Selected Hardware Solutions to Fight Against COVID-19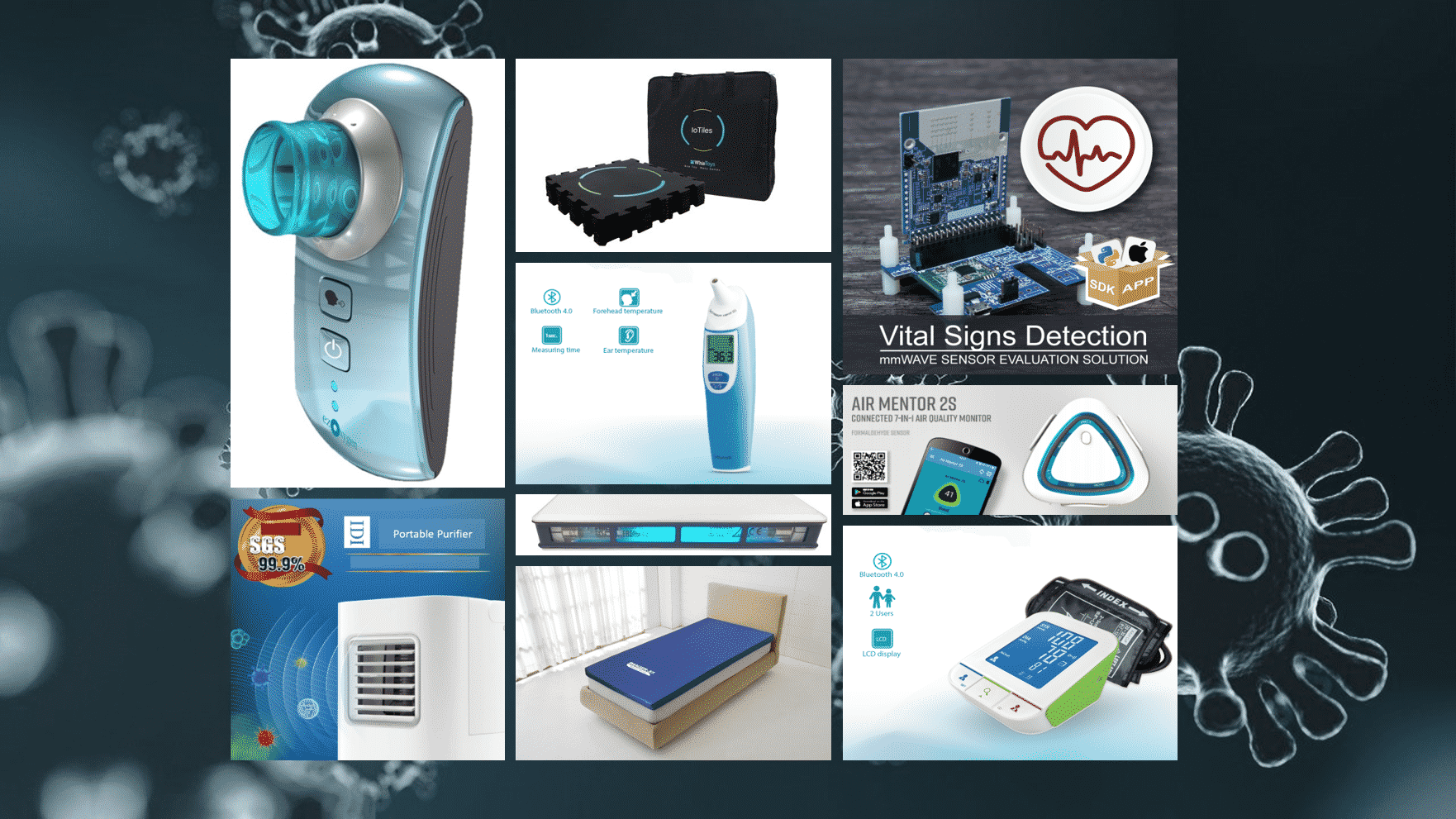 During the uncertain times, TechDesign hopes all of you stay healthy and safe with your loved family. At TechDesign, we've selected numbers of electronics hardware solutions which help you monitor your vital signs, such as heart rate, blood pressure, improve hygiene in your home, and even help you stay fit and active during lockdown.
Health Monitoring Devices
1. mmWave: Vital Signs Detection Kit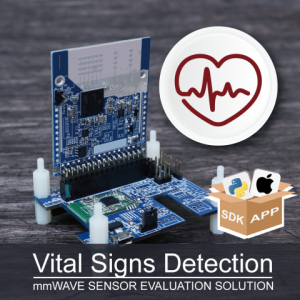 The Vital Signs Detection Kit is for a contactless and wearableless and 30cm – 90cm distance detection of Vital Signs (Heartbeat Rate and Respiration Rate) of a person, a pet, or an animal.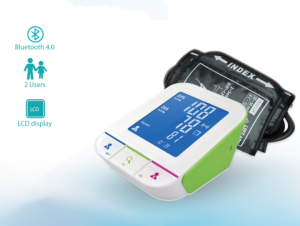 This Blood Pressure Monitor solutions enables users to measure blood pressure with ease and sync up with smartphone app effectively. It supports to record 2 different users' data.
3. Smart Sensing Mattress – WhizPad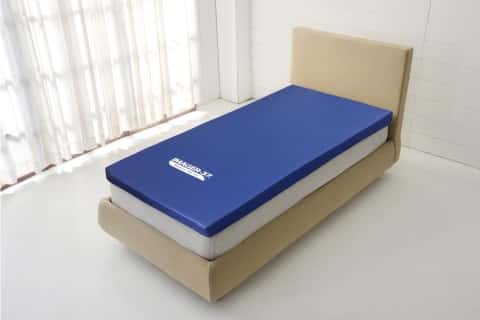 WhizPad is a smart sensor mattress, combined with transmission system, Whizconnect. Whizpad can detect lying data and upload through Whizconnect. This bedridden care system can reduce caregivers' burden and patients can sleep more comfortably.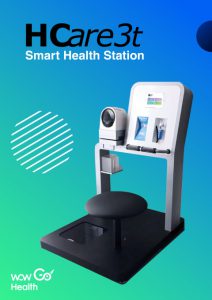 Smart Health Station integrates with multiple intelligible measure functions, and it can do comprehensive body analysis. Besides, the collected data could be uploaded to the Cloud and synchronized to the user's smartphone.
5. Infrared Ear and Forehead Thermometer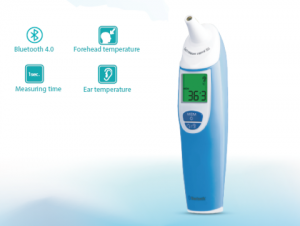 This infrared thermometer allows you to sync the data with app, and you can check the result on your mobile device immediately. This infrared Ear and Forehead Thermometer helps the user to do a better body management.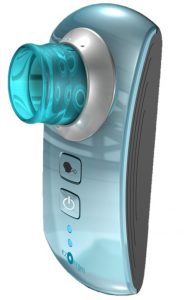 This Breath Checker utilizes a passive ultrasonic intensity to measure respiratory parameters and transmit to proprietary app. The handy and wireless design allows the user to easily check their respiratory health.
Home Hygiene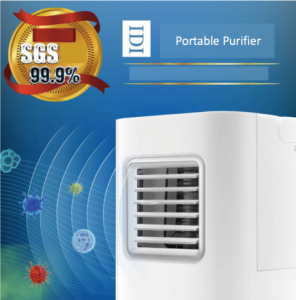 Multiple protection: air inlet, O3 protection, mosquito prevention, fan, ultraviolet lamp. Able to kill virus, Formaldehyde, odour, mosquito, and germs.

This solution uses PHILIPS TUV 4W T5 UVC lamp, and only takes 5 seconds to kill 99% of bacteria and viruses.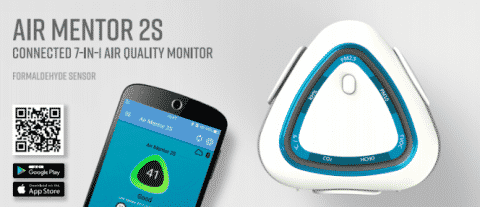 Air Mentor has built-in independent formaldehyde gas sensor. It can detect formaldehyde gas, particulate matter (PM2.5 and PM10), carbon dioxide, total volatile organic compounds, temperature, and humidity. Air Mentor 2S will alert users with air quality pollution status, and the App will also receive an alert notification.
Home Fitness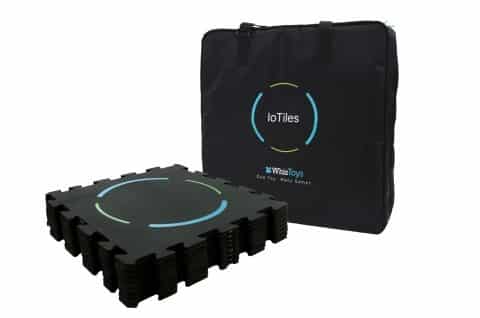 This smart sensing pad is a complex sports rehabilitation technological assistant system. It has a multi-interactive and smart monitoring with data analysis functionalities. It also allows the elderly to exercise rejuvenation and cognitive training in the process of playing games.
2. Smart Textile Muscle Stimulator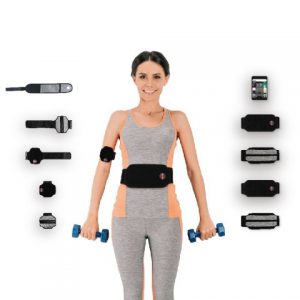 It assists the athletes to work smarter and train smarter, even stimulate muscle contraction. It can be customized into a diversity of garments, including armband, belt, or knee brace to fit into different body parts for a more precise workout.