RFID Solutions in Smart Logistics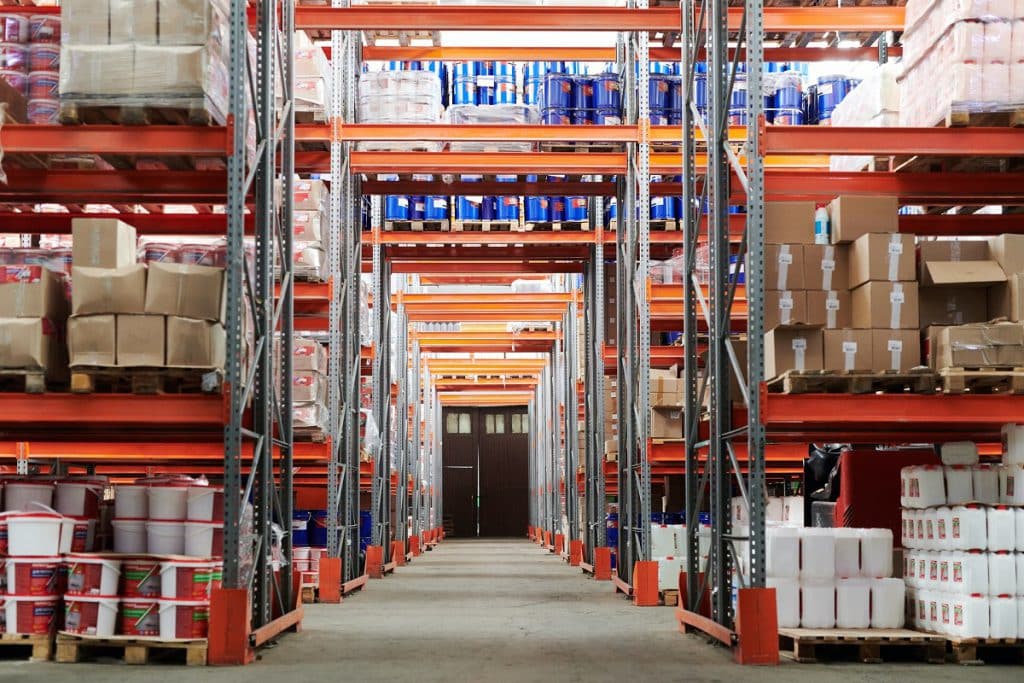 RFID (Radio-Frequency Identification) technology was established around 1970s, after decades of innovations and performance upgrade, today RFID is widely used across industries that require intelligent technologies for fast response, efficiency and low cost, all of which are essential elements for a modern smart city.
Advantages over Barcode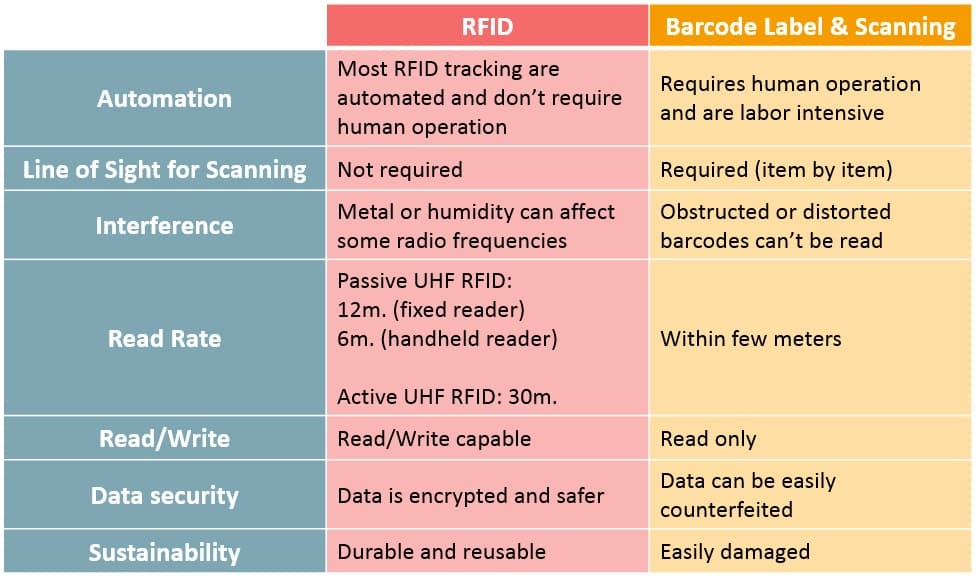 RFID in eCommerce Logistics
With the rapid expansion of eCommerce, logistic industry has also developed to greater geographic coverage and faster shipment, requiring more complex monitoring and control. According to the latest report from Statista, the global parcel shipping volume reached approximately 103 billion parcels shipped in 2019, and estimated to reach 200 billion parcels by 2025. To accommodate such heavy amount of workload, the industry sees growing demand for RFID technology integrated solutions.
Warehouse Management
With such heavy amount of transaction and logistic flow, having effective warehouse management is crucial. RFID technology helps monitor inventory effectively. More importantly, it builds systematic tracking process of receiving and delivering of goods.
Distribution Management
Another benefit of using RFID technology is to enhance distribution management in the logistic cycle. Parcels could experience several transits via multiple distribution centers before reaching their destinations. With accurate information on every dispatch, it becomes easy for distribution center operators to track status of the parcel and make sure all process is under control.
Fleet Management and Delivery
Once the parcel leaves the warehouse, it is necessary for distribution center to monitor and keep good control of its fleet vehicles. Information of the parcel location and delivery status is important to not only distribution center but also to the consumers.
An example of RFID product that is ready to be equipped on fleet vehicles, is the Suspended Metallic RFID Tag – MT 005, which is developed to be attached on surface like car plates or metallic materials without any scanning interference.
RFID in other Logistics Applications
Retail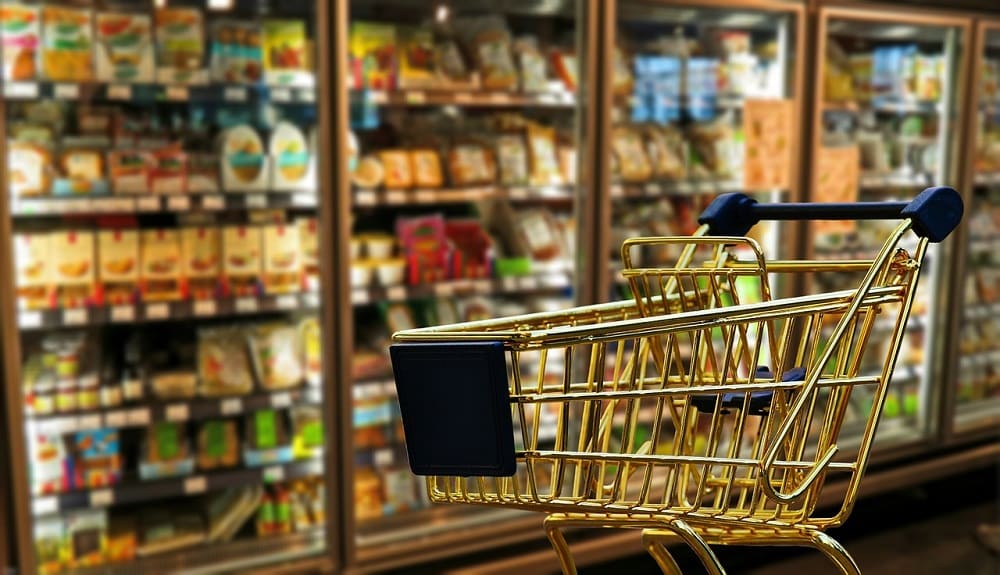 Today's Retail is a challenging business, and in competing with eCommerce business, retail stores face even more demanding consumer shopping and spending experience. To make a retail store stand out, it's important for store managers to have effective and flexible tools that allow them to maintain product information in real-time update.
For Retail with both physical and online stores, in order to gain good trust of consumers, it is essential maintain seamless in-store and online shopping experience, primarily keeping its inventory consistent. RFID technology has become an essential part of this process. Furthermore, it could help in chain store management to maintain transparent sales and stock data.
It is worth noting that RFID product such as Wireless UHF RFID Industrial Handheld Reader, is RFID/barcoding capable for versatile use in a Retail store, scanning products with RFID tags and barcode labels if required. RFID's individual identity tracking capability can also help build the Retail store membership/VIP program, such access identification feature could also be applied when a custom event or gala takes place in any location.
Self-Service Parking System
When a business offers parking area to customers, having effective and reliable solution for self-service parking is essential to keep the parking facility in good flow, and reduces its operation cost.
Products like Automatic Pay Station System is a great example of RFID integrated solution for self-service parking. It provides solutions for a variety of purposes:
1. For residential parking, resident vehicles equipped with pre-authorized RFID tag can access the facility safely controlled by the system. Each RFID tag contains its own unique identity and is difficult to replicate.
2. For commercial property parking, the system's barcode scanning and electronic invoice printer makes it easy for consumer to make payment and obtain either electronic invoice or paper receipt. The system also features NFC electronic wallet reader, which is becoming a popular payment method allowing consumer to just "beep and go".
3. Parking validation – Traditionally when a shop/restaurant would pay for the parking, the parking ticket is validated and would be processed by a human when leaving the parking lot. With Automatic Pay Station System, parking validation can be processed automatically that reduces time and labor cost.
4. The QR Code Reader integrated in the system also allows features like special promotion or parking discount, offering more flexibility for the parking management.
Food Safety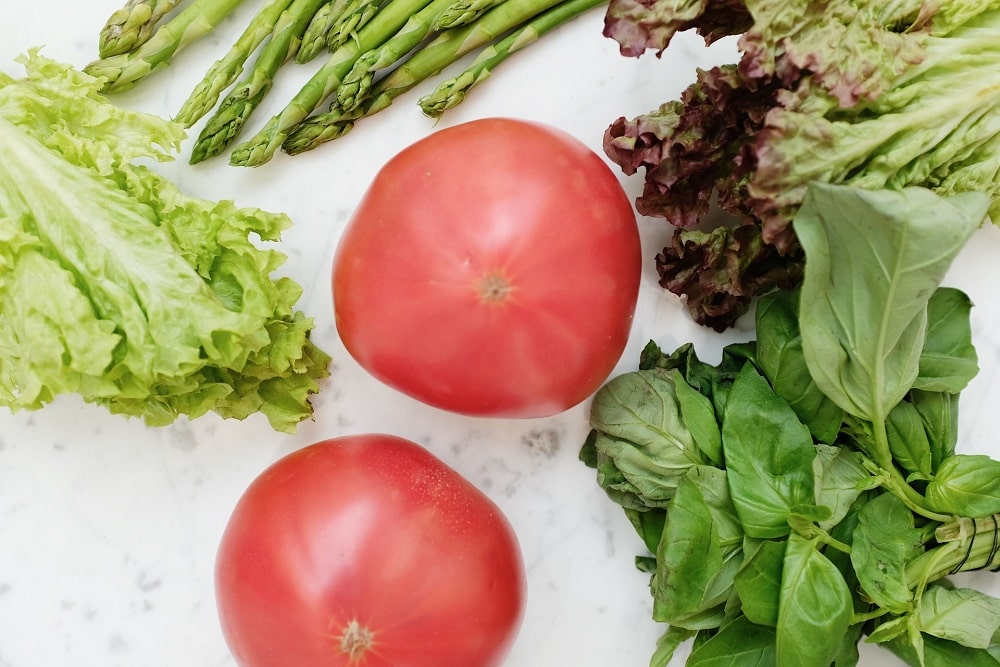 Today's consumers are becoming highly aware of food safety. More attention has been paid to food source and process tracing than ever. Traditional technologies used include branding, barcodes and tattoos. As food trade continues to expand domestically and internationally, RFID technology is now considered a better solution to stay up-to-date on business management of the food industry, enabling food identification and tracking services to enhance consumer confidence.
The application of electronic animal ID technology is a growing trend for livestock industry and plays an important role in food safety supervision and inspection. The implementation of RFID and network technologies can help record information throughout process from animal feeding, slaughter, processing and transportation to sales. It builds an efficient and transparent system that provides complete food "farm-to-table" traceability.
To further expand the solution, when integrated with RFID-equipped home appliances, consumers can also receive food storage information, keep track of expiry date and make sure the food is safe to use.
RFID Solution for Your Business
RFID is highly versatile technology that offers benefits for business of all sizes. While RFID technology is becoming more affordable, most importantly it allows business to improve efficiency and reduce cost by automating processes and enhance the asset management system. Let our team of experts help you explore the right components and design ideas for the best RFID solution to your business.
=> Browse the solutions on TECHDesign
=> Tell us about your project and get quote
=> Read more IoT solution articles