5 Reasons Hardware Startups Should Look Online to Outsource Their Electronics Manufacturing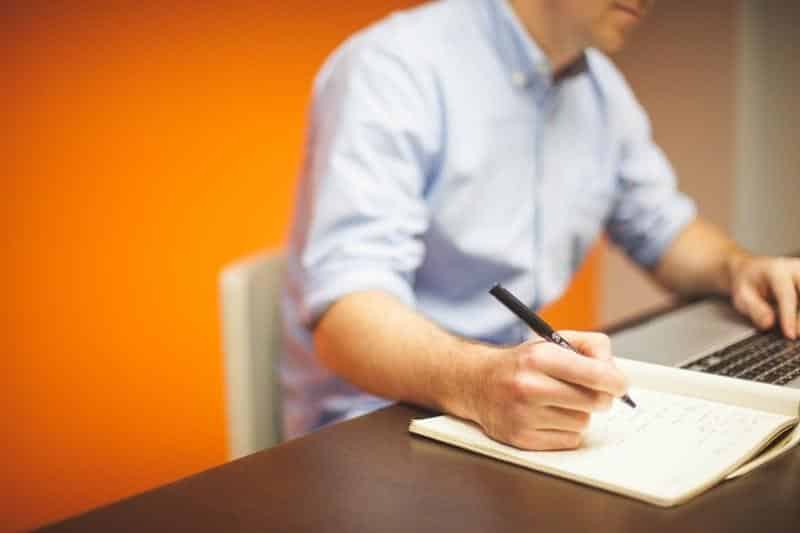 The traditional method of outsourcing the manufacturing of an electronics hardware project involves a lot of travel, phone-calls, dealing with sourcing agents, communication challenges with factories and general uncertainties. We believe that innovative online platforms like TechDesign offer a true alternative to hardware startups looking to manufacture and electronic device. Read on to find out the five reasons why you should turn online when outsourcing electronics manufacturing for your hardware project.
1) Save Valuable Time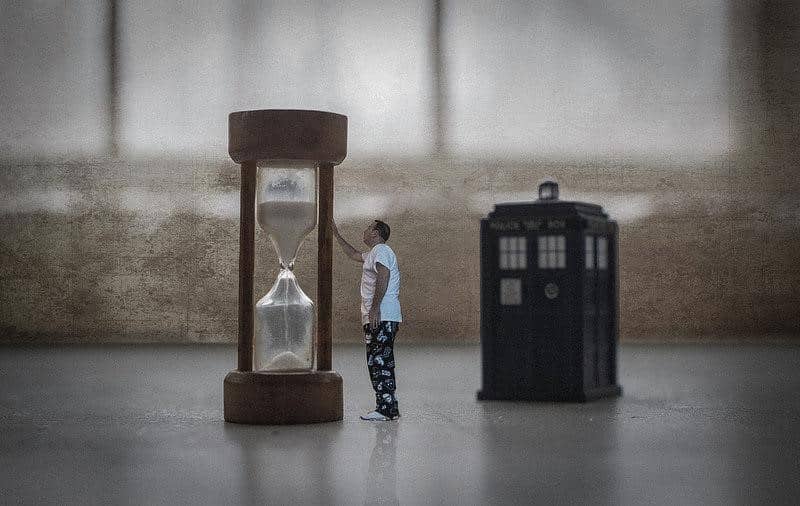 A key advantage of choosing to look online when outsourcing your electronics manufacturing is that startups are able to save a lot of time. Traditional methods of finding electronics manufacturers require human resource demands that are way beyond the average cash-strapped hardware startup.
Take for example, the most common pre-internet method of finding a supplier, visiting trade shows. When startups visit trade-shows, they have to spend time hearing umpteen sales pitches and explanations from manufacturers that they have no way of being sure that they can deliver. Trade shows are great for making face-to-face contact and build relationships, but there is no assurance that you will meet the right supply chain partner or that they are the best match for your hardware project. Trade shows in China, such as the Hong Kong Electronics Fair, offer startups the chance to meet with thousands of manufacturers. But visiting shows of this type not only involves lengthy flights, but also a lot of time-wasting. Many of the exhibitors at the show and shows like this do not own their own factories, even though they claim to and are just agents for other manufacturers.
Similarly, a lot of startups make the decision to go directly to China to seek out an electronics manufacturer, which takes valuable time. Obviously, the advantage of doing this is that you get to build a trusting relationship with the company who will make your device. But the process can be long-winded and sadly fruitless. Check the advice given to startups considering sourcing in Shenzhen, by hardware startup scene legend, Bunny Huang, to in an article for Make: "So, you go and you look around, and you look around some more. You make calls, establish connections. You take like a week, and essentially, you speed date the factories of Shenzhen. Going to the factories gives you a good sense of what's going on, the conditions there, the media that you have to work with, the manufacturing processes. It also gives you new ideas. You see things you didn't know were possible in the manufacturing process and that gives you ideas for what you can do with your product that you hadn't considered before. Thorough and valuable advice, but a lot of startups cannot justify a probing trip of this type without an assurances that they will end up with what they were looking for. Couple this with problems communicating plans and specification and is not a realistic option for many hardware startups.
Online platforms such as TechDesign offer time-saving alternatives to startups on strict deadlines. Rather than flying across the world or shlepping through trade shows, the TechDesign platform gives you instantaneous access to scores of certified solution design houses. Tech Design simplifies the hardware development cycle by aggregating all the steps through its platform. All of the milestones of your project are tracked through a simple systematic process.
Additionally, it's common to hear that a lot of the biggest problems that hardware startups encounter are due to choosing the wrong supply chain partners. Being matched with the right supplier, is the best way for startups to avoid missing deadlines as staying on schedule. Take as proof of this, the account of Haje Jan Kamps, who spearheaded the team behind the modular camera trigger Kickstarter, Triggertrap Ada, which severely missed many deadlines. Kamps cites picking the wrong supplier as the single biggest reason for his team to miss deadlines. Giving a summation of the mistakes made, Kamps explained "Picking the right partners for a project is incredibly difficult, because evaluating how good a new partner is before you start working with them is nigh-on impossible". This is where TechDesign comes in. Our expertise and network have allowed us to evaluate and certify every one of the certified solution design houses that populate our platform. We can help to foster communication and make sure your project stays to schedule.
2) Cut Costs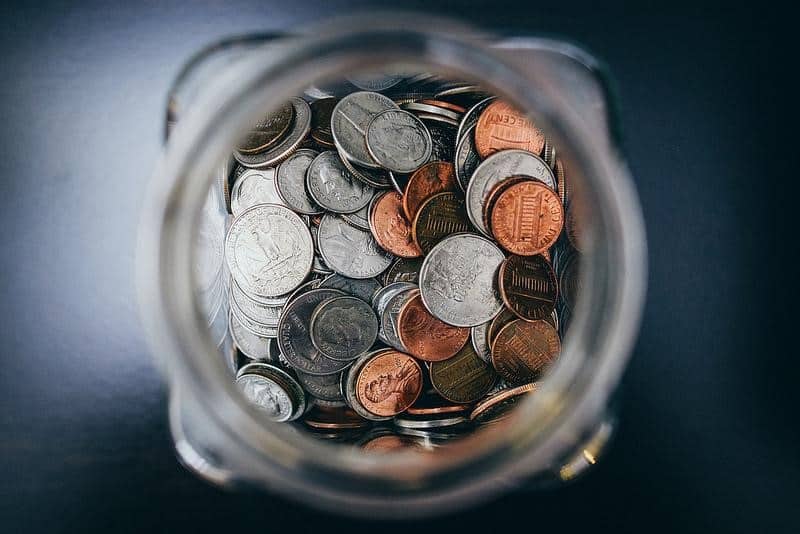 Outside of time and human resource concerns, the single-biggest problem for most electronics startups. ForEntrepreneuers.com, ranks "running out of cash" as one the five main reasons that startups fail. As had been repeated ad nauseum, "hardware is hard". Cumulative mistakes, bad planning and unrealistic goals lead to running out of cash and the shattering of once beautiful dreams.
Over-zealous and newly funded startups notoriously burn through cash on travel at the early stages. The traditional face-to-face method of sourcing a manufacturer involves expensive trips to trade-fairs and factory visits. The only real way of making the traditional face-to-face approach to working with a manufacturer in China work is to get on a plane and stringently vet their personnel, facilities and capacities. As stated in an article in VentureBeat "Chinese companies can sometimes beguile in order to make some quick money off unsuspecting startups". Meaning, you need to physically be there to see through any facades and actually make assessments.
Business trips to China may sound fun at first, they are a surefire way to quickly relieve yourself of cash. Thankfully, TechDesign offers an inexpensive solution to this issue. Using the innovate platform, you can connect to certified solution design houses without having to fly all the way across the world. Because of the solution design houses are previously vetted and certified by TechDesign personnel, you do not have to worry about the risks of deceptions and tomfoolery mentioned above.
Startups also tend to underestimate the real costs of manufacturing. In many Chinese manufacturers, project managers act more as salespeople and will give unrealistic expectations in terms of pricing and services to reel in new clients. However, as Sam Altman from YCombinator explains, "Hardware costs are very spiky — and with each revision, mistake, or market shift, those costs will rise". A lack of transparency over the real costs of manufacturing can push your electronics device project into the red. Again, TechDesign offers a solution to this problem. When startups submit their request (RFQ) on the TechDesign platform, they will swiftly receive in-depth free quotations that they can compare and review, getting a real scope of manufacturing costs.
3) Avoid Cultural and Communication Problems
When manufacturing overseas, and especially in China it's common for language barriers and cultural differences to destroy projects. Many manufacturers do not have sufficient language skills for clear communication, meaning that there are a lot of mistakes and misunderstandings along the way. Miscommunication is the source of a lot of common problems. TechDesign allows hardware startups to overcome these issues by giving you a single English-speaking contact window that manages and keeps tabs on every aspect of your project.
4) Protect Your Money and Your Product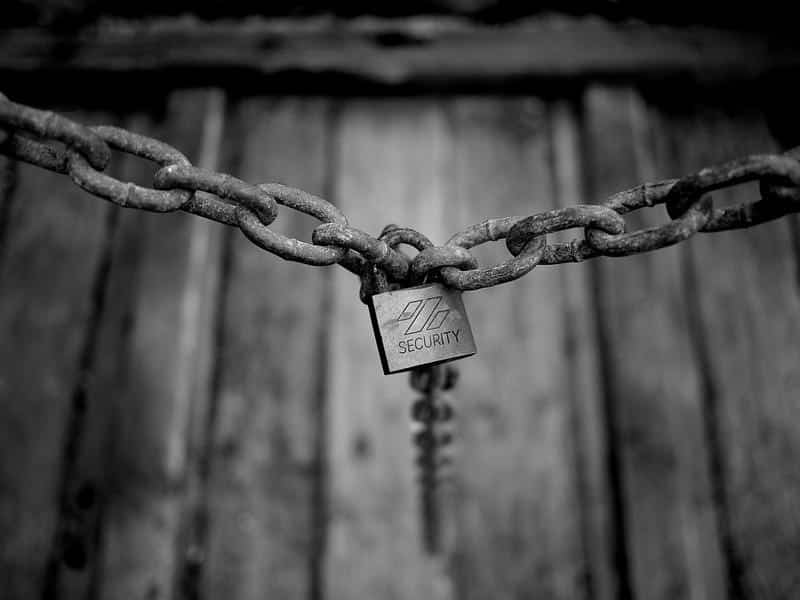 Many startups don't understand the importance of contracts or how to work within the legal systems of other countries. Again, especially in the case of China, stories of IP theft and disputes over misallocation of funds are rife. In fact, it's so much of a problem, that a 2014 article from the China Law blog, warned companies to understand that "your China factory is as your toughest competitor. The TechDesign team understand fears related to problems of this types and we have created an online solution that provides NDA and Escrow payment protection. Our escrow protection ensures that you pay only for the work you've received and approved. You have the ability to inspect work previously agreed upon and delivered by hardware manufactures, before you release funds from Escrow. Additionally, our online NDA template ensures that your intellectual property will be protected from start to finish
5) Increase Efficiency
Eric Ries, the architect beyond the "lean startup" movement, emphasizes that startups should create efficiency by minimizing wasted resources. The complexity involved in building a successful startup leaves founder lost in a sea of contact windows, deadlines, processes and documentation. Nothing can never be enough and it is impossible to manage things happening from across the world through emails and phone calls. This is why platforms such as TechDesign are so important, they give you a single efficient contact window that manages all the complex development cycles, and multi quotation models. TechDesign keeps all the transactions for you and helps you manage your project anywhere and anytime. You can communicate with multiple hardware manufacturers and representatives from different vendors in a single platform.