8 Terms Hardware Startups Should Know Before Starting A Project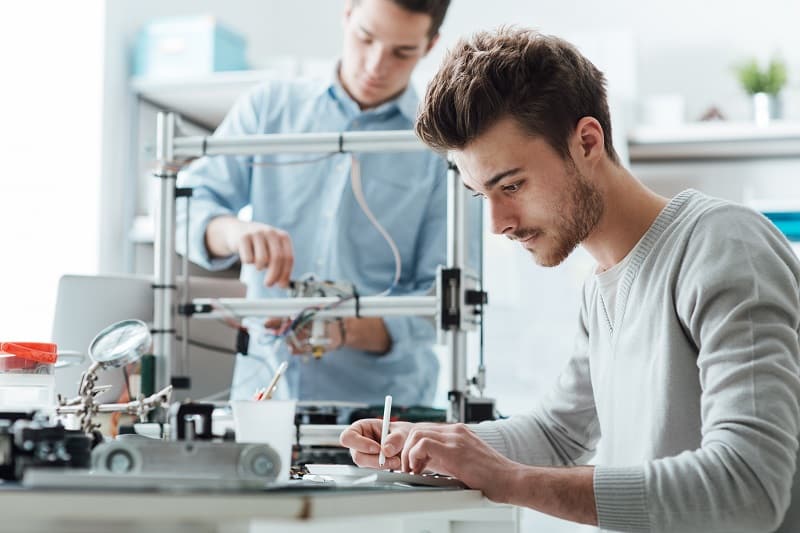 As a hardware startup, you might notice that some abbreviations are frequently used in your product development journey but not easy to understand. To successfully work with electronic manufacturers, it is necessary to understand the terms before kicking off your hardware project. TechDesign would like to introduce the terms most frequently used in hardware development.
1. Gerber File
Gerber file, aka Gerber format, is a 2D binary vector image format consisting of XY coordinates to describe printed circuit board images. Because of its simplicity, Gerber file is a widely used and standard format in printed circuit board design industry.
2. PCB
PCB is the abbreviation of printed circuit board, which is used to connect and support electronic components by using pads and conductive tracks from copper overlaid on non-conductive substrates. Printed circuit board is all but used on electronic manufacturing and electronic devices.
3. PCBA
PCBA indicates printed circuit board assembly. Different from PCB, PCB assembly has some components soldered on it. They could be integrated circuits (ICs), capacitors or other components.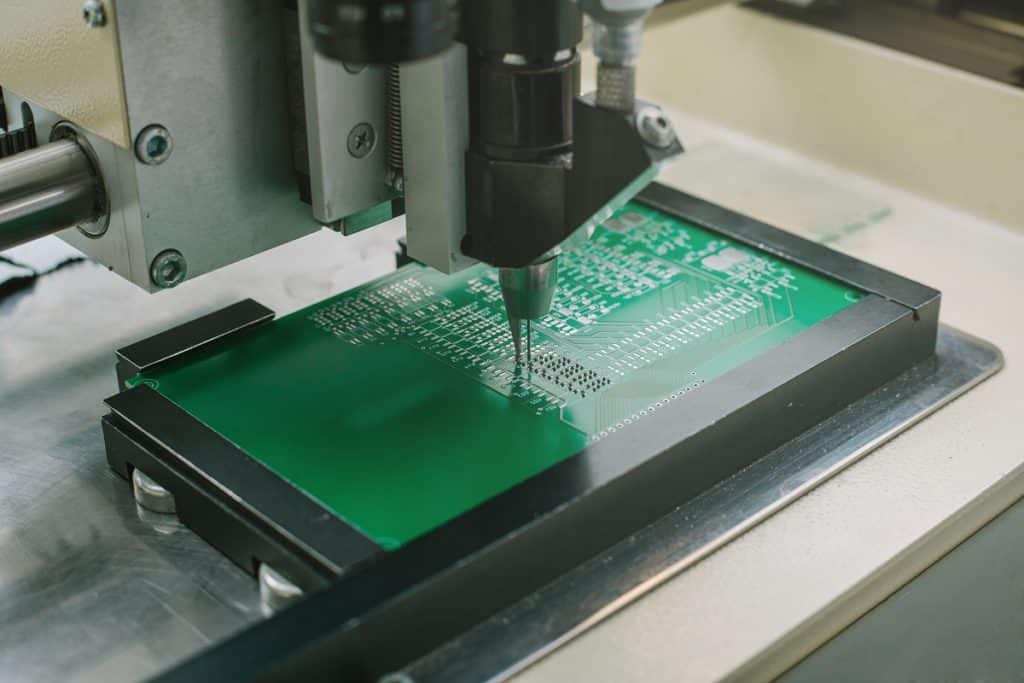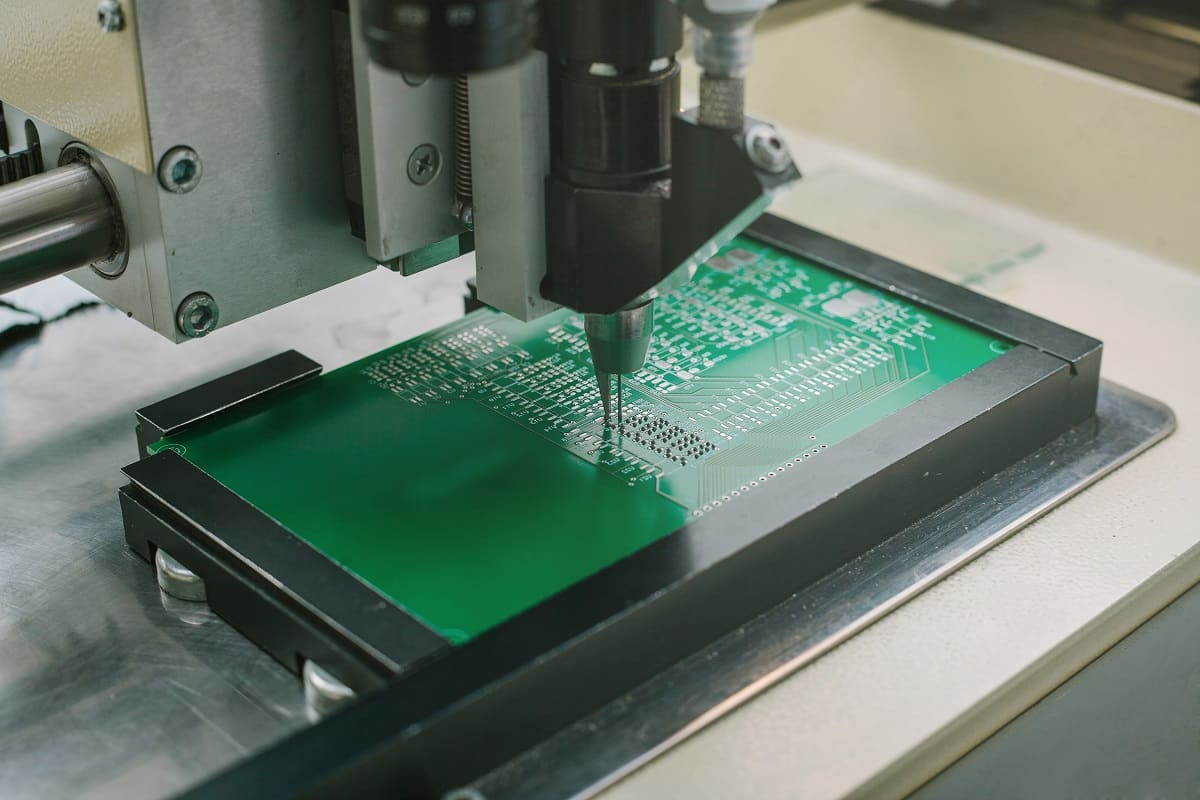 4. BOM
BOM, aka bill of materials, is a list of parts, assemblies or components required to build a product. BOM has several types which depends on different needs like engineering bill of materials, manufacturing bill of materials and service bill of materials. It is typical to get started by making a BOM when building a product.
5. NDA
NDA, the abbreviation of non-disclosure agreement, is a legal contract between two or more parties involved with confidential information. It is common to sign a NDA to define what is confidential and what shouldn't be divulged when presenting something valuable about your business to potential partners. Plus, NDA is also known as confidentiality agreement or secrecy agreement.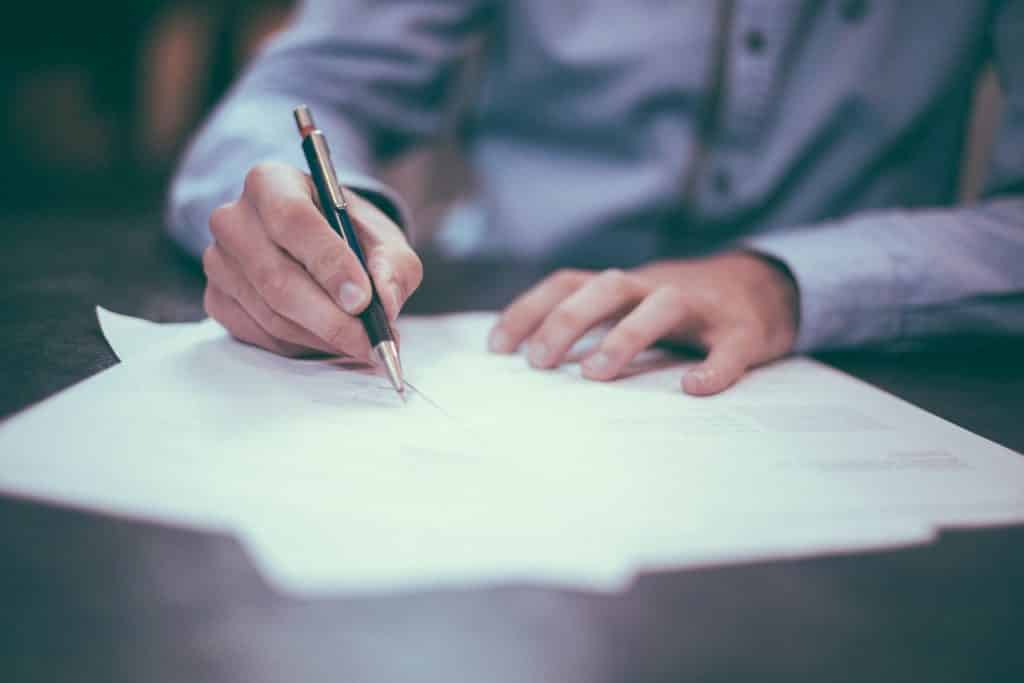 6. EVT
EVT stands for engineering verification test, which is a primary product verification on prototypes to ensure that the design meets predetermined specifications. Its main purpose is to identify issues and solve them as early as possible in the product development cycle.
7. DVT
DVT represents design verification test, which is the next testing phase behind EVT in the product development cycle. In order to meet all functional and cosmetic requirements, DVT includes comprehensive testing to verify all product specifications and interface standards.
8. PVT
PVT, i.e. production validation test, is the final testing phase prior to mass production. It will fully test out manufacturing process capabilities with all requirements to support a saleable product.
We hope this will help in your hardware development journey. As an online platform for electronics design and manufacturing, TechDesign would like to help hardware startups make it easy to manage the hardware project online. Whether you want to purchase components, customize an existing product, or design something new, we connect you with the supply and manufacturing services you need.
Get free quotes for your hardware project now.