How to Build an Electronic Safe with Arduino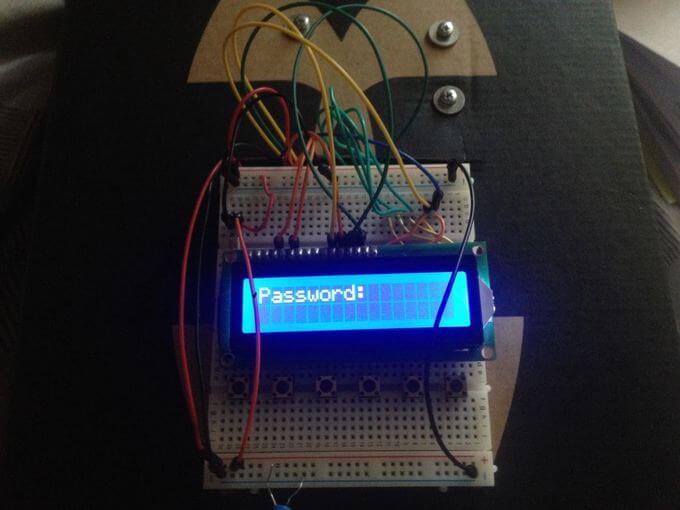 What comes to your mind when you think of a safe? Probably a place where you keep all of your precious belongings or jewelry. As a result, saves are usually guarded by layers of protection in banks or protected through very complex mechanical designs. But have you ever thought about turning a safe into a maker project? As complex as you imagine it to be, it is not something unachievable. One fellow maker is able to design a simple electronic safe with Arduino and a shoebox. Interested in learning more about it? Let us find out together!
An Arduino electronic safe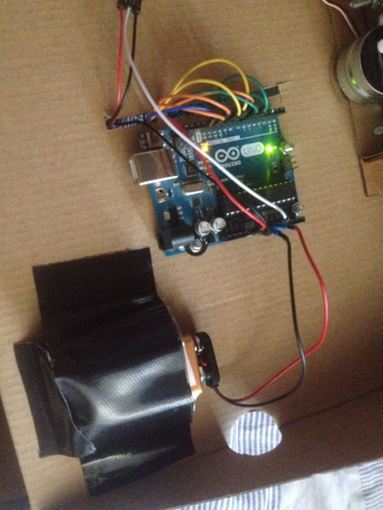 The electronic safe is guarded by a 6-digit password that must be entered correctly in order to unlock the safe. The Arduino board is placed on the outside of the shoebox, with 6 buttons and a display monitor wired on top of it. To relock the safe, users only need to press the lock button and the safe will return to the locked state. The display screen will show numbers when users try to enter the password, and users can press the "clear/lock" button to erase false password. Once the "enter" button is pressed, the Arduino board will save the value of the password, and unlock the safe if it matches with its default value.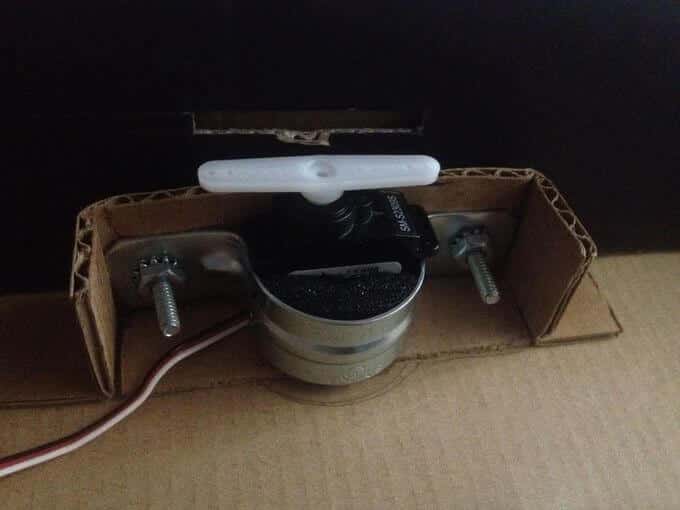 And unlike traditional saves that have complex locking mechanisms, the mechanism of this electronic safe is rather simple. The maker mounts a servo motor by the side of the shoebox's lid, along with a slit and a door flap. When the safe is locked, the motor will be positioned between the openings, so they can prevent it from opening up. When the password is entered and recognized by the system, the motor will make a 90-degree turn to let users raise the lid. If you wonder how the safe functions in real life, check out the demo video below:
(Via Coder's Workshop on Youtube)
If you find the prototype intriguing and want to learn more about the detail of this project, you can visit its complete profile on hackster.io. As always, we hope you find this project interesting and feel free to share your opinions with us. We will come back with other maker projects in the coming weeks, so stay tuned.