Ingenious Smart Home Proves IoT Systems Will Take Over the World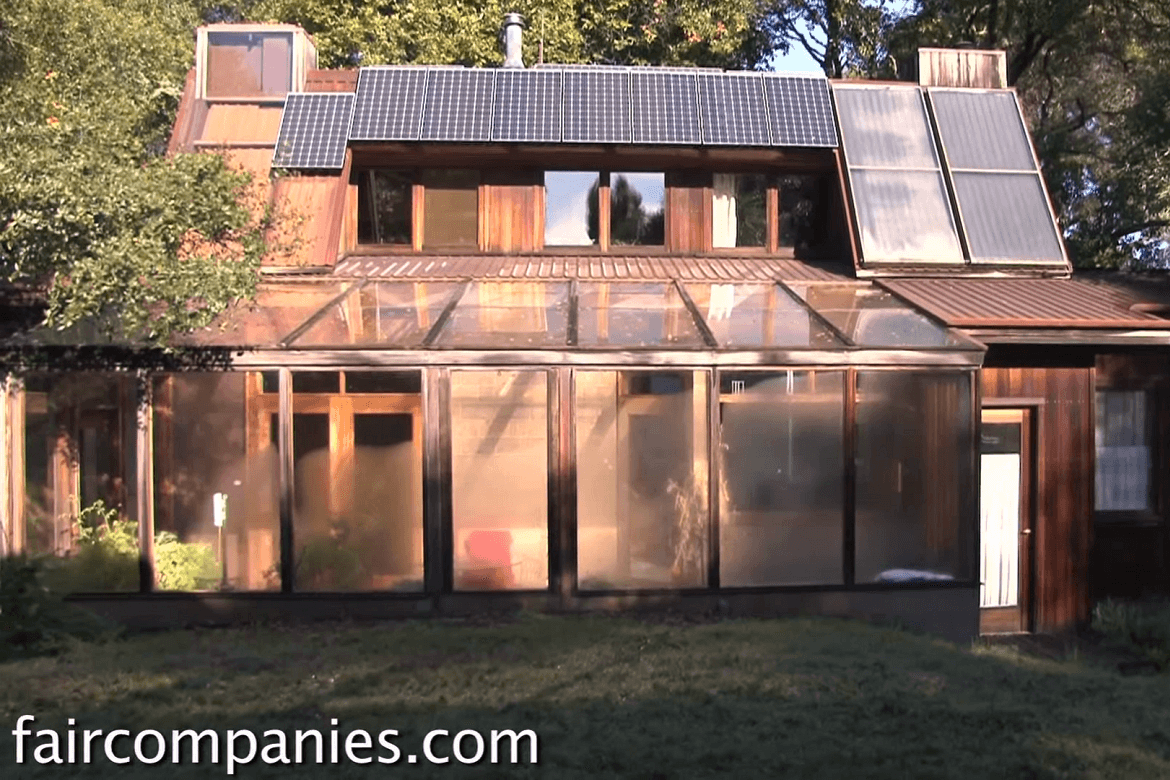 Ever imagined having a smart home? Loren Amelang couldn't wait for commercial versions to be built, so he built one for himself. The one and only Kirsten Dirksen covered his story on her youtube channel and website, showing all the amazing things he has built on his own. IoT (the Internet of Things) is no longer just a concept, it exists in his beautiful house in the countryside, and it is obvious that IoT does not have to look polished, or expensive, it will become so invisible that it will be imperceptible to the naked eye.
Amelang used to work at the Silicon Valley, and is an expert in C++ programming. He wrote 10,000 line of code so that his house's systems could be operated remotely through a smartphone. The doors' lock systems, the heating, the cooling, temperature control, irrigation are completely automatized; they are integrated with sensors. The house looks extremely rustic, however is embedded with IoT systems. Amelang's seamless house shows us what smart homes and our futures will be like.
Powered through 8 solar electric panels, passive heating and solar water heaters, Amelang's house is completely off the grid.  The smart solutions incorporated into his house are built from scratch. His automatic doors and windows that open and close by themselves through temperature controlled sensors. He has a perpetual clean water supply thanks to his sensors in his wells. His plant irrigation system is based on the data his hardware collects; this allows him to save a lot of time.
In the video, there are at least a dozen inspirational ideas that many hardware startups and IoT businesses can make use of. Even well-seasoned makers can make some of these smart home systems through commercial mini-computers such as Arduino or Raspberry Pi, if you are a seasoned coder like Amelang, and an experienced maker, you can also build the hardware yourself. The best thing is that the technology is out there and available to anyone who is willing to try it out and learn how to do it.  Check out the video below to see Amelang's amazing house.
This article and video are shared courtesy of Kirsten Dirksen, founder of Fair Companies. She has more videos about eco-friendly living and covers a range of topics such as 3D printing, small houses, aquaponics and design. To watch her videos, check out her Youtube channel.
TechDesign is a platform that lets makers and entrepreneurs find and communicate with the best hardware manufacturers in the industry. Follow us on Facebook and Twitter to get the latest news and great resources ideal for startups on your newsfeed. Check out our website to find out more.