IDH and China: How Does TechDesign Come Into the Picture?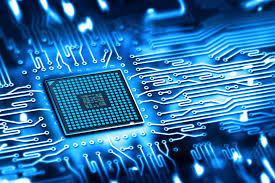 As TechDesign draws a conclusion to our first feature series on Chinese IDHs, we want to bring ourselves into the conversation and let you know why we spend so much time writing about IDHs and China.
How is TechDesign related to the IDH sector? 
First you have to know that the IDH sector is a huge part of TechDesign's business, as our platform is aiming to transform the electronics supply chain by moving the whole process to the Internet. This corresponds to the trend that we talked about in the previous post, where the Internet version of electronics supply chain helps to accelerate industrial growth, revamp industrial structure and lead IDHs and ODMs to more opportunities. As a result, TechDesign wants to engage all the players in the electronics supply chain by tapping into the specific topic area.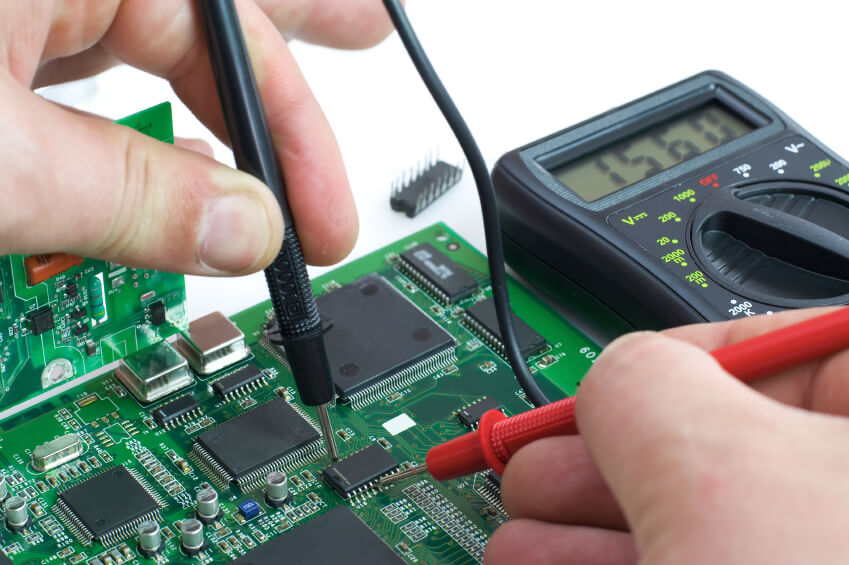 To explain the relationship in very simple terms, TechDesign is the virtual medium that umbrellas different players inside the electronics supply chain, from IDHs, to OEMs, ODMs, OCMs and EMS. They can build partnership, interact with each other and find suitable partners all through our platform. TechDesign.com redefines the electronics supply chain through the power of Internet.
What differences can TechDesign.com make? 
To make the whole abstract idea easier to understand, we list out the following points of differences to help you better understand the function and value of TechDesign.com.
Digital makes all the difference
Since we move the whole process online, it transforms many aspects of the electronics supply chain, from structure, ways of communication, to the workflow. It clears all the barriers that make traditional workflow complicated, and makes partnership forming and project tracking all the more intuitive.
2.   Escrow payment that ensures project completion
Another unique aspect of TechDesign.com is the escrow payment system that TechDesign has adopted. If you wonder what differences can the escrow payment make, it basically means that TechDesign.com will help safeguard your money, and only release it to your partner after each milestone of the project is completed. Users no longer have to constantly worry about projects falling through after payments are made. Apart from that, TechDesign.com allows users to organize one project into several milestones, so they can pace themselves well through the process. These features not only help to ensure project completion, but also add more flexibility to users.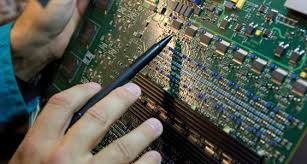 And of course, the reason why we begin the first feature series on Chinese IDHs should be more than obvious, as China has been the powerhouse of electronics development and electronics manufacturing in the past decade. Its fast expansion is undeniable, and we hope this series has helped you accumulate some valuable understanding and knowledge about the environment and trend. If you have some useful information that we fail to cover through this series, you are more than welcomed to share them with us.