Electronics Manufacturing Outsourcing – Choose OEM or EMS?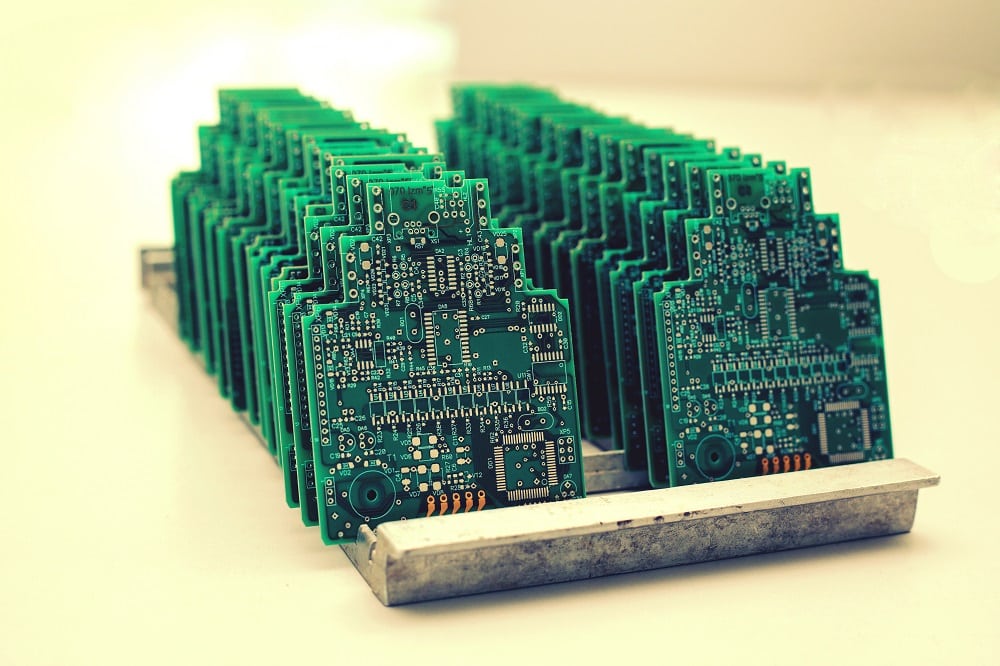 How do I choose to Outsource?
In today's high paced evolving industry of IoT and smart devices, many times the question is "what is the right way to produce the product for the market? Do I choose OEM/ODM (Original Equipment Manufacturer/Original Design Manufacturer) relationship or EMS (Electronic Manufacturing Services) provider?"
This is often confusing because presently the use of an EMS and their role often really means they need to change to an OEM/ODM relationship. Fact of the matter is designers and developers are finding out that their product can be taken from factory which usually resides in Asia and take it straight to the market where they want to compete. So many designers are looking to make their devices to apply globally. This is why OEM/ODM relationships are now headed into vertical integration and relationships.
This is the new model we will like to introduce in the article. Many OEMs are now taking on to be a licensee of a brand and then combine with the ability to do OEM for itself. Well established brands look to license directly to the factories in order to save on cost of the middleman. These brands will license directly to the OEM in order to get royalty payments to market themselves and the brand.
Do OEMs provide services for startups?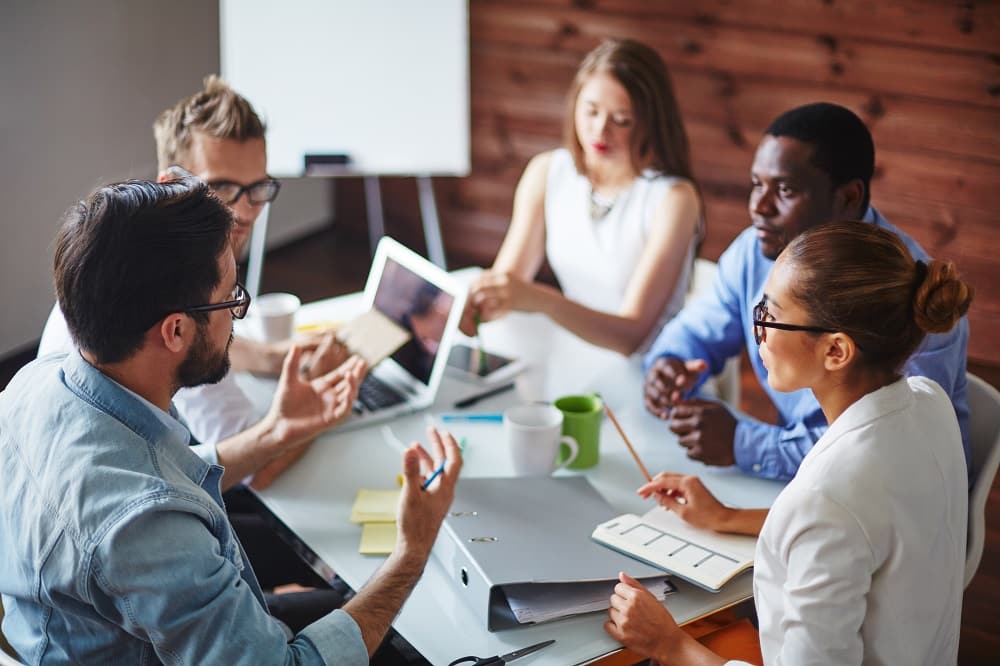 For startups and new designers trying to enter the market, the way to get to an OEM is to find out what major brands they are doing as well as if they are licensing a brand. All OEMs will let a startup know their availability to support new business and will let them know if the volume is there for the product, they can support. This is very true for the rapidly growing business of creating IoT products.
With billions of devices to be entered into the market, OEMs are looking for the next best IoT product to introduce to the market. Essentially, these factories are driven to get the brand name companies to license their name. Once signing this agreement, the OEM will do both the brand and continue to OEM to keep their factory operating to its maximum capacity.
IoT Industry and the Expansive Growth
IoT devices that are being developed on all scales and are looking to take the next wave of vertical marketing, which we call "going from factory direct to consumer direct". This model is the new vision that has been enabled because of several influential names in the industry. IoT devices are all becoming associated with smart devices to be connected and working together seamlessly with others. All major brands and companies are compelling their factory OEM relationships to move forward in this direction rapidly. This saves time as well as money.
OEMs Now Adjusting Their Business Model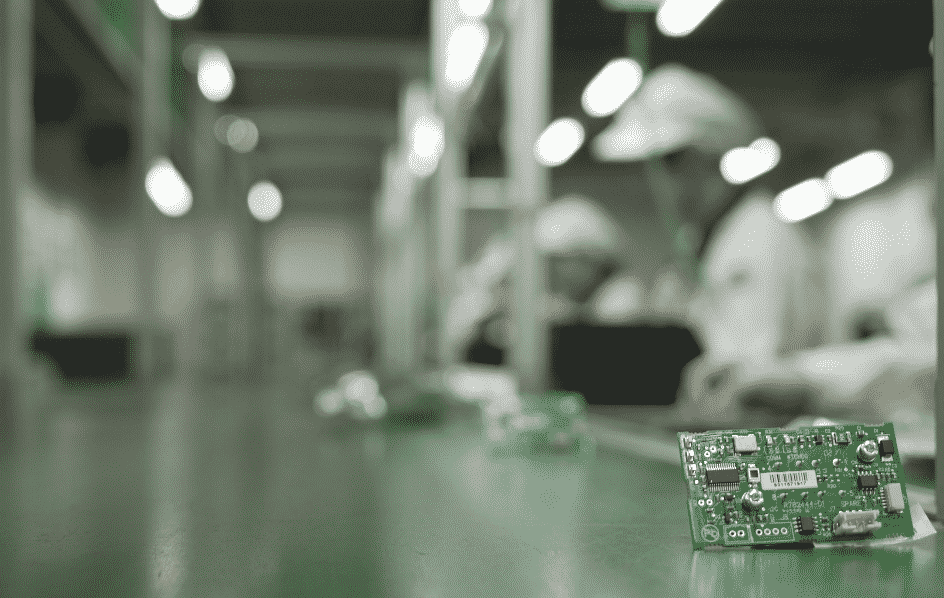 OEMs are actually adjusting their business models to support the new vertical, which is directly from factory to consumer. This is why even for traditional EMS is actually being done by online relationships established to combine services. Outsourcing a total solution can be started and completed from beginning to end is the online model.
Famous companies that have already shown this model working are Amazon, Google, to name a few, in the USA and in China Xiao Mi and Bai Du (Google of China). There are many other big companies globally that have proven this model.
This wave of these companies are taking smart technology to the next level is why these smart devices hit the market so fast and with huge volume expectations. The cell phone industry is a great indicator of what can happen with smart devices. To achieve such changes, the OEM must look to support the brand first and keep their loyalty to the brand they support. By creating this basis, the next step of applying their knowledge to other brands and even branching out to create their own brand is what makes this model work.

So What should I do next?
This new model, new designers and developers should consider, is what TechDesign is providing. TechDesign is a single source for starting and developing an electronic design from the start to the finish. Once the designer has the prototype and ready to manufacture, they need to build a relationship with an OEM. TechDesign can make this process happen and provide new designers an opportunity to take their product to market quicker and at the right cost. Vertical market is something every designer needs to understand in order to achieve success in the business. TechDesign can help to take the new designer step by step to get them a chance to play in this highly competitive market.
Please visit TechDesign and let our experienced PM help you find the best solutions!
Sign up to become TechDesign member and get the first-hand supply chain news.