Moving Your Production from China to Taiwan in Under 3 Months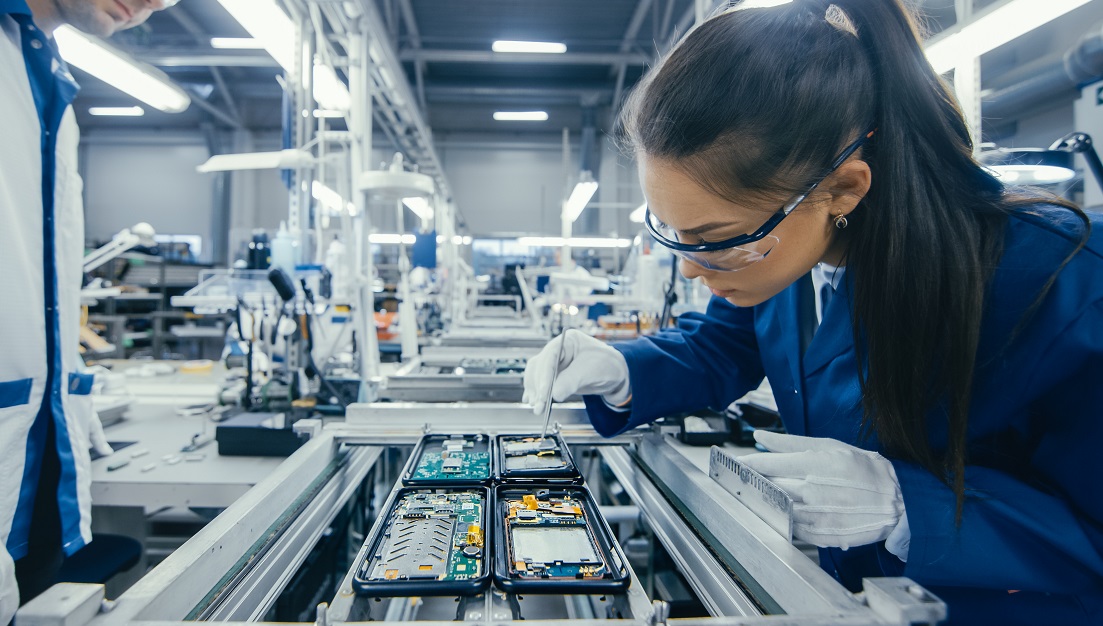 Recently, we have received many project inquiries looking at the possibility of moving production (either partially or entirely) from current suppliers in China to new ones in Taiwan, due to both the ongoing US-China trade war and coronavirus fears. In order to avoid the tariffs on goods for the US market, companies can move just the production targeted to meet their US demand. In many cases, this can avoid a 25% tariff cost while resulting in a minimal (<5%) increase in costs. For those whose primary market is the US, or who have concerns regarding supply stability due to the coronavirus, moving their entire production to Taiwan becomes an attractive option, especially if managing two production locations can be challenging/inefficient. Having a production option in Taiwan can also provide supply stability in case of other unforeseen risks or trade war escalations.
Past Projects Experience
One such project inquiry came from a well-established hardware startup company whose area of focus was geolocation survey. They were manufacturing in China and shipping to thousands of customers globally, many of them in the US. They reached out to us for help in moving production to Taiwan to avoid the US import tax. For their particular case, it was not enough to move final product assembly out of China, the PCBA manufacturing had to move as well. We matched them with a quality supplier who was able to do both the SMT and product assembly while procuring all their required components with a minimal increase in cost. The entire process took under 3 months.
Things to Consider When Moving Production to Taiwan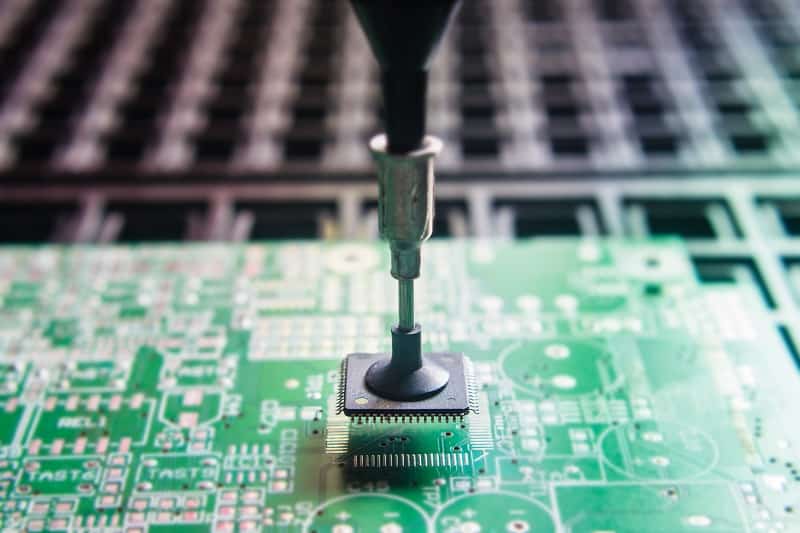 Based on our experiences, below are some tips when considering moving your production from China to Taiwan:
(1) Level of assembly: the first consideration to make will be what level of assembly to move from China to Taiwan. There are two main options for this:
a. manufacture the entire product in Taiwan including all the parts (e.g., PCBA, enclosure, battery, etc.)
b. limit the operation scope to assembly only, and have all or some of the parts be manufactured by your current China factories then shipped to Taiwan
With option (a), more time will be needed for the supplier to evaluate and quote all the parts. And if your product needs to obtain safety certifications for retail, chances are tests will need to be performed again as the parts manufacturers are now different. With option (b), an extra shipping cost will be incurred to bring parts to Taiwan, and for particular items, such as batteries, an import tax and safety documents will be required to be submitted for customs clearance (e.g., MSDS and UN 38.3 test report). For either scenario, we recommend you conduct an estimate of all the costs including labor, shipping, import tax, etc. to see which option may be better for you.
(2) Costs:  if your current production line is based in China, you can expect the labor assembly cost in Taiwan to be roughly 10% to 15% higher, based on the complexity of the assembly operation.  This could be much less than the tariff cost (e.g., 25%) which is applied to the whole product cost (not just the assembly cost).  As mentioned in (1), there could be other additional costs to consider as well (e.g., shipping).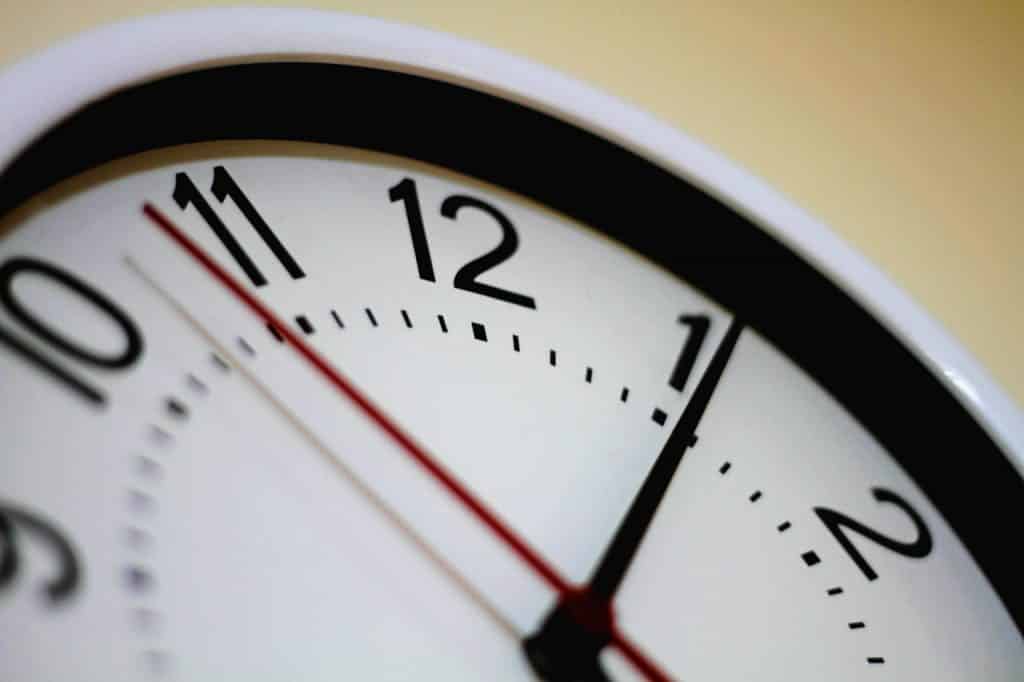 (3) Timeline: it can take anywhere from as little as 2 months to as many as 6+ months to find a suitable supplier and ramp up production, depending on how you go about it. For instance, in order to find suppliers, you can search through your company's own network to come up with some potential candidates and check their capabilities one by one. We would recommend paying them each a visit to audit their factory and understand their capabilities. Alternatively, you can rely on professional referral services such as TechDesign for supplier recommendations to save you time. After you have identified potential suppliers, signing of NDAs for IP protection may take another week if no major disagreements arise. Budget another 3-6 weeks to align on all the technical details and for suppliers to prepare a formal quote based on the design materials and BOM. If you choose to consign parts directly to the supplier rather than ask them to procure the parts, this will save a few weeks of time as they won't need to inquire on parts/component prices.

(4) Material consignment: remember to prepare a BOM including vendors and contact windows – it will make it easier and faster for the supplier to conduct price inquiries. You may also want to discuss with the supplier whether the parts should be procured locally or consigned by you to get better pricing and lead times. For expensive parts, often the supplier will ask for payment in advance to reduce their inventory risk.
(5) Assembly flow: it is also important to document your current assembly operations step-by-step with photos to aid understanding. Having a table of required assembly time at each operation helps the supplier to estimate their labor cost.
Moving your production to a new location may seem like a daunting task, but it could result in reduced costs and added supply stability that could make or break a product. If you're interested to explore this option and don't know where to start, we here at TechDesign are happy to help get you started.
This article is written by Charles Lin, Vice President, eService Division, TechDesign.
*The timeline for each project may vary, depending on its scope and requirements.