Use GoPro's Brand Strategy to Make Your Startup Go Viral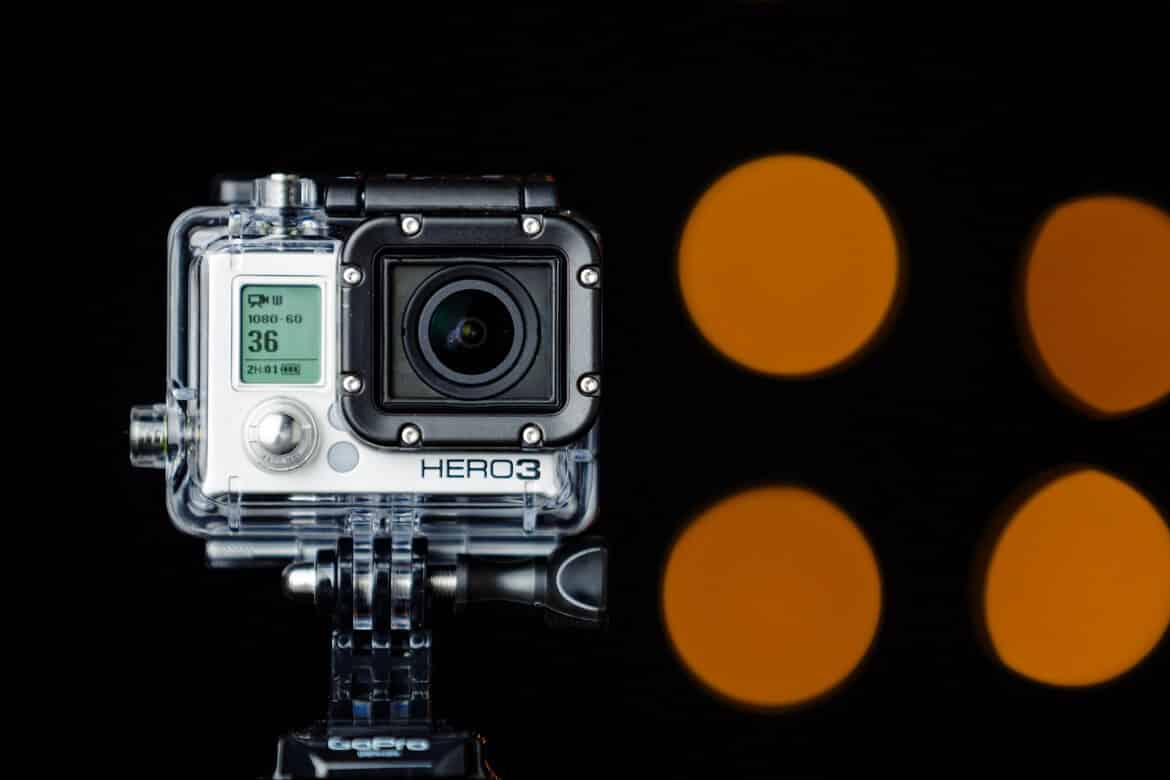 Image credit : Dave Dugdale 
This file is licensed under the Creative Commons Attribution-Share Alike 2.0 Generic license.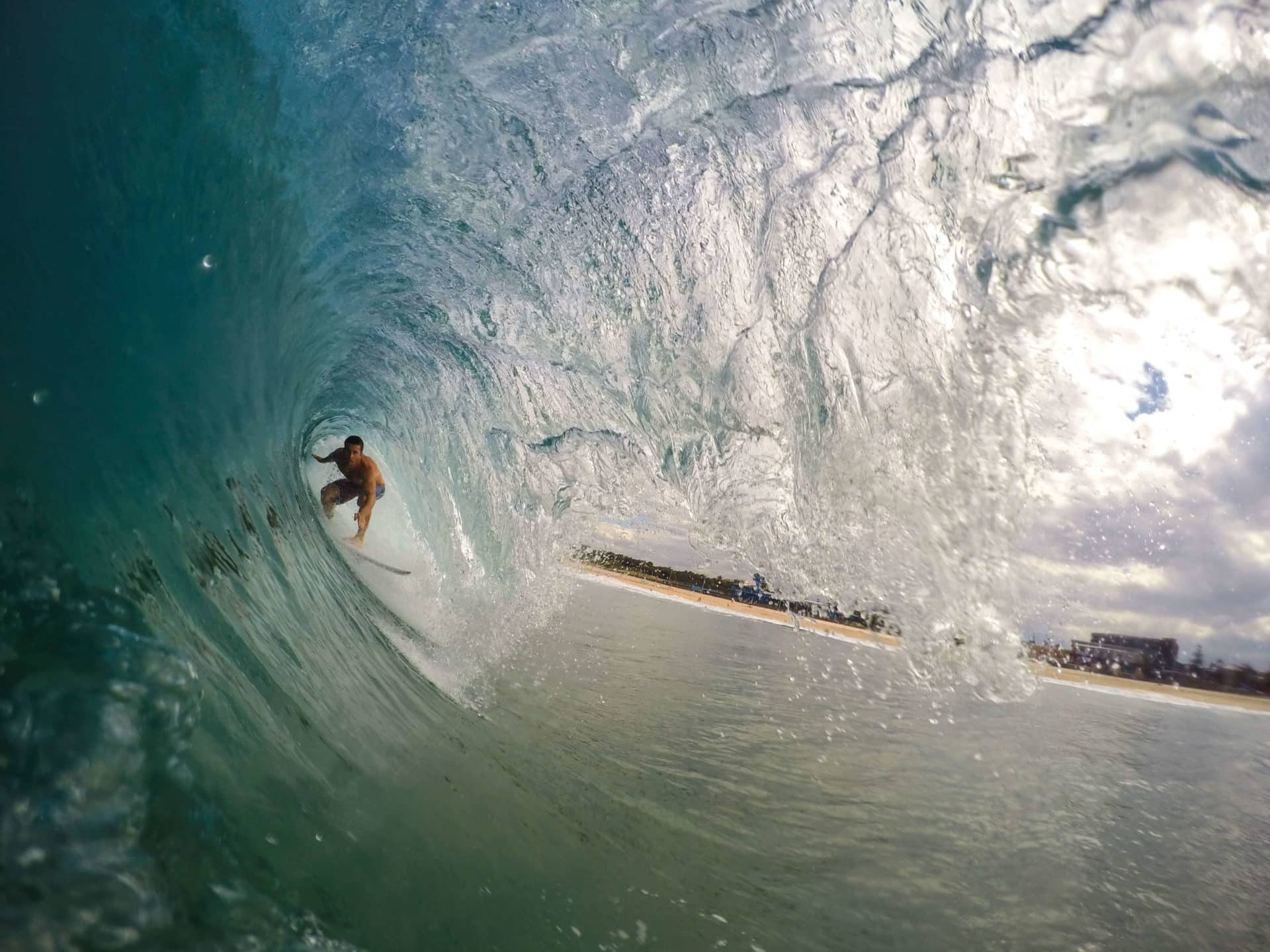 You might have heard of GoPro's brand story which is along these lines : Surfer guy surfs, needs camera. Couldn't find one he likes, makes one himself, becomes a billionnaire.
But the story is not as simple as that, and no, GoPro or any other hardware startup does not succeed out of pure luck. GoPro had many competitors and real business challenges which they had to overcome through wit and hard work.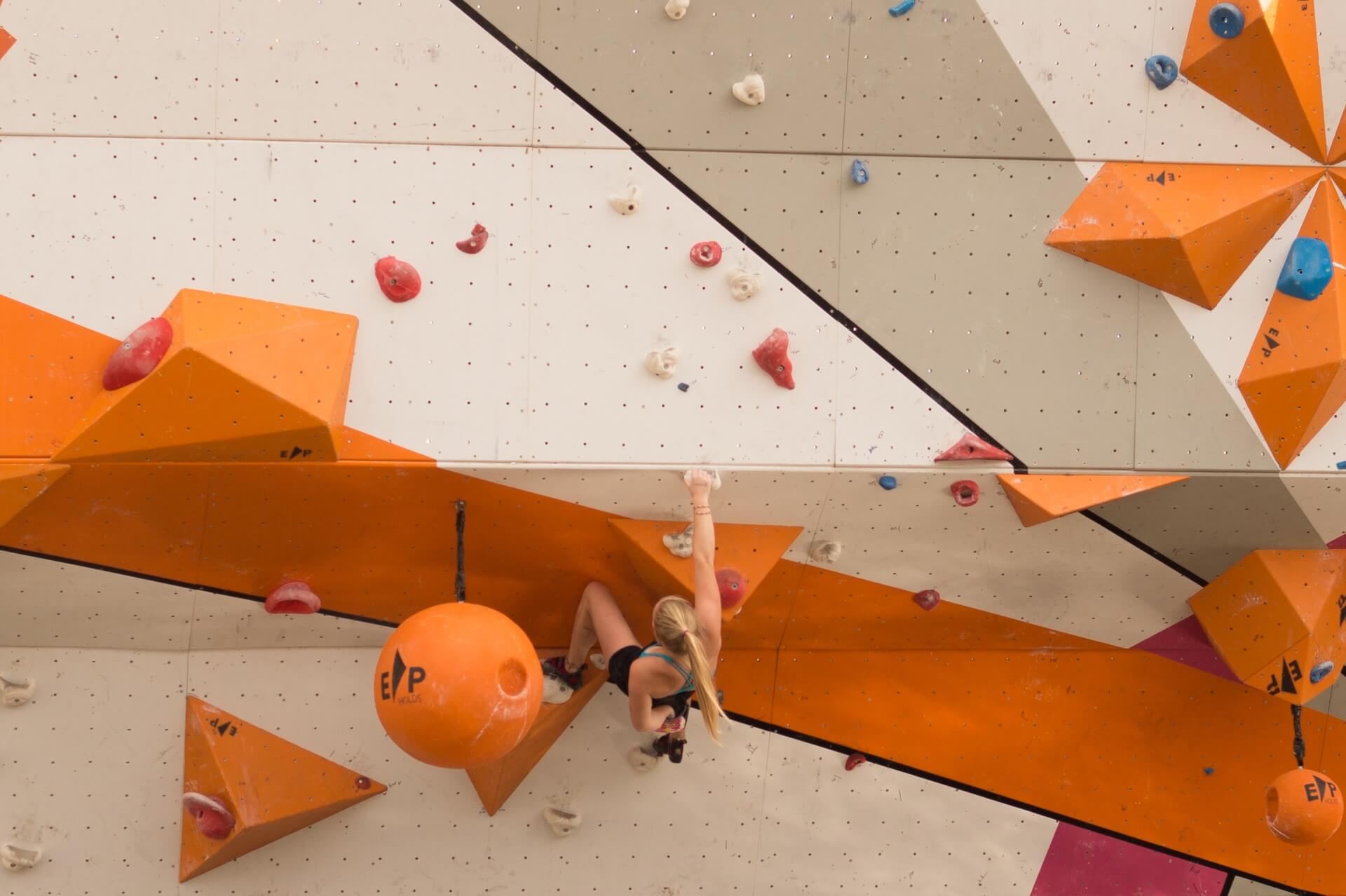 GoPro Was not One of its Kind; It Is Now.
Many of its competitors didn't survive, although they had appeared approximately the same time. The demand was increasing as people were moving out of the recession, and extreme sports were becoming mainstream. These companies had equal access to social media, yet when we think about specialized waterproof cameras that get HD footage while moving, GoPro is the only name that comes to one.
The reason why one startup succeeded and the other didn't has nothing to do with the quality, nor the product design. All these startups had professional athletes use them. Their aim was to create brand evangelists and eventually have their videos go viral.
Here's what GoPro did differently, and what you can apply to your hardware startup.
GoPro had a consistent brand image right from the start
Many startups fail to do this; one of GoProis biggest competitors, Contour Cameras switched names twice before deciding on its final name. GoPro was called "GoPro" from Day 1.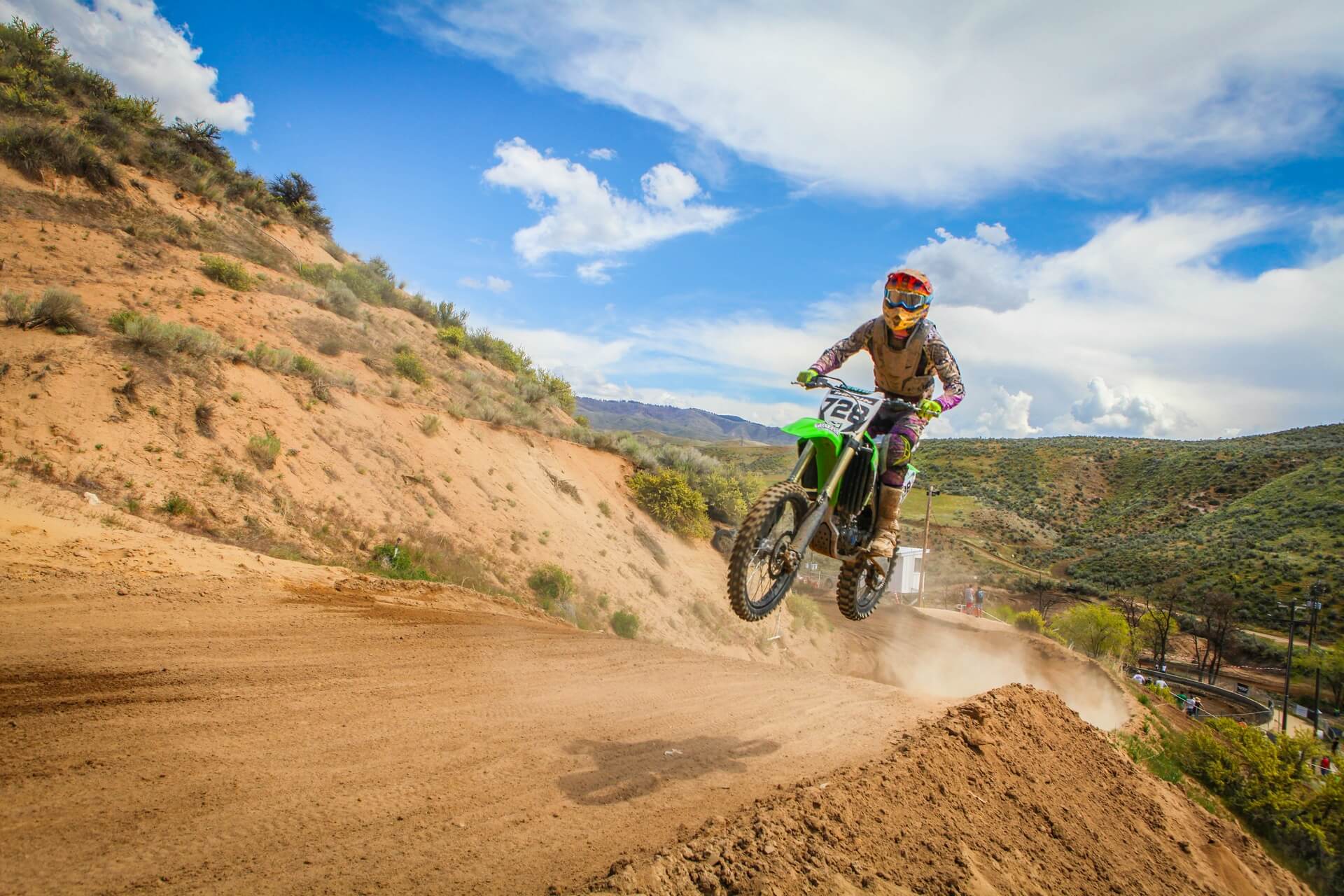 They Sold a Dream Through Viral Videos
If you've seen GoPro's Youtube channel, you must have noticed how active they are. They collaborate with insanely talented individuals to spread beautiful imagery across the internet. This increases their brand visibility and makes people want to go and buy their products. People wanted to replicate the videos, even if it is professionally produced and highly polished. Even if that is impossible to obtain, it showed the potential of the product. The company sets the standards and alongside professional filmmakers who can do wonders by using them; amateurs produce amazing films as well. This creates a very solid brand identity.
GoPro Tapped into Emotions
Boxes full of electronic wires and hardware are not the most appealing things people want to talk about. In some cases, entrepreneurs are so engulfed with the functions of their product that they forget why consumers purchase complicated products. GoPro's branding strategy was focused on emotions, rather than what the product could do. It sparked curiosity; the consumer will learn how to use the product anyway, once they are curious and enthusiastic about it. Don't be the educator, lecturing people about how awesome your product is. Focus on your customer and how they will feel when using it. GoPro focused on emotionally connecting with customers, the people aspired to experience the same lifestyle that was displayed through the videos.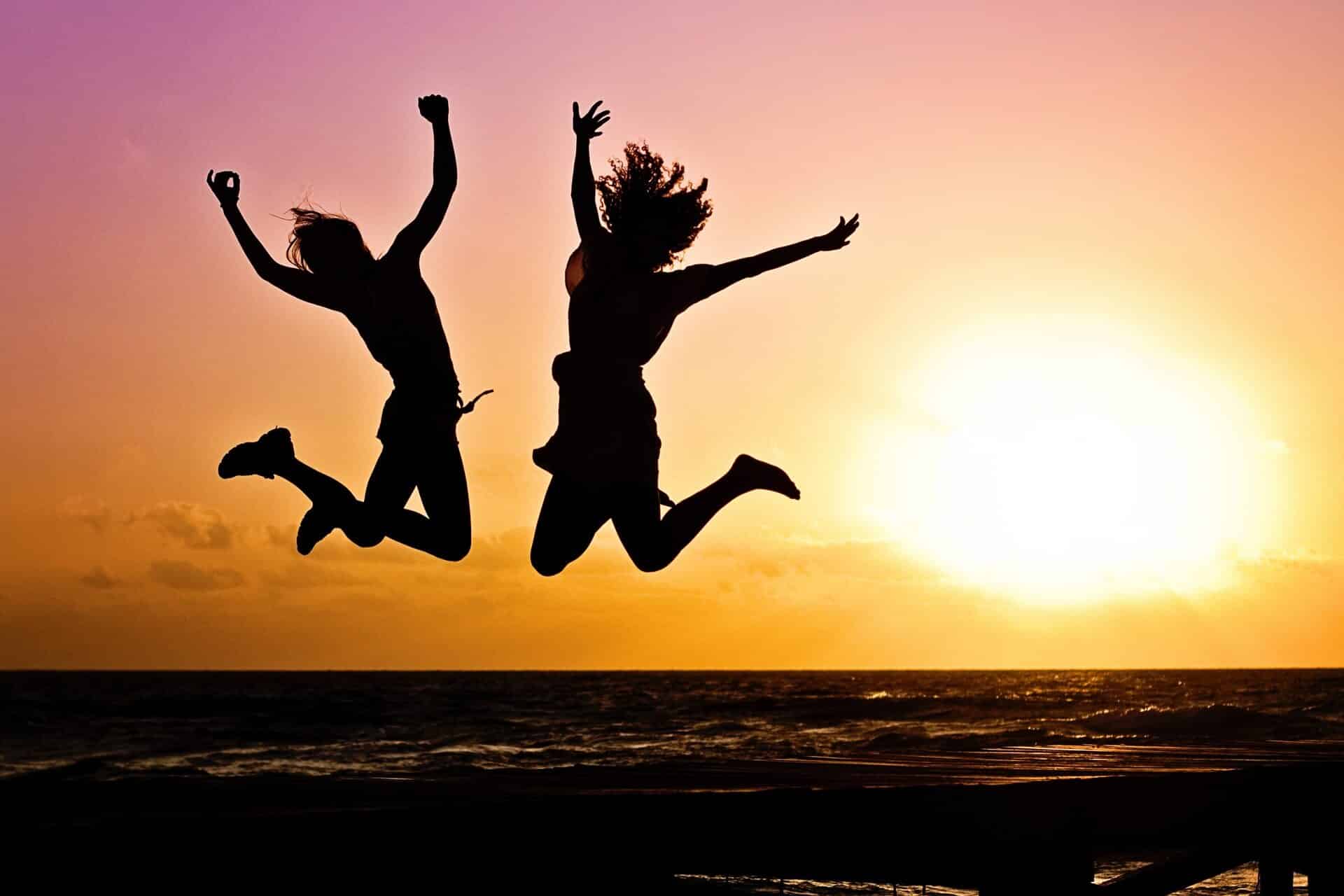 Their Buyer Persona Was not too Specific
Although GoPro was initially branded towards athletes and outdoors enthusiasts, it was soon adopted by other people who just wanted to have fun with a durable camera. Middle aged couples who went camping took it with them, pet lovers tied them to their cats and dogs to see the world through their eyes. Even parents started attaching these to toddlers. People stuck them to their drones and fly them around. Professional documentary producers and amateur film makers alike, make use of this wonderful little invention.
TechDesign is a platform that lets makers and entrepreneurs find and communicate with the best hardware manufacturers in the industry. Follow us on Facebook and Twitter to get the latest news and great resources ideal for startups on your newsfeed. Check out our website to find out more.