Smart Home Market 2017: 4 Consumer Trends Startups Should Be Aware Of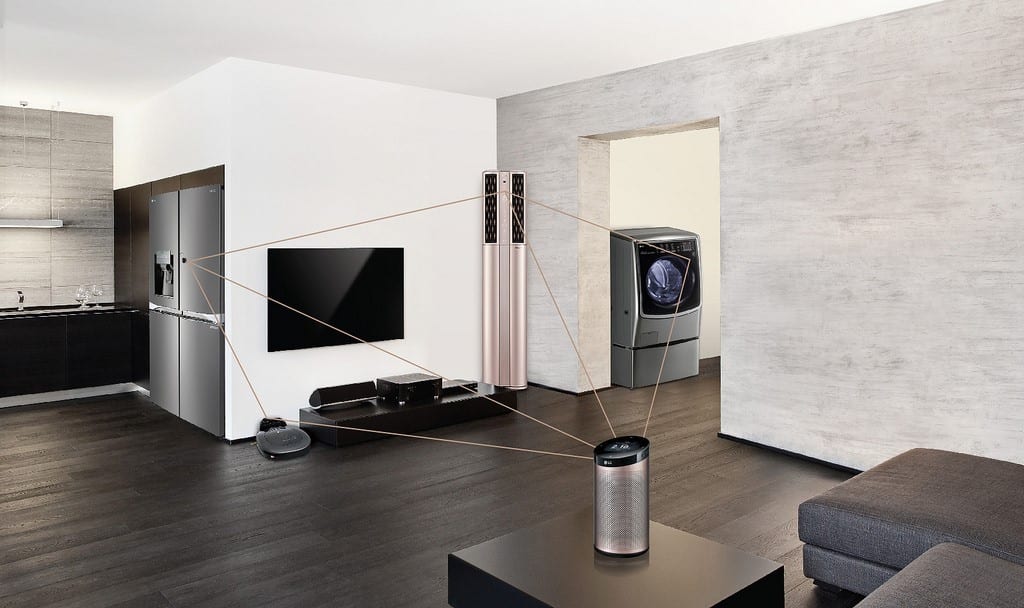 Has the bottom fallen out of the smart home market? Hard to say, but most research agencies have significantly reduced their forecasts in the last years. A Business Insider study found that the market has stagnated, with only early adopters making the leap into investing heavily in smart home devices. Another recent survey found that 59% of the respondents didn't own any home automation devices while 63% thought it would be unlikely they'd purchase such a device in the near future.
This doesn't mean doom and gloom, rather it shows that the technology up to now is failing in some ways to meet consumer needs. Savvy hardware startups who keep their ears to floor regarding the latest consumer trends in the smart home market still have real potential to create truly innovative, disruptive tech that can easily be adopted by consumers.
TechDesign takes you through the key smart home consumer trends in 2017
1. Older Millennials Lead Early Adoption
The market segment that is proving to the true early adopters of smart home technology are older millennials (Age 27-36). According to a 2017 GFK Study, 36% of consumers in this group currently monitor or control devices in their home with a smartphone, tablet or computer. What impresses consumers in this group is the "cool factor" of owning the new technology and the thrill of staying up-to-date with the latest tech. A further study from Essence, echoed these findings adding that specifically, male millennials, 25-35 years old with high income are the most likely to be early adopters of smart home devices. The reason for this is that they see their homes as an expression of themselves and their lifestyles'. They are especially will to invest in devices that allow them to better manage their homes.
Makers and startups working on smart home devices would be wise to target this demographic of early adopters. They are often "Leading Edge" consumers, meaning that they have a high level of influence over other's consumption choices. In order to target them, developers really need to deliver something cool, that they can "wow" friends and peers with. Emotionally they are looking for hardware that lets them customize and control their habitat. A fantastic example of this would be the popular Smart LED lighting startup, Nanoleaf. For makers looking to do something similar, check out LED Smart Bulb reference designs on the TechDesign Platform.
2. Many Existing Products Failing to Solve Core Consumer Problems
For most of the market, one of the largest barriers for widespread adoption of Smart Home devices is the perception that they offer poor value for money and solve few problems that the consumer regularly encounters in their everyday life. A perfect example of this would be the much maligned, iKettle, the world's first WiFi Kettle. After filling up the kettle, the user gets smartphone updates on their brew and alerts when the water is ready. This is "Smart" solution to a problem that doesn't even exist, in fact it's made something simple, more complicated. A modest stove-top kettle already gives a loud alert when ready, with no need for Wi-Fi, Smartphones or Apps. One user, spent eleven hours debugging his kettle just to make a simple cup of tea.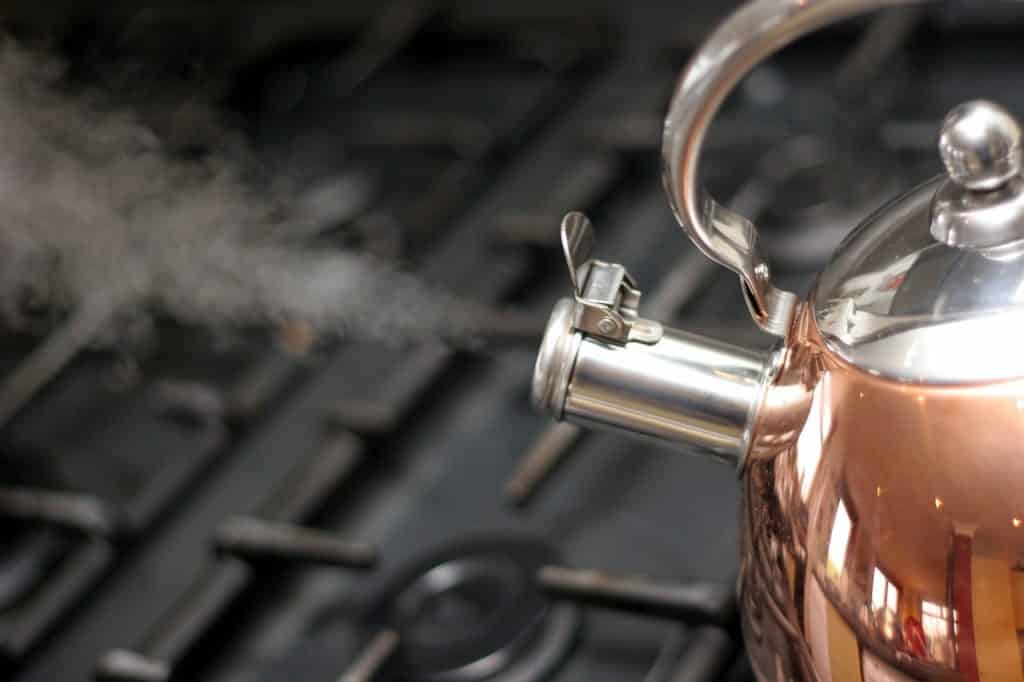 The value proposition for average consumers spending a lot of money on new technology for the homes has to be clearer. Fancy toys and gadgets are fun, but if they don't solve real-life problems, there is little chance of mass adoption. It's not difficult to close a blind or turn on a washing machine and doesn't need to be made more complicated. This sentiment was sounded out by, Amanda Sabia, principal research analyst at Garner in a recent interview for TechCrunch: "Although households in the developed world are beginning to embrace connected home solutions, providers must push beyond early adopter use, If they are to successfully widen the appeal of the connected home, providers will need to identify what will really motivates current users to inspire additional purchases."
For makers and startups who are working or brainstorming smart home devices, the emphasis must be on how the device will help to solve daily tasks faced by the average household. Moreover, the real value of the device will be how it aids with this tasks as a component of a larger connected home ecosystem
So stay away from building fancy gadgets and create a real value proposition that actually makes users lives simpler and more convenient. TechDesign offers a number of this type of "real-life problem solving" reference designs to startups, such as the excellent Smart Socket from Shenzhen Umind Technology
3. Consumers Show Lukewarm Response to Voice Assistants
Smart Home speakers and their partnered voice-led assistants have been the superstars on the Connected Home stage for the last few years. However, consumers appear not to be won over by the AI-powered voice functions of leading setups like Amazon Alexa and Google Home. A recent Voice Report study uncovered that Sixty-nine percent of Alexa skills have zero or one customer reviews. This means that consumers either don't use skills frequently, or they use a skill only once or twice but do not have strong enough level of engagement or feelings to write a review.
Voice is seen by many consumers at this junction as a mere novelty. They are not using home voice assistants' applications frequently, and if they are using them, they do not use many. There is still a lot of scope for a voice-based smart home ecosystem, but both the software and hardware needs to mature if usage rates are to increase. For makers looking to build with Voice in mind, check out the some of the Bluetooth Soundbar reference designs on the TechDesign platform.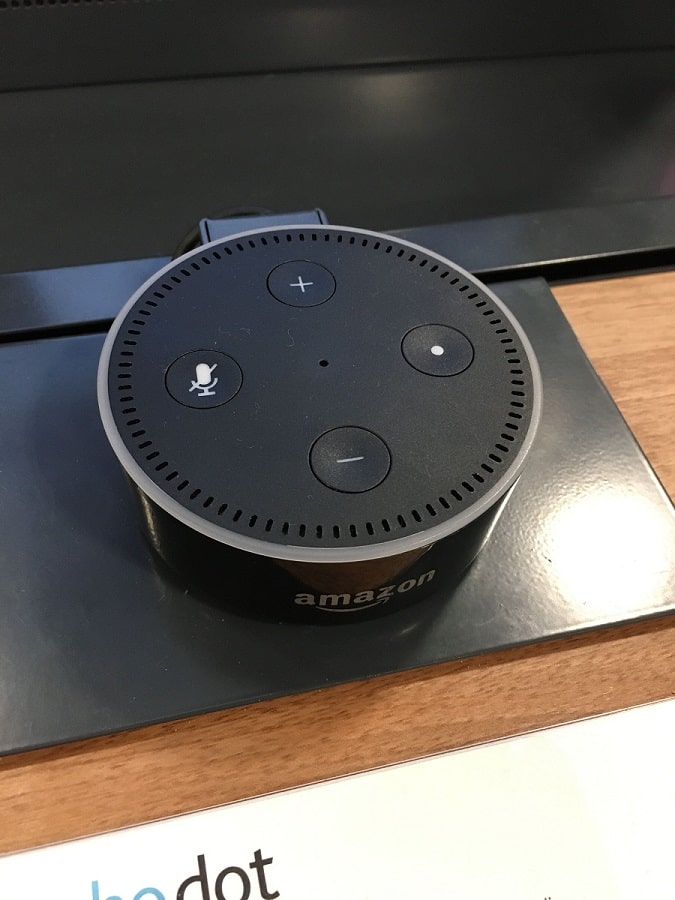 4. Security is the Leading Channel for Smart Home Products
The one area of home IoT that has seen across the board growth and adoption is anything concerning security. In a Coldwell Banker Real Estate Survey that polled over 4000 Americans, it was shown that consumers consider security applications are the most important factor (63%) for a home to be considered Smart. Gartner found that home security alarm systems have nearly double the adoption rates (18%) of newer connected home solutions such as home monitoring (11%), home automation or energy management (9%), and health and wellness management (11%).
The reason for this is that consumers on an emotional level like to experience the feeling of control when adopting new IoT technology in the home. Sabrina Horn, managing partner, U.S. technology practice, Finn Partners, explained in an article for Builder Online: "Emotion plays an important role when it comes to consumers' willingness to adopt connected technology." "People want to feel in control of their lives and of their loved ones' well-being, so it isn't surprising that we always see peace-of-mind as the top motivator in smart home adoption."
As a result, the Smart Lock market is now projected to reach $24.20 Billion by 2024.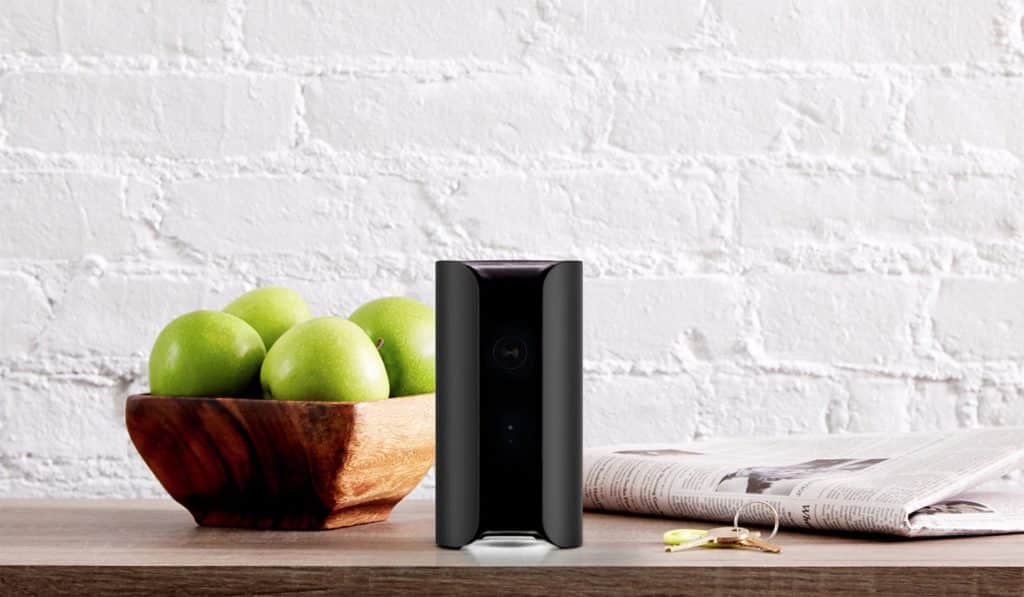 Jumping onto the obvious consumer demand, a number of trailblazing smart home security startups have shown some impressive innovations in the last year. Particularly impressive is the Canary system, which unlike big alarm system, requires no drilling into walls in order to install cameras and expensive monitoring services. If the system notices a problem, the user gets a notification on their phone. They then have the choice to either sound a 90-decibel alarm or have the system automatically call emergency services.
Summary
There are a lot of opportunities out there. The challenge for startups is to better understand consumers' real needs and find niche ways in which they can match them, while fitting their project into a wider connected home ecosystem. There is a healthy band of younger early adopters out there, but startups need to look past fancy gadgets if they want to navigate their project to wider adoption.
If you are working on a smart home device, then TechDesign would love to hear from you. We have a large network of carefully screened manufacturers and design houses, and are able to match you with the right one for your project. TechDesign offers NDA and Escrow payment protection, meaning you don't have to worry about having your money or ideas stolen.
Get a free quote for your project today.