5 Predictions for IoT in 2018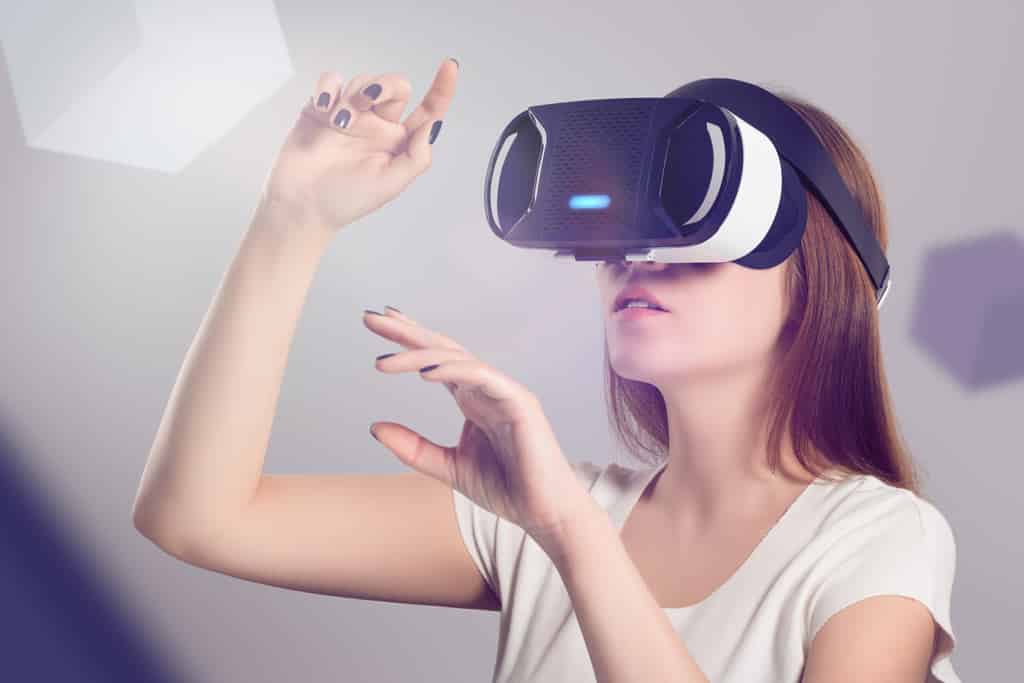 2017 was an exciting year for the Internet of Things. In the past year, the IoT market was valued at $170.57 Billion and predicted to grow to $561.04 billion by 2020. Similarly, the Verizon, 2017 IoT 'State of the Market' report shows substantial year on year growth in IoT network connections. Most noticeably the manufacturing sector saw an 84% growth in network connections over 2016. Moreover, Gartner research expressed that there were 8.4 billion total connected 'things' in 2017, an increase of 31% over 2016. All in all, it was a boom year and full of exciting developments.
2018, is expected to be the year that IoT truly blooms. In this article, TechDesign gives its rundown of the hottest 5 trends that we expect to shock the IoT world in 2018.
1) Greater Convergence between Blockchain and IoT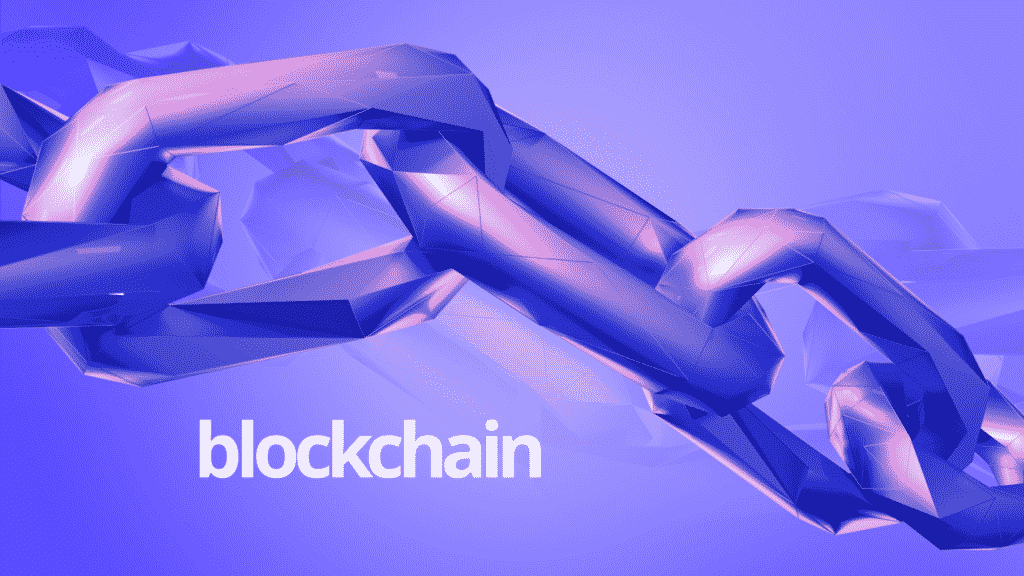 The biggest threat to the widespread adoption of IoT to this date stems from issues pertaining to security rather than anything concerned with the technology itself. We have already faced a number of high profile IoT hacks, such as the case of the Trendnet Webcam hack of 2012, when hackers posted live feeds on the internet from almost 700 of the company's cameras. The cameras we marketed as being for baby monitoring and home safety purposes, but ended up only serving to highlight the frailty of internet of things.
Nearly every IoT device has a point of vulnerability to hackers, not only for itself, but for the whole network. We maybe could have overlooked this when IoT was concerned with smart kettles and TV's, but in the wake of real serious uses of IoT technology in medicine and industry, the tech sector needs to pay real attention to these security concerns.
This is where Blockchain comes in. In this article for IoT Agenda, writer Tiana Lawrence states three ways in which Blockchain technologies can solve the stated IoT security issues:
They let users directly conduct comment, through offering both a communication channel and a payment mechanism.
Blockchain networks are able to be utilized in a way that is possible to create indexed records which are both linear and permanent. This means others are able to reference them globally without concerns of censorship.
Blockchain technology empowers users to act as its own certificate authority.
The final point is the most salient as it lets us move towards something resembling transparency in IoT. Industry leaders are tipping blockchain to be at the forefront of IoT discussions in 2018. In an article for ComputerWorldUk, Igor Illunin, head of IoT practice at DataArt, expressed emphatically that blockchain has the potential to transform organisation's ability to leverage their IoT's assets: "Blockchain technology carries the potential to take IoT's ability to help companies target consumers more efficiently to the next level. All systems of interconnected IoT devices can use blockchains to effectively and reliably organize, store and share streams of data. This technology is expected to play an integral role in the multitude of industries that manage real-world objects moving across different geographies, thereby making blockchain one of the top IoT trends in 2018."
However Gil Press of Forbes thinks that Blockchain-based IoT adoption will only rise to 5% in 2018. He believes that blockchain is not yet suitable for large scale deployments that need a high level of stability, reliability and seamless integration with existing technology infrastructure. On the other hand, he goes on to note that "promising pilot projects are beginning to emerge and the maturation of Iot and blockchain technologies and products will drive blockchain adoption in 2018".
2) Slow but Rising Adoption of AR in Industrial IoT (IIoT)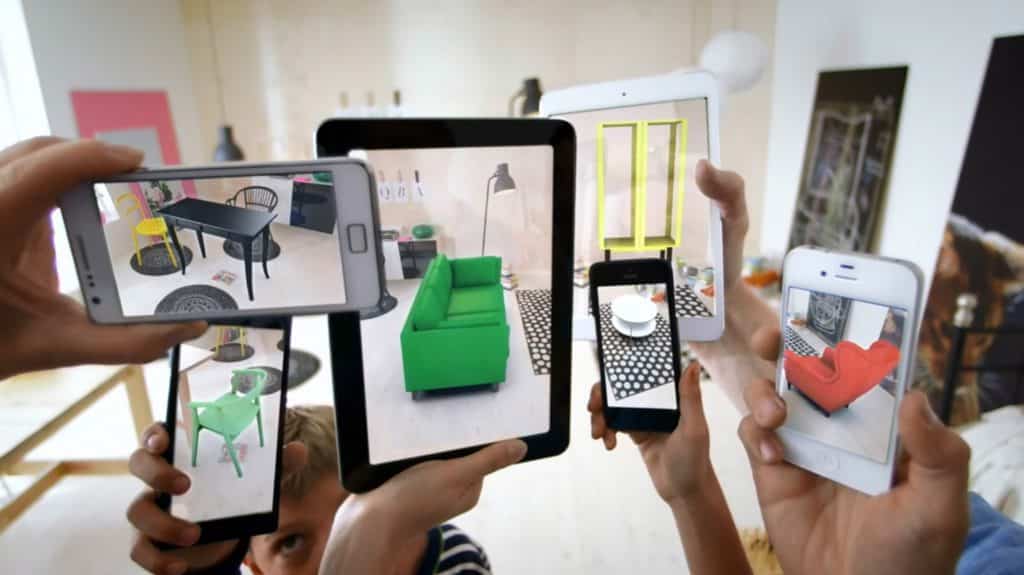 In 2018, we will see a rising number of companies using augmented reality devices in collaboration with industrial IoT applications. We have already seen utilization of devices such as Google Glass or Microsoft Hololens in industry but this is just the beginning. In an article for Internet of Things Institute, Dave McCarthy, director of products at Bsquare, explained how this trend will accelerate in 2018, "AR/VR will make its mark on IoT, whether using full virtual reality to simulate responses to conditions in the field or augmented reality to put more information in front of equipment operators, new ways of interacting with IoT data will emerge."
This enthusiasm is shared elsewhere. In a recent interview for Forbes, Rich Rogers, SVP, product and engineering, industrial IoT portfolio at Hitachi Vantara, asked readers to "envision how AR might be used to help a general-purpose maintenance person service a company's entire equipment portfolio. They show up on site, they scan an IoT-enabled asset, AI helps them make the right diagnosis, and then AR helps them make the repair or swap out a part. IIoT brings all of these technologies together." Through the convergence of AR and IIOT, the way we manufacture products will change, the products themselves will change and even the way the products are serviced will change.
However, a little perspective is required, because a number of factors can create barriers for AR technologies becoming considered mainstream in industrial settings. Many industrial facilities lack functionality for pervasive high-speed wireless networks, which make it difficult for the implementation of truly sophisticated industrial AR systems.
3) LPWAN Technologies to Become More Important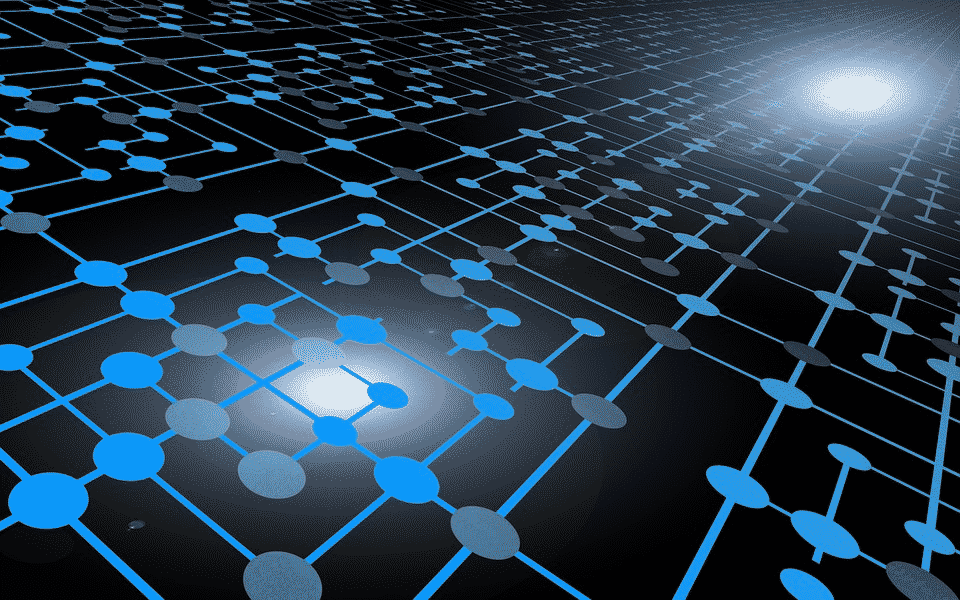 With an increase in the number of connected devices that rely on wireless technology for 2-way communication, we expect to see a wider prevalence of LPWAN (Low power wide area networks) technologies in 2018. LPWAN technologies have been increasingly adopted as they enable long range, low power consumption transmission of small data amongst IoT devices. LPWAN can run for a long time, unwired while consuming a minimal amount of power. We see real LPWAN to increase to grow in 2018, thanks to new sensors, technologies and higher reach the growth in the number of large scale IoT projects. GSMA have forecasted that over one billion devices will be connected over LPWAN networks by the end of 2018.
4) The Year of Voice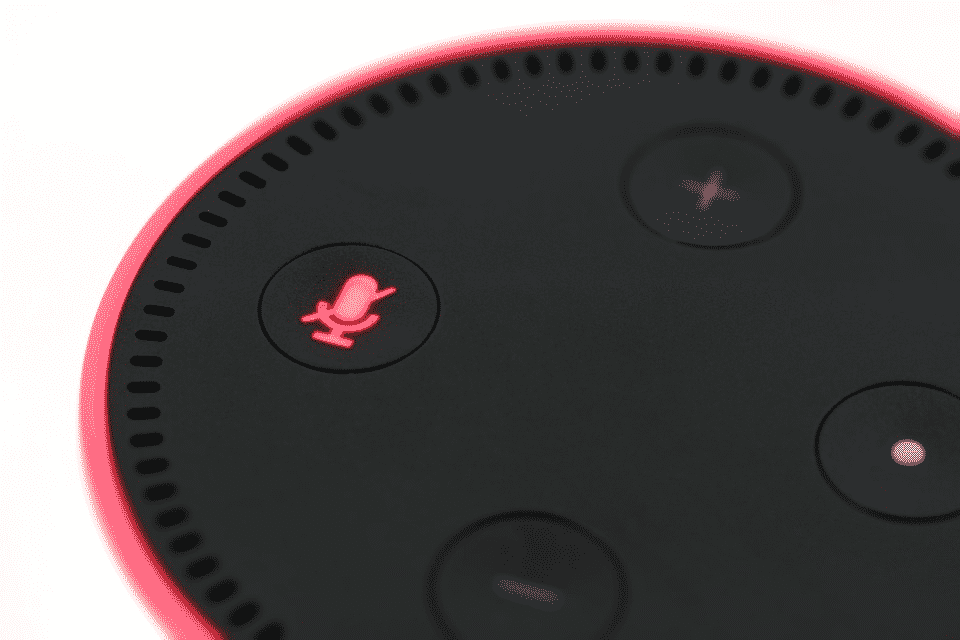 In 2018, we see voice becoming the true interface between people and the connected world. Amazon's Alexa has already proven to be popular with consumers and this trend is expected to grow two-fold in 2018 as the company opens up the technology to developers. Amazon is now licensing Alexa and many new devices such as thermostats, home lighting systems and automobiles have the smart assistant built in.
Voice will also move from the consumer sphere to becoming widespread in a greater number of verticals. The 2018 Forrester report, Predictions 2018: IoT Moves From Experimentation To Business Scale, expressed that complexity, breadth and quality of voice-based services from offered from Fortune 500 companies is likely to double in 2018.
5) IoT Electronics Design and Manufacturing Outsourcing to Move Online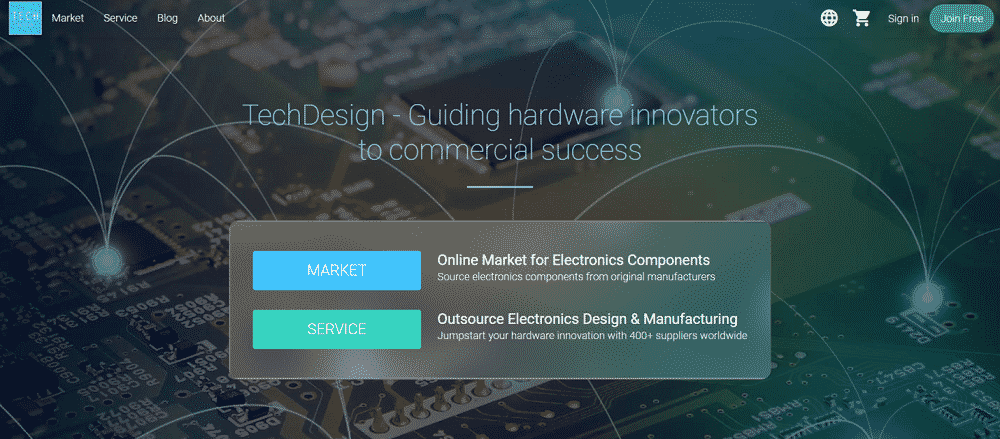 At TechDesign, we also expect to see the way that hardware startups design, manufacture and purchase electrical components to change significantly in 2018. By outsourcing electronics design and manufacturing to services like those offered by TechDesign, startups can save valuable time, cut costs, avoid cultural and communication problems, protect their money and product, while at the same time increasing efficiency. There really is no reason to be wasting money on flying across the world to find a manufacturer or having projects setback due to communication issues with your factory in 2018. Check out our recent blog post on the topic to find out more.