Tech Trend Forecast for 2023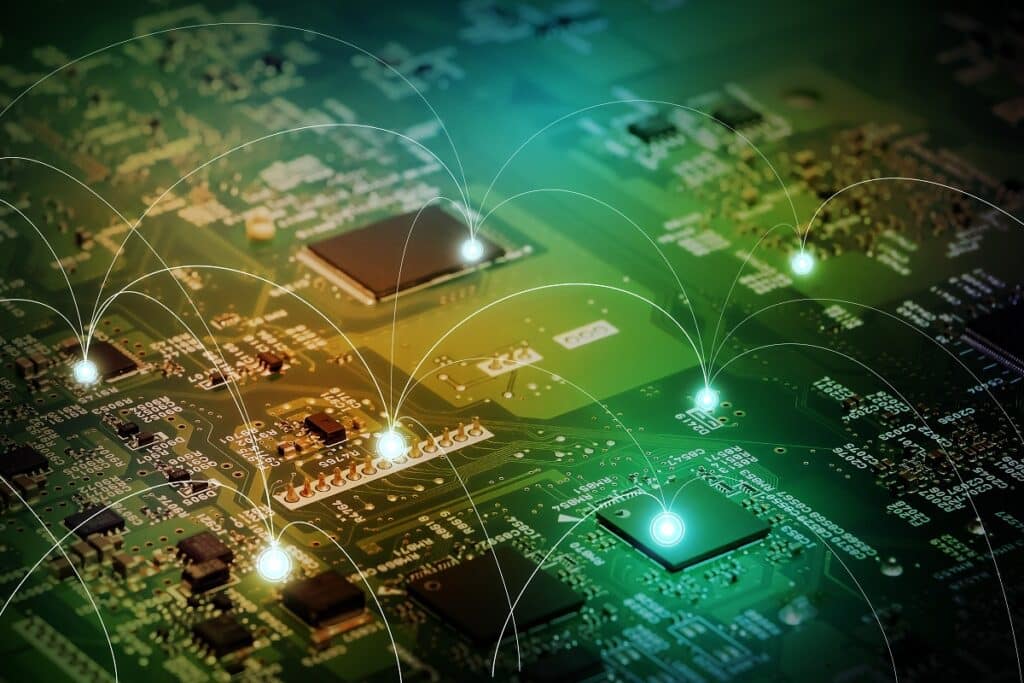 Every day brings with it the good chance of an encounter with a brand-new technical development that will surprise you with its ingenuity. Incorporating them into our daily lives is now the new normal. As our lives become simpler and better as a result of adopting these technologies, our ability to thrive is dependent upon it.
The following ideas serve to assist you in developing a roadmap to have an influence on a variety of strategic goals. These trends may provide a risk or opportunity for your company.
More social and sustainable practices
The environmental, social, and governance (ESG) practices that businesses will use in 2023 must be put to the forefront of their strategy. Increasing openness, reporting, and accountability should come first, followed by a measurement of the effect that any business is having on society and the environment.
Every organization needs a plan with specific objectives and timelines for minimizing any negative effects, and that plan must be supported by reliable and dedicated action. Millennials are more willing to pay extra for sustainable goods, so this trend will only grow with them. Next-largest generation, Generation Z, has already begun to favor purchasing from sustainable goods. By attracting more customers, adopting sustainable business practices not only distinguishes a company from its rivals but also enables you to boost revenues since future customers will be prepared to pay more for more environmentally friendly, sustainable items.
These evaluation and strategies must be applied to the complete supply chain, including those of the suppliers' ESG credentials. For instance, it is simple to overlook the environmental effects of cloud service providers and the effects of data centers, but this has come under greater scrutiny in the recent past, and will continue to be a key factor in the way organizations operate.
Meeting of minds in the metaverse
The metaverse has promised to offer platforms, tools, and complete virtual worlds where business may be done remotely, effectively, and intelligently in addition to its potency as a marketing tool.
The metaverse, which is a key component of web 3.0, will be propelled by marketing and advertising. Although the idea has a long way to hit critical mass yet, companies have already staked their claims. Nike created NIKELAND, an interactive environment where users may participate in mini-games and live a sporty and playful lifestyle. Louis Vuitton's imagining has you traipsing city streets as the brand's mascot, reliving the iconic brand's history along the way. Businesses can and will dive deep to secure prominent virtual spaces like Meta Horizons, Fortnite, VR Chat, or Decentraland.
Starting behind the scenes and in more industrial settings, the idea of the "digital twin"—virtual representations of actual goods, services, or procedures that can be used to test and prototype novel concepts in the secure environment of the digital world—will then likely start to converge with the metaverse in the very near future; these virtual simulations of actual goods, processes, or operations may be used to test and prototype new ideas in the digital space.
Doing digitization right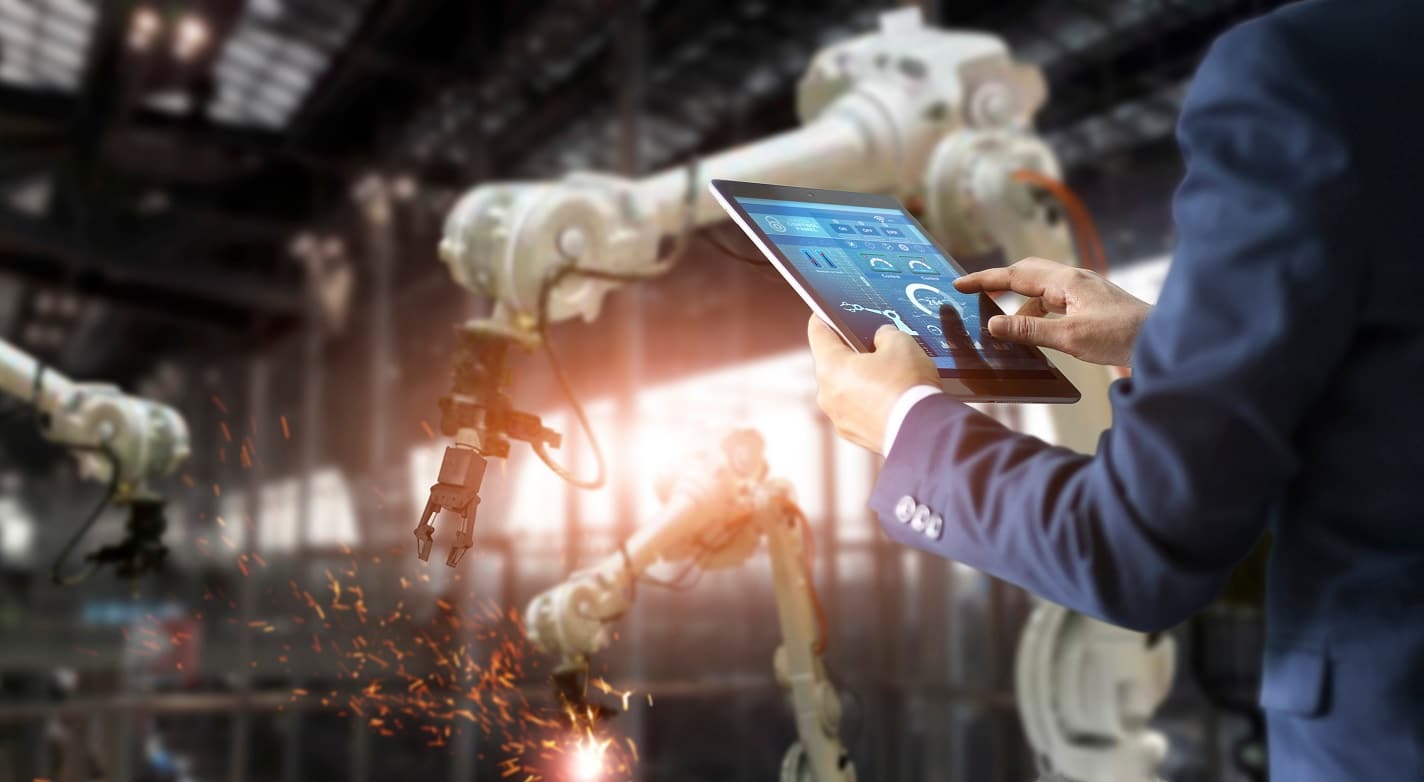 Automation, digital technologies, and digitization are transforming business practices around the globe and opening up new prospects.
Improving user experience, category management, and mobility solutions were at the top of the list of organizational motivations for digitalization. Medical technology helps health professionals and caregivers improve their clinical practice. Farming methods are changing thanks to drones and agtech equipment. Businesses can now monitor machines all across the world thanks to the Internet of Things.
As businesses try to accomplish more with fewer resources, automation investment will soar. Leading businesses will progressively go beyond isolated automation use cases in order to hasten their digital transformation and promote efficient growth in order to better manage the disruption as it becomes more prevalent in the economy.
Machine learning, realtime informatics come together so that 24/7 chatbots can provide real-time updates on the whereabouts of packages, while on-demand delivery lets customers choose when they want their goods delivered. Furthermore, the ability of machine learning techniques to offer predictive insights has made it possible to identify complex manufacturing patterns and provides a pathway for an intelligent decision support system in a variety of manufacturing tasks, such as intelligent and continuous inspection, predictive maintenance, quality improvement, process optimization, supply chain management, and task scheduling.
Organizations will increasingly understand how data-driven insights and better supply chain integration support the global effort to cut carbon emissions by delivering corporate value through more effective and sustainable working practices. Operating systems that are cloud and artificial intelligence (AI) enabled are crucial for achieving efficiency and sustainability gains because they give businesses the power to change the way they operate to address their biggest problems, like decarbonizing while sustaining business continuity and profitability. And to save energy costs, a smart factory uses the IoT connections, power meters, and predictive analytics to provide feedback that helps manage and optimize operations.
New business models can be implemented, work procedures can be improved, digital firms can be developed, and the market for digital services may expand thanks to technological advancements. Before investing in any digital assets, a company must first develop a business plan. Designing the end user experience from the outside in is the second phase.
Semiconductors on the supply chain
In 2023, the majority of the world's economies don't have the best of prospects and experts have warned us to anticipate continuing inflation and only moderate economic development. Supply chain problems that first surfaced during the Covid-19-related global shutdowns are still a problem for many businesses, and they have only gotten worse as a result of the situation in Ukraine. Most experts and analysts have predicted that the semiconductor industry is forecast to be in a period of weakness due to the low demand of consumer electronics and high inflation.
Companies need to increase their resilience in every way they can to combat this and stay afloat. This means lowering vulnerability to goods' variable market pricing as well as incorporating safeguards into distribution networks to address shortages and escalating transport costs.
Don't predict the future. Invent it.
Businesses still have time to prepare how they will handle these anticipated trends for 2023. In order to free up your time to concentrate on your company's greater strategy, TECHDesign assists all the hardware developers in locating suitable supply chain partners. Do get in touch if you want to source electronic components with original manufacturers.