How Nuvoton M251 Provides the Best Solution for Smart Locks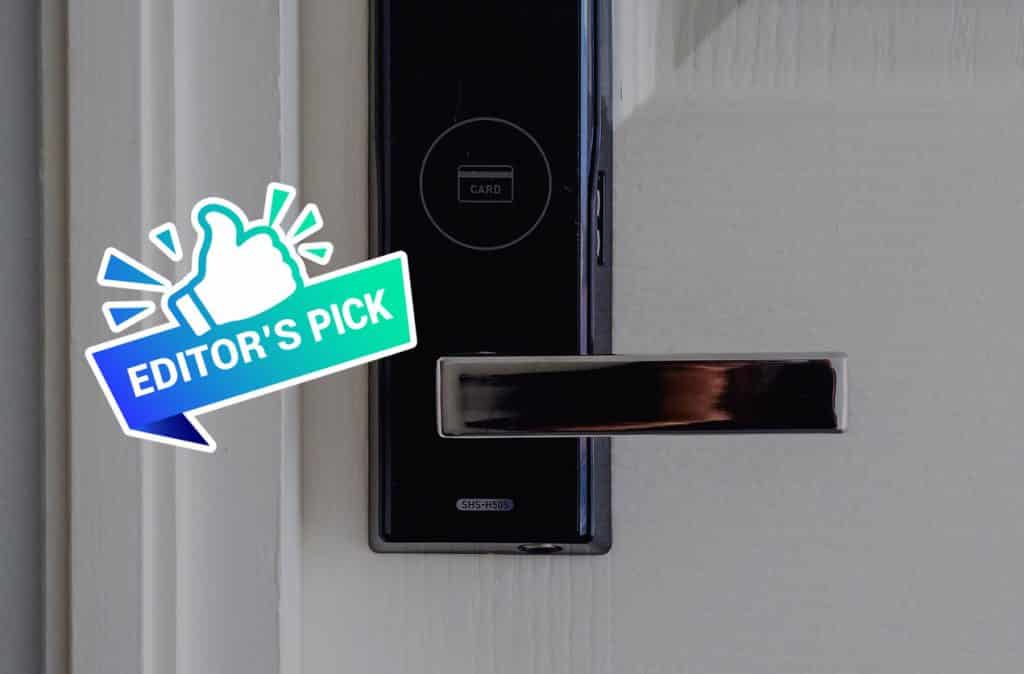 In the world of IoT, everything seems to need being smarter, locks are no exception. In recent years, the application of electronic smart lock is getting hot. Imagine that you don't have to insert a traditional key into a traditional lock hole but you could still open the door, how convenient it is! After all, you may forget to bring the keys, but you may never forget to bring your smartphone (hypothesize the key is installed on the smartphone, which is a usual scenario).
The concept of an electronic smart lock is to use a wireless protocol (such as Wi-Fi or BLE) connecting the lock and the key for it. The user could use the key remotely to lock or unlock the door, and this virtual key could be installed on a RFID card, a smartphone, or any other device which is workable. When a smart lock is designed, the security and safety issues also need to be taken into concern.
Being a part of smart home market, MarketsandMarkets has predicted the growth of smart lock market. It forecasted that this market will reach USD 2.67 billion by 2023 with a CAGR of 13.11%, comparing to 2017. MarketsandMarkets also pointed out by 2023, the smart lock market in Asia Pacific will grow the most, while that in North America will still have the largest market size.
The industrial-grade NuMicro M251/M252 series microcontrollers of Nuvoton are designed for control applications. The characteristics of wide supply voltage range (from 1.8V to 5.5V), low power and multiple peripherals make M251/M252 series a perfect fit to smart lock applications.

Based on Arm Cortex-M23 secure core for Armv8-M architecture, M251/M252 series could be running up to 48 MHz with up to 256 KB Flash and up to 32 KB SRAM. There are 5 kinds of power modes for power saving, which include normal, idle, normal power-down (NPD), fast wakeup power-down (FWPD), and deep power-down (DPD) mode, whereas the power consumption in the deep power-down mode could be down to 2.0 uA. Besides, Up to six pins of Voltage Adjustable Interface (VAI), External Bus Interface (EBI), Universal Serial Control Interface (USCI), QSPI, SPI/I²S, I2C, Smart Card Interface (ISO-7816-3), Watchdog timer, RTC, and up to 24 channels of PWM are provided as well.
As mentioned above, the security protection of smart locks is very critical. To ensure the information is being protected, M251/M252 series is further equipped with 96-bit UID (Unique Identification), 128-bit UCID (Unique Customer Identification), a flash lock bit, a tamper detection pin, an eXecute-Only-Memory (XOM) region and 4 Memory Protection Units (MPUs). The flash lock bit could prevent program from being read out by external programmer, the tamper detection pin could detect the state transition status, and the XOM region and 4 MPUs could protect critical codes.
Now, try to start your smart lock design with M251 microcontrollers at TECHDesign! NuMaker-M251SD development board is available on the shelf!
 Find more Editor's Pick