Your Guide to Electronic Hardware Certifications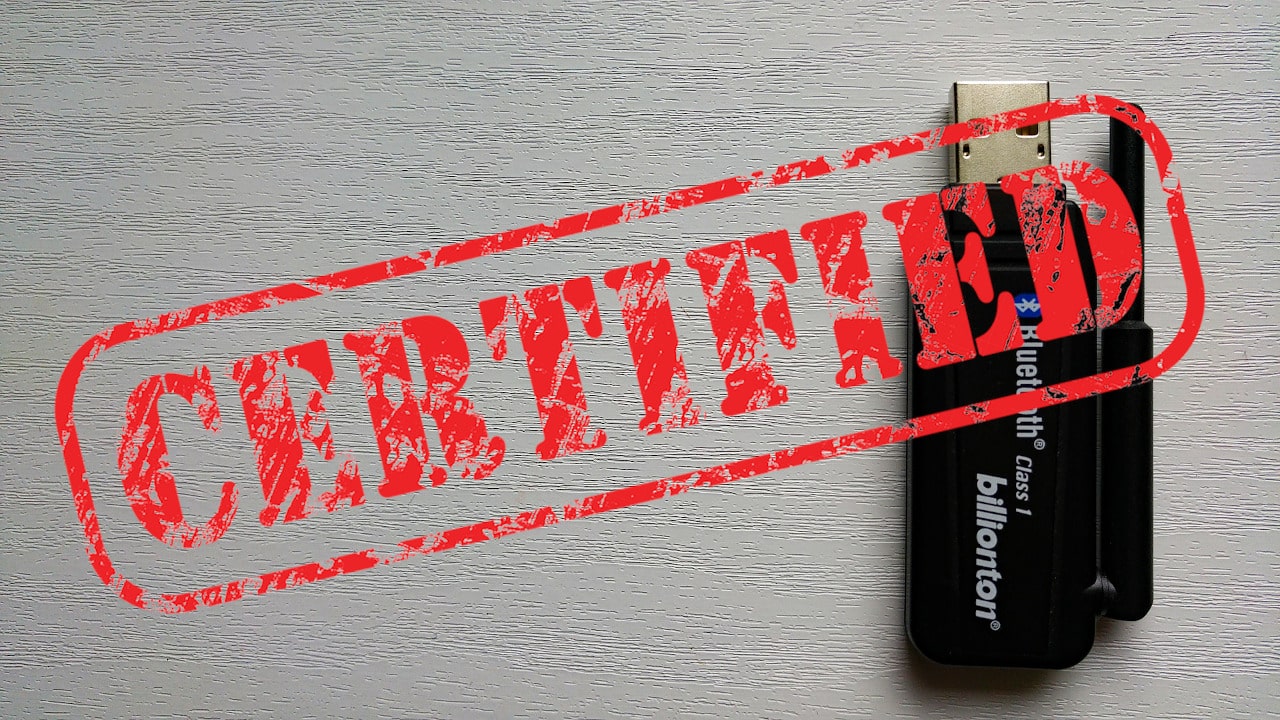 When to Look at Electronic Hardware Certification for Your Project
There are many reasons that certification is required for electronic hardware. I can guarantee that at least one piece of your project will need certification – so let's jump into the topic.
You're in the early development phase of your project, this is the perfect time to add a certification checklist to your plan. Don't rush into any action just yet though, let's start with a checklist. If you test too early and then make significant design changes, you will void the test and will need to spend time and money retesting. A good rule to follow could be something like, don't bother scheduling your certification tests until you have the bulk of your manufacturing figured out and at least 80% of your bugs worked out. Additionally, the regulation may require your instruction manuals with the test unit, so ensure you have a finalized manual before you submit for testing.
While certifications are not the most electrifying subject, it's essential for your success that you understand the certifications required for your product.
Be a Certified Winner
Most electronic products require multiple certifications in order to be sold and the type of certification depends on the product specifics as well as the countries in which it will be marketed. You cannot legally ship to your customers until certain certifications are complete. So add the time and cost estimations into your project plan.
Most developers and startups overlook the cost and time needed to obtain all of the certifications necessary in bringing a new hardware product to market. So, let's not do that! Let's plan on success and then look at how companies like TechDesign can help you further with your project.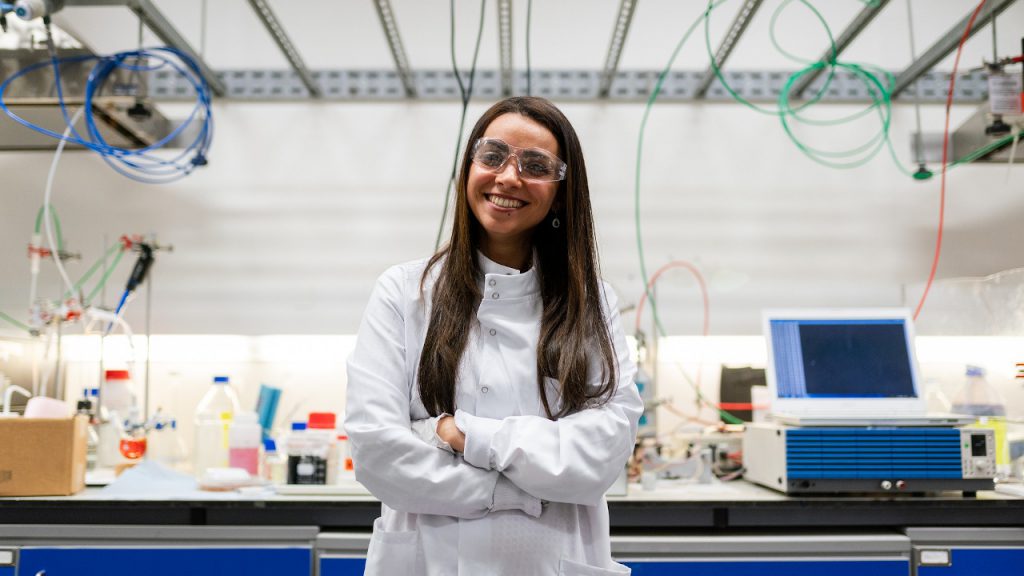 Common Electronic Hardware Certifications
Here are some of the more common certifications for electronic hardware and why you may need to get them:
FCC:
Why you'll need it:
My electronic product oscillates at 9 kHz or higher
I want to manufacture and/or market my product in the USA
I want to market and/or manufacture my product in Europe – Actually, in Europe there is a similar regulation called CISPR 22. The requirements are very similar, but somewhat stricter in regards to RF emissions at some frequencies.
Cost:
Connected Device: $3k-5k USD
Module: $5k USD and up
Time to Obtain:
Average of 4 months for the entire process.
UL and CSA:
(Technically, these are not required to sell your product in the US. But without it, you are liable for several safety issues.)
Why you'll need them:
My electronic product plugs directly into an AC outlet -This includes battery-powered products that come with chargers.
My electronic product doesn't plug directly into an AC outlet, but I want liability insurance and/or I want to sell it though a large retail chain.
I want to market/manufacture my product in the US or Canada.
Cost:
UL – $5k-15k USD
CSA – Depends on product.
Time to Obtain:
UL – Average of 8 months for the entire process.
CSA – Average of 2 months for the entire process.
CE:
Why you'll need it:
I want to sell my electronics product in Europe.
Cost:
$3k-20k USD (Depends heavily on detail level of product.)
Time to Obtain:
Average of one month for the entire process.
RoHS:
(This one confirms your product meets the restrictions on 10 hazardous materials – such as lead, mercury, and cadmium.)
Why you'll need it:
I want to sell my product in California and/or the European Union
Cost:
Time to Obtain:
Average of one month for the entire process.
Bluetooth SIG:
Why you'll need it:
I want to use the Bluetooth name and/or logo with or on my product
Cost:
The normal Bluetooth SIG fee is $8,000 USD. However, they also offer a lower cost option specifically for start-up companies that costs only $2,500 USD. To qualify you must show financial documents proving that your annual revenue is less than $1 million dollars.
Time to Obtain:
Average of 3 to 6 months for the entire process.
As you can see from the above, these certifications are heavily reliant on which market you're looking to get into. So, it follows that your marketing and sales plan can help you decide some of the certifications to get. It's important to note here that the brief list of certifications above is just that, brief. There can be hundreds of others. For example, you may be exempt from ULA certification but then require UN38.3 certification or IEC 62281 certification because your product uses lithium batteries instead of plugging into an outlet. To add to the confusion, these rules are often subject to change as new technologies are being developed and can be impacted further by how the hardware will be used – e.g. FDA certification is required in the USA for bathroom scales that measure body fat percentage.
Do your research or you may end up spending quality time and money on tests that are not required, while skipping ones you need.
Another Electronics Hardware Certification Option
There is a much easier option on the table for you!
Doing all of this alone would drive you certifiably insane. Why not use pre-certified hardware? Using a pre-certified module will save you thousands of dollars in certification costs, not to mention the time saved. Manufacturers are experts at this and know the ins and outs of all the certifications needed.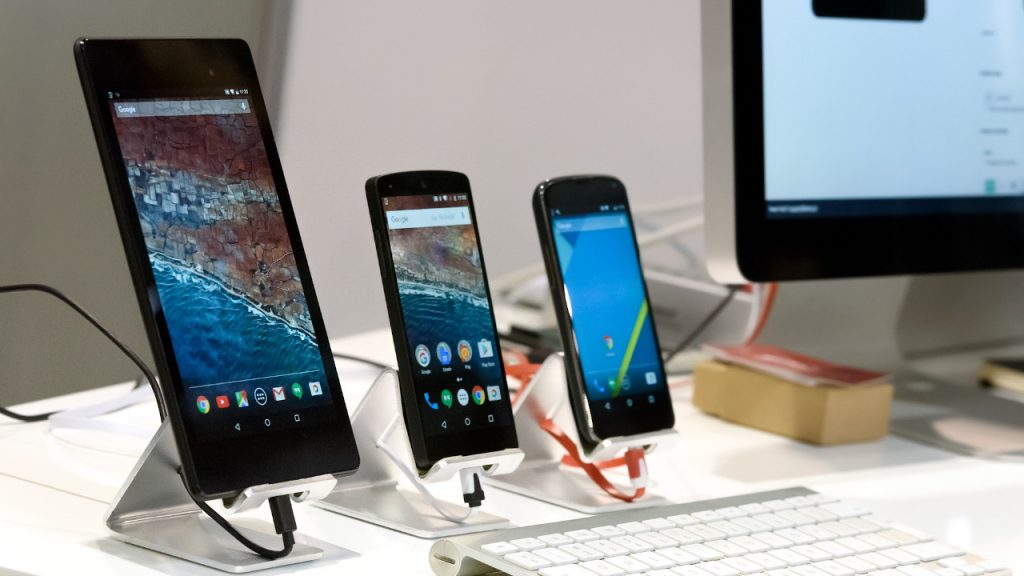 It's important to note that regarding pre-certified hardware, you won't always get around testing – in some cases (e.g. Bluetooth), even with a pre-certified module, the end-product will also need to be tested for the same function. In situations like this, having an experienced leader in the field on your side could be a huge bonus.
Be Diligent and Stay Informed About Electronics Hardware Certification
Good planning in your project to incorporate the potential time and expenses of testing is another important move. Partnering with a company who understands what certifications your product will need and can take all the steps to acquire them for you is even better. So when you're ready for the next steps in getting certification for your project – be sure to talk with TechDesign first.