IDH and China: How Did They Get to Where They Are Now?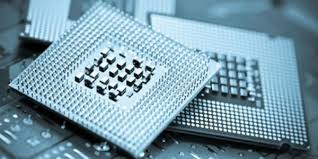 China has been an industrial power house in the past decade, with its independent design houses (IDH) showing off their unlimited potential and ability to occupy the electronics' market with loads and loads of consumer products labelled "MIC" (made in China.) However, with more and more global OCMs setting up production hubs in China, it makes all of us wonder what the country has to offer that makes it the ideal destination for industrial electronics. As a platform that dedicates to transforming the electronics value chain, TechDesign recognizes the importance of highlighting the rise and transformation of Chinese IDHs and how do they get to where they are now. So hereby, we will begin series of posts that dive into this under-covered topic.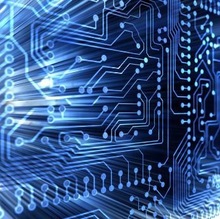 How does this all start? 
In the early 1990s, China's IDHs stormed the global electronics' market with high-volume production of consumer products such as set-top boxes, MP3 devices and DVD players. This trend helps to establish China as a hot destination for global OCMs because of its high efficiency and low labor cost. Global OCMs realized that they can achieve the most with very little investment, so they started flocking to China one after another. What happens was it opened the door for Chinese IDHs to shift from consumer electronics sector to industrial electronics sector.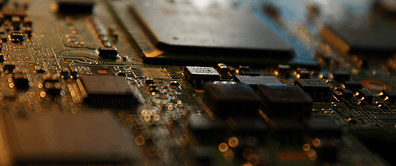 Of course, with the shift comes maturation and diversification. Chinese IDHs began by expanding the end markets that they serve and soon, they were serving all main areas of the electronics industry. This major shift ultimately leads to the booming of China's industrial sector. But what happens to the IDHs from here? Do they just simply exist to serve the global OCMs or they are able to develop something unique that make them irreplaceable?
IDHs as the backbone of Chinese industrial development
In a 2012 report conducted by Embedded Developer, it shows that Chinese IDHs are now thriving in multiple areas in the electronics industry, including industrial controls, sub-assemblies, and instrumentation. The aforementioned expansion has extended its presence to almost all electronics' end markets. On paper, it may simply look like the booming of Chinese IDHs, but a deeper look will reveal a well-established network centering around IDHs. If you wonder why IDHs, which are mostly mid to small sized companies in China, can become the center of a fast-developing ecosystem, you need to first know that it is made possible by IDHs' relationship with all other players within the electronics value chain. Its business relationship with OEMs, ODMs and EMS makes IDHs the irreplaceable player in a tightly-knitted, complicated ecosystem.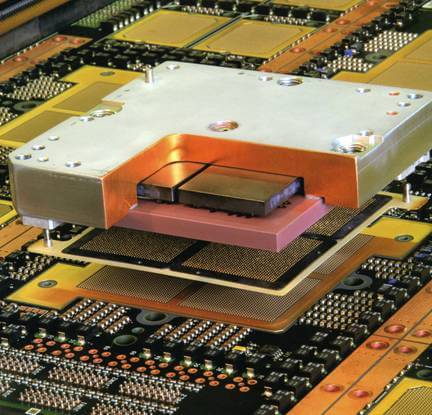 As the opening of our first series, TechDesign wants to take it one step at a time to gradually help you gain more understanding of this under-covered field. After all, we hope these posts pave ways for you to better understand the environment you are in, and what to look out for. In the next few days, we will continue to bring you other relevant information about IDHs, as it is very central to our whole business structure. Stay tuned and share it for us if you can.