CES 2016: What is On the Line for IoT Products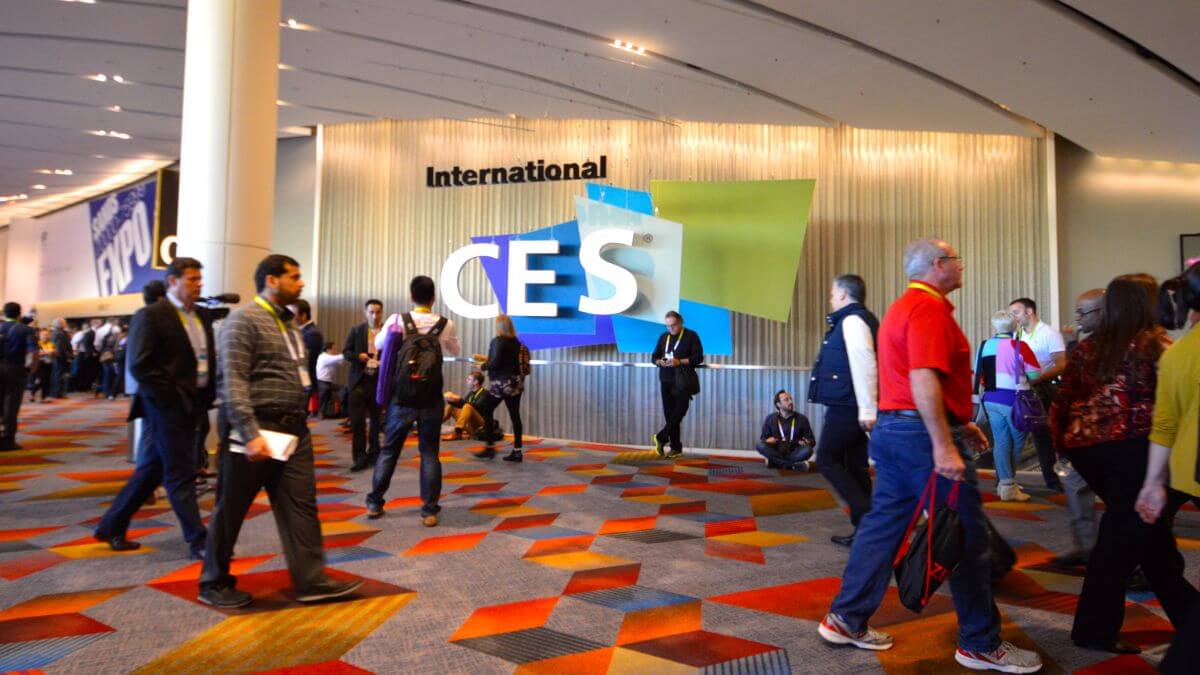 While the rest of the world are ready to celebrate the coming of 2016, tech companies around the world are already prepared to show the world what they have to offer in the coming year. Yes, it is that time of the year again, when all cool kids from the tech world will gather in Las Vegas for Consumer Electronics Show (CES) 2016. This is usually the occasion where major players put on a dazzling display of their latest progress and achievements. As it is a known thing that IoT will be taking the lead in all technological developments in the future,  TechDesign wants to brief you through what will be on the line at CES 2016.
VR, AR and perhaps an integration with IoT?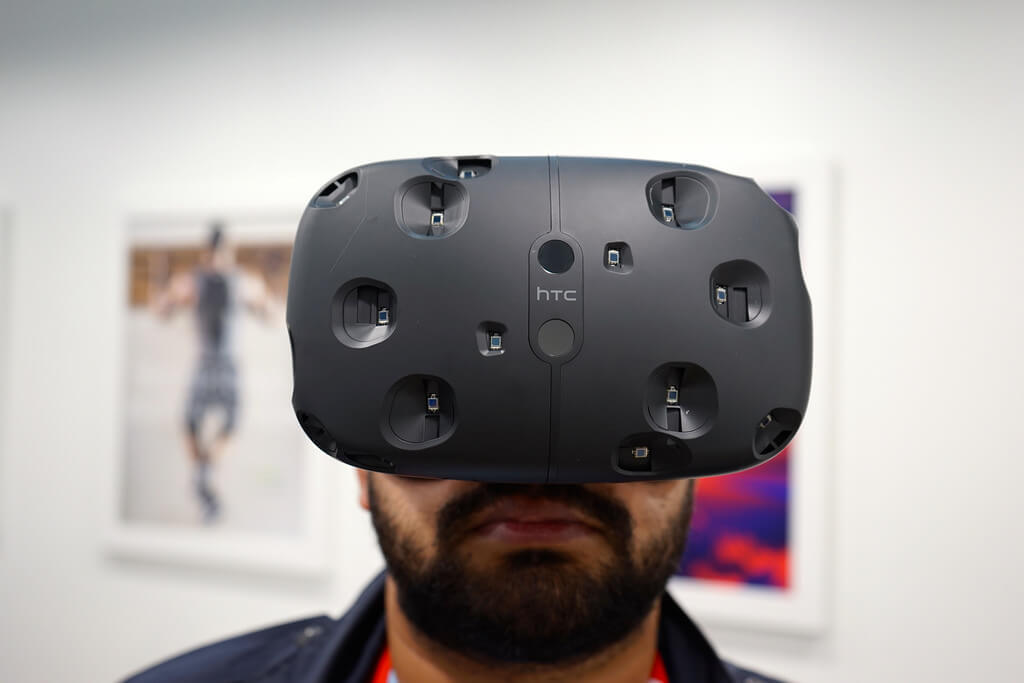 Virtual reality and augmented reality have long been considered one of our ways into a tech-dominant future. According to Popular Science, experts are expecting major VR manufacturers such as Oculus and Playstation VR to reveal their most up-to-date headsets at CES 2016. However, HTC and Valve will release their own long-expected VR headset, HTC Vive, at CES 2016. As HTC postpones the release of HTC Vive to April 2016 citing achieving major technological breakthrough, experts are all ears to hear what the one-time mobile rising star has to say.
For AR enthusiasts, what they can expect at CES 2016 is major players, such as Sony and Infinity AR, laying out the next steps in the field and still sharing their latest headsets. It will also be a chance for the world to reflect on the progress that AR has made since the revelation of Google Glass, and think of ways to fine-tune the technology. While nothing breathtaking is expected to take place at CES 2016 in terms of AR, we are all guaranteed to have a glimpse into its future.
Us at TechDesign would be thrilled if any announcement were made about VR and AR integrating with IoT, as that will surely be another exciting thing to look out for in 2016 and onward .
Drones and Smart home 
Drones and home automation have long been occupying the IoT headline in the last two years, and that trend is likely to continue as we head into CES 2016. However, this also means that the world will be expecting a lot more from drone and home automation makers.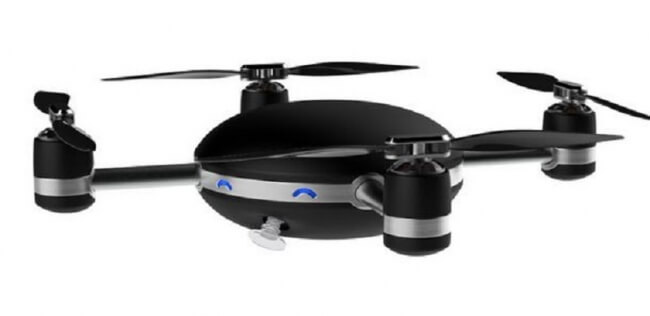 For most drone lovers, they can expect drones to be upgraded to a whole new level, and among all the drone manufacturers, experts point out Lily Robotics as the one to watch. In 2015, they unveiled a 2.8 tracking drone that is capable of recording video, audio and photographing. However, the coolest feature will be its ability to take off in midair, which sets it apart from the rest of the drones that need landing gears. However, how much can this drone actually achieve is worth observing at CES 2016.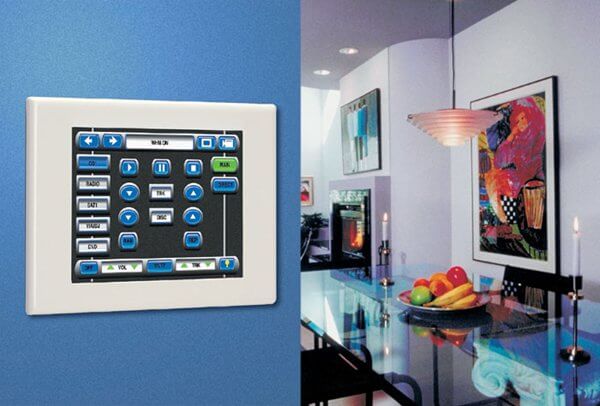 As for home automation, things seem to be somewhat stagnated in the past few years, with loads of products arriving on the market, but it was complicated to actually connect it all through a centralized operating system. Experts say the situation could change at CES 2016 when main players like Samsung, LG and Sony showcase the latest edition of their smart home products, and hopefully, they figure out an easier way to let it work with existing smart home platforms.
Wearable products expecting to reach new hype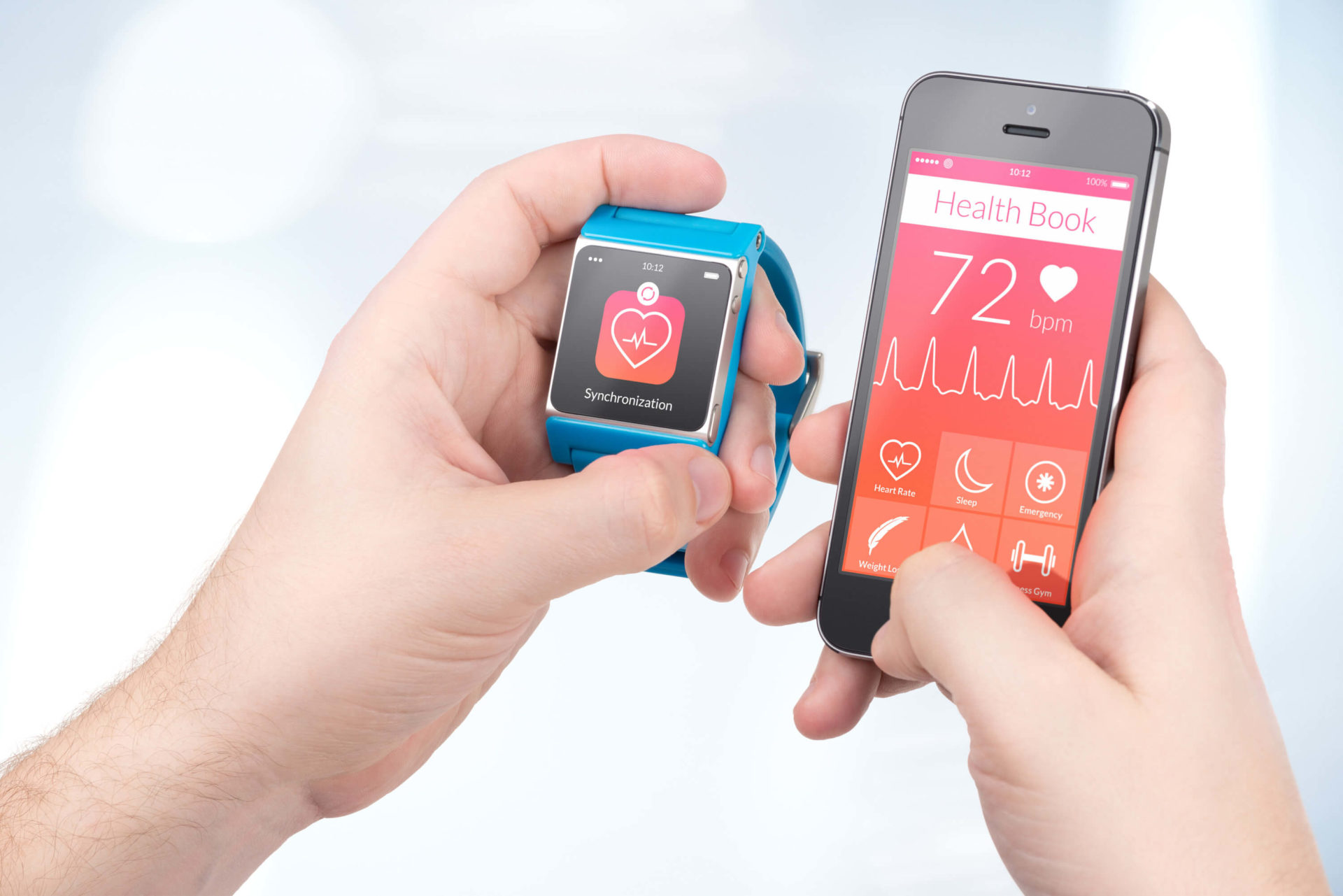 It should be fair to label 2015 as the year of wearables, as we witness the release of several major products. While many of those focus on fitness and notification serving, experts say the trend will continue into 2016. While there will surely be no shortage for new health tracking products in 2016, wearable followers can anticipate manufacturers like Motorola and Huawei to possibly display their latest products or upgraded features at CES 2016.
According to Jane Sarasohn-kahn, a health economist, digital health will be the fastest-booming sector among all wearable products, as health monitors and personal emergency systems are now sprouting up faster than ever before. Additionally, products devices that can deal with pain and sleeping pattern are also the attention of wearble enthusiasts.
While those of us at TechDesign focus more on the big trends, it is guaranteed that CES 2016 still has a lot more to offer than those that are listed above. We hope you find the summary helpful, but as you know, TechDesign always welcomes input from our readers. If you have other things to contribute, please feel free to share with us at the comment section.