IoT and 2016: What Should We Expect?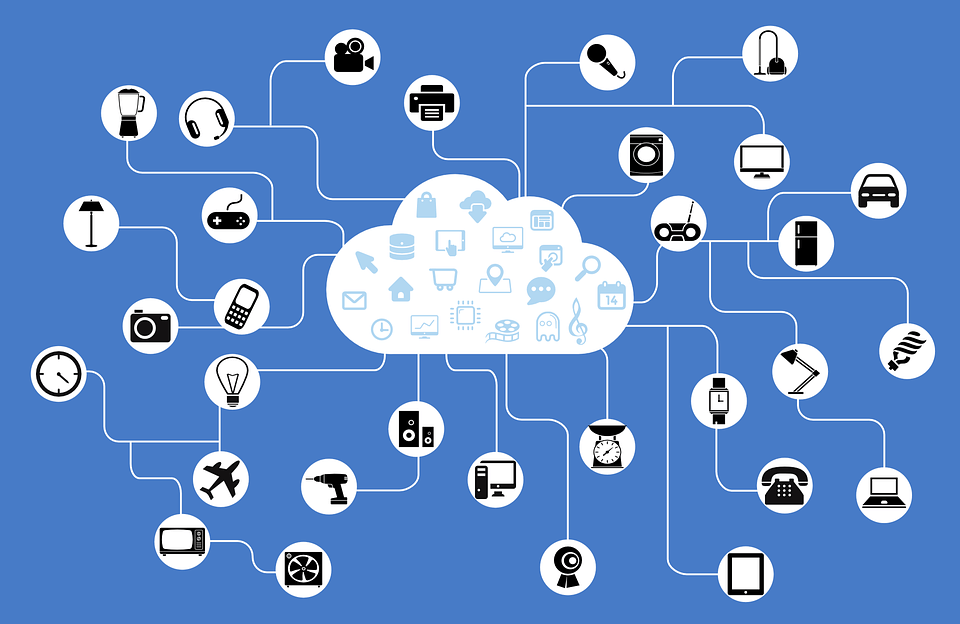 As we are closing in to the end of 2015, it seems natural to look back on how much we have achieved in the past year and what can be expected for the new year ahead. Since TechDesign.com is closely related to anything about IoT, the TechDesign team wants to dedicate some time to brief you through what to expect in 2016. In 2015, the market witnessed the maturation of consumer IoT products such as health trackers or smart home products, but according to experts, the market is also experiencing a slow-down in sales for them simultaneously. But does that mean IoT technology is running out of gas? Experts don't quite agree with such pessimism and below are their expected trends for 2016:
A booming growth of enterprise IoT products 
If we arbitrarily conclude that the application of IoT technology has hit a huge bump based on the slowing sales in the consumer market, then we are certainly underestimating its full potential. Instead of being stuck with the stagnant in consumer market, experts predict 2016 will be "the year of enterprise IoT," according to Techweek Europe.
"As companies begin to understand the value of IoT, commercial IoT solutions will gain traction and the enterprise will emerge as the largest market for IoT adoption," said Jason Shepherd, Director of IoT Strategy and Partnerships at Dell.
Sherpherd said the slowing performance in the consumer market will not be the same story in the commercial market, as IoT technology has the ability to revamp the landscape of many industries.
Growing investment in big data and information analyzing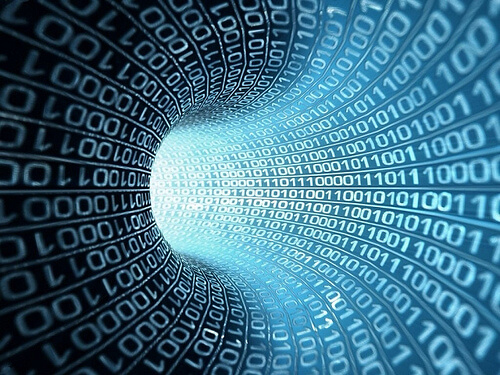 With the growing number of IoT products on the market, it also means a larger amount of big data. What lies behind all these data is the question of how to handle them properly. Jennifer Kyriakakis from MATRIXX believes that corporations will start realizing the serious gap between the infrastructure necessary to support IoT devices and the ability to monetize on and manage the amount of big data generated from all the existing IoT devices. Companies active in the field of IoT will have to come up with cost effective methods to smartly deal with the data boom at a larger scale.
"Owning the data, analysing it, and improving and innovating will become key to corporate success—all empowered by a connected digital society," said Mark Barrenechea from the OpenText.
Security and privacy as the talking points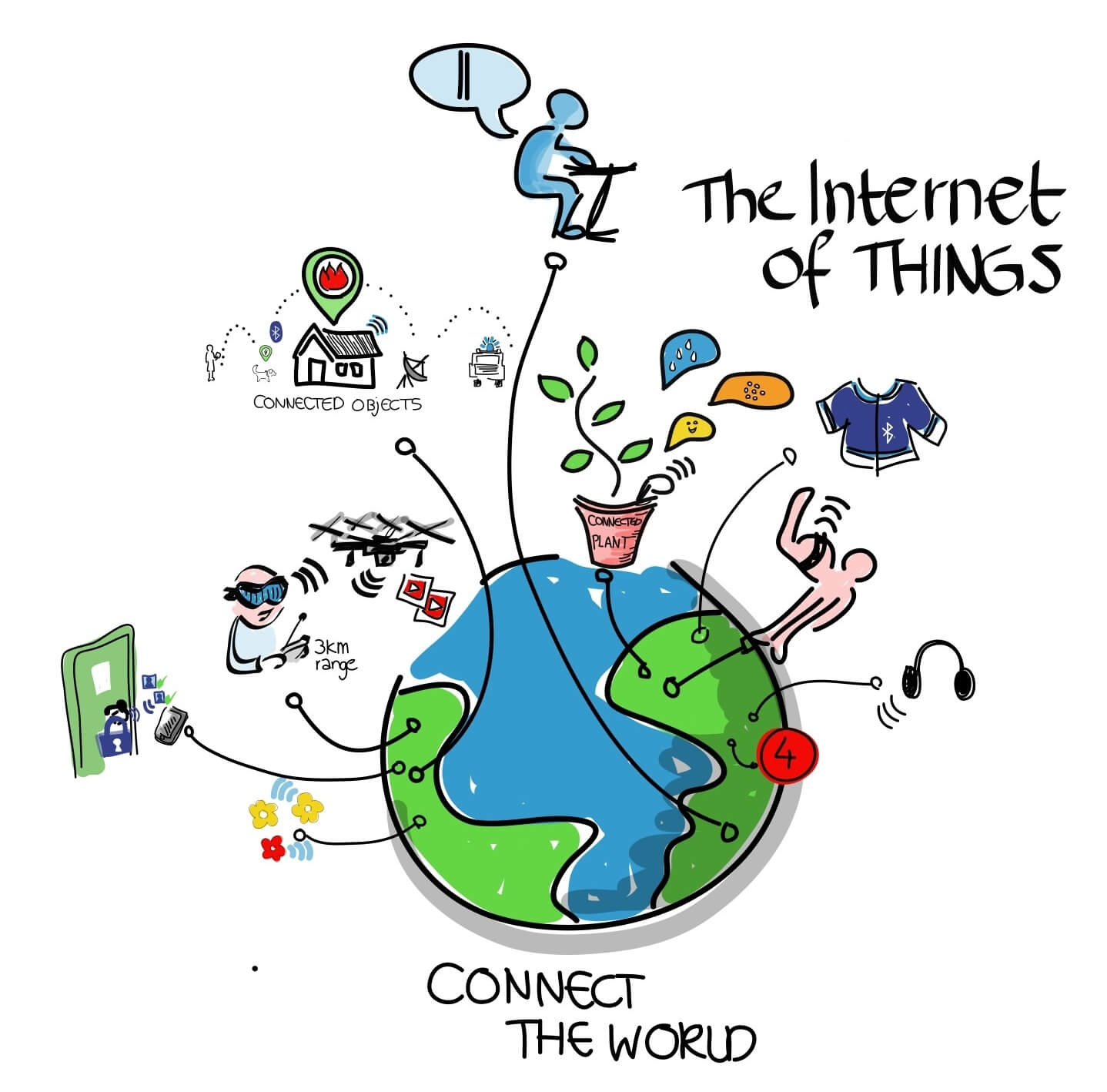 Security and privacy have always been the two biggest concerns of Internet-skeptics, and it is the same old story in the field of IoT. The potential of privacy and security breaches will grow as the amount of IoT products emerge on the market. Manufacturers of commercial IoT products have to keep security in mind as they design their products, because they have to make sure both businesses and customers' information remain safe.
"In the future, IoT products will be sold much like bike locks are today," said Asit Goel from NXP in an interview with Techweek Europe, "clearly marked with different levels of security."
Additionally, Jim Hunter from TechCrunch raised the ever more pressing issue of privacy in his latest piece, and said the need of legal jurisdiction will accompany the growing number of IoT data-collecting products, such as personal drones equipped with HD cameras and streaming feature. As people start recording, sharing and storing different moments in daily life, privacy also becomes a mutual concern shared by everyone. He believes that fundamental legal frameworks for the IoT industry could be established in 2016.
"I wouldn't be surprised to see a few class actions or criminal litigation actions stemming from these issues in 2016," said Hunter.
The emergence of universally accepted standards 
Any industry will go through a period of booming growth before it realizes the need of a universal set of standards to regulate the overall industry development. According to Hunter, he predicts that a leading outline will emerge in 2016, and most companies or individuals will be part of the evolution of this universally recognized outline. Additionally, as enterprises begin to adopt IoT solutions, they will start asking for the standardization of the IoT industry, and 2016 will witness the emergence of industry-level conversation about standardization.
"These standards bodies and consortiums will make solid progress in 2016 but it is unlikely they will decide upon a finalised set of standards in the coming year," said Shepherd in an interview with ITProPortal.
So instead of doubting the sustainability of IoT application to different aspects of our lives, we should consider it as the end of the IoT evolution Phase 1. As IoT gets applied to the enterprise level, we can expect more major moves in the coming years.