AN OVERVIEW OF THE IOT AND SEMICONDUCTOR SECTOR IN 2015 AND 2016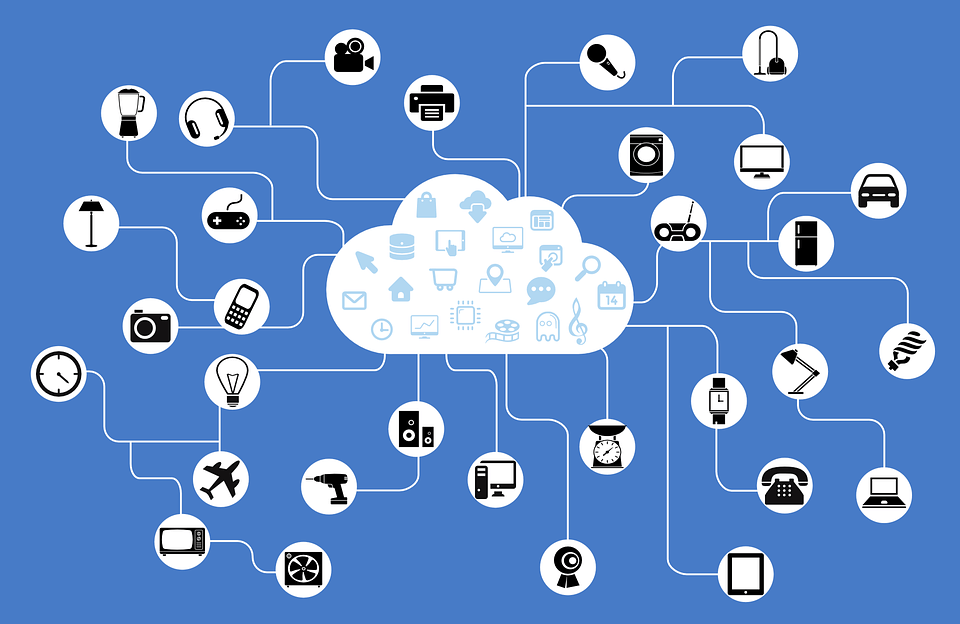 As we officially kickoff the year of 2016 after Chinese New Year, TechDesign thinks that it is important to spend some time and give you an overview of how the electronics industry will look like in 2016. If you still remember, what we do here at TechDesign is tightly connected to the electronics industry and the whole electronics value chain. As a solution provider, we strongly believe the creation of our platform can revamp the industrial landscape and digitize the whole process of electronic development. We decide to write another 3 part series and walk you through some prediction about the electronics industry in 2016.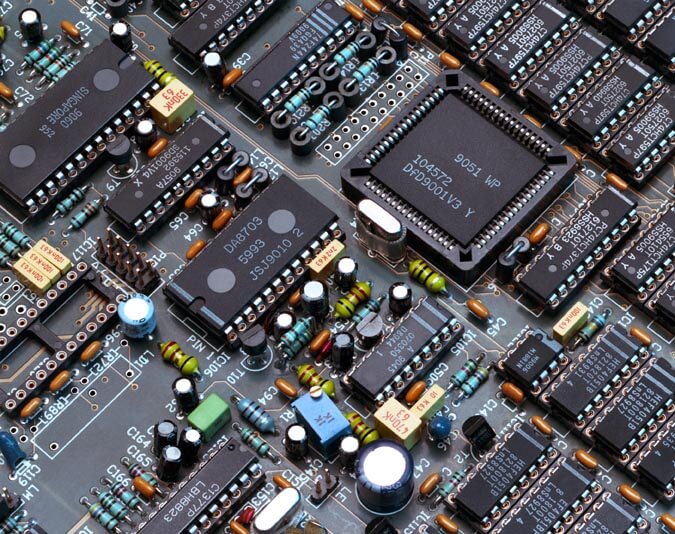 In 2015, the electronics industry witnessed continuous progress in building infrastructures and platforms for IoT, and stabilizing the market for smartphone and PC. Additionally, semiconductor and technology companies also put in the effort to build up their businesses. However, the overall growth turned out lower than expected, which many attribute to the slowing market and industrial growth in China.
According to the Electronic Design, 2016 will be another "transitional year" for the electronics industry, as the IoT sector continues to undergo transformation, and will see a mix of success and failure for all IoT related products. The article predicts that smartwatch and smart home will both see slowing growth, despite their attempts to continue releasing new products. While IoT is still regarded the driving force for the electronics industry in the next decade or so, its success isn't expecting to come anytime soon. Due to the fact that its evolution involves not just one specific application but a complicated network, the IoT sector requires more time and efforts to flourish and prosper. However, the developments that were originally predicted to happen in 2015 still seem to remain idled. In order for the IoT sector to make the next big stride, it needs to concentrate on tackling the issue of inter-operability.
Semiconductor sector: Merger and Financial Consolidation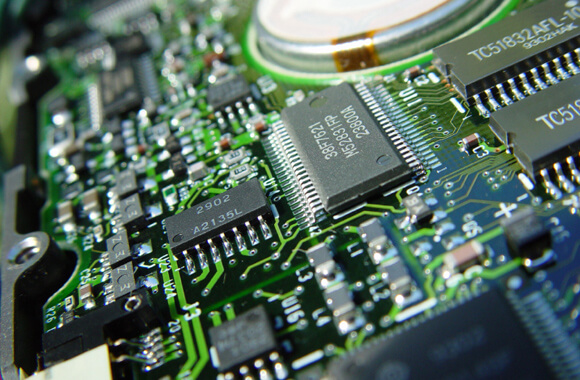 2015 has seen some major merger and acquisition cases in the semiconductor sector, since the industry-wide recognized way to success is high volume production. With the maturation of electronic chip production and the growing cost for other relevant tasks, merger and acquisition become many companies' ways out of being forced to shutdown.
And what are the benefits that big companies can get through mergers and acquisitions? They are able to absorb the expertise and resources from smaller companies and successively extend their business reach. Among all the merger and acquisition cases from 2015, it is worth noticing that some Chinese companies worked hard to try to acquire technology companies in the U.S., Europe or even Japan. However, Electronic Design points out that it is generally harder for them to close business deals like these due to political reasons. Regardless, they are able to receive more benefits if the deals turn out to be successful, because the expertise, intellectual properties and customer base from established western companies can be valuable to their future growth.
Those of us at TechDesign decide to end our part 1 here as we realize that too much information squeeze together can often lose its original purpose of being disseminated. We will bring you more valuable information in the next few posts, so stay tuned.