Build Smart Home Devices with Nuvoton M487 Series Microcontrollers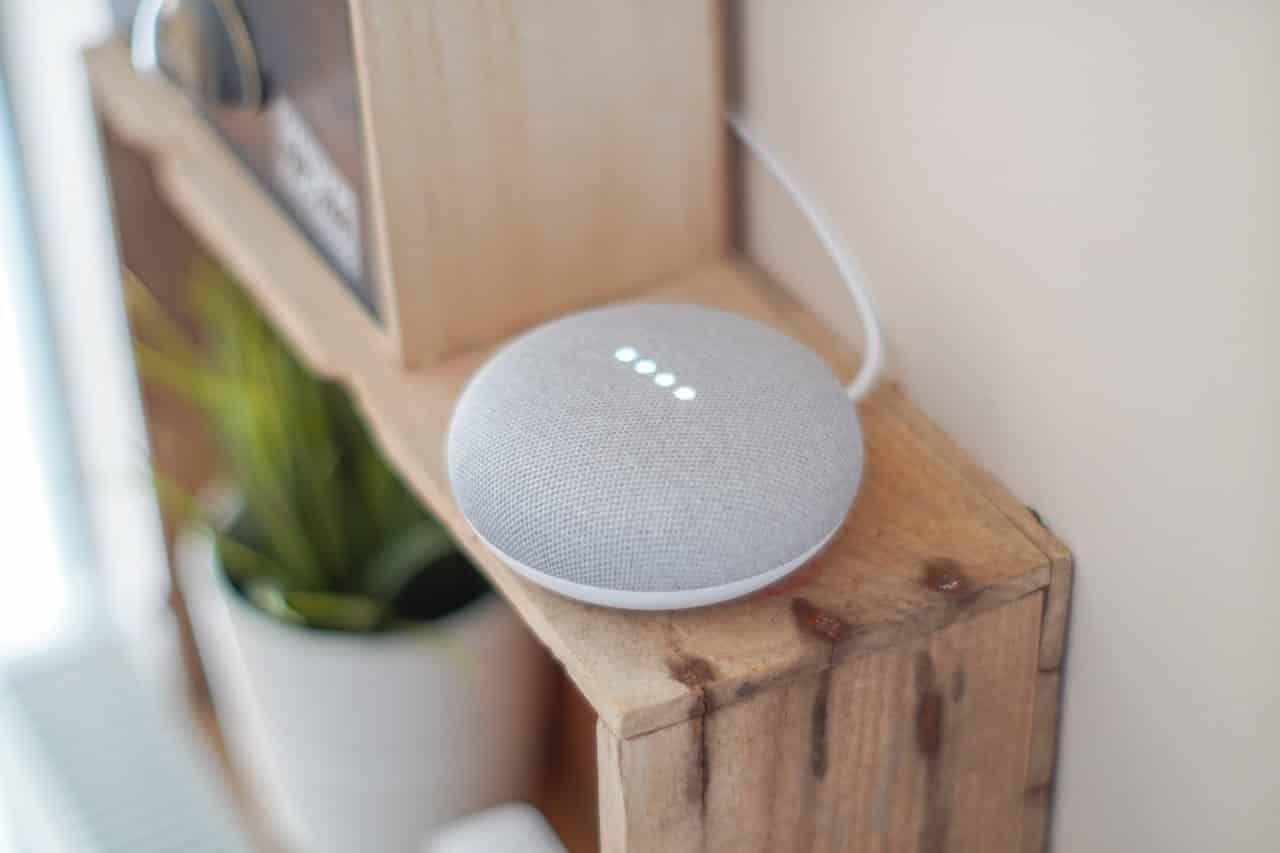 The smart home market is estimated to reach USD 90,968 million in 2020 and USD 158,876 million in 2024 with a CAGR rate of 15%, according to Statista. As a result of the pervasion of smartphones, people get to control home appliances, indoor temperature, energy, and security through a single or multiple Apps remotely. There are plenty use cases in smart homes; and the innovation of this market is making residence more efficient, convenient, and comfortable.
Various smart home applications require different MCU specifications. The table below shows the requirements on these various applications.
| Application | Computing power | Storage | RAM | Sensors | Power comsumption | Connection speed | TCP/IP capability |
| --- | --- | --- | --- | --- | --- | --- | --- |
| Smart home gateway | High | Large | Large | Few | High | High | Yes |
| Home appliance | Medium | Medium | Medium | Medium | Medium | High | Nice to have |
| Smart light | Low | Small/None | Small | Multiple | Low | Low | No |
| Smart lock (authentication) | Low | Small | Small | Few | Low | Low | Nice to have |
| Temperature control | Low | Small | Small | Multiple | Low | Low | No |
| Energy monitoring | Low | Small | Small | Multiple | Low | Low | No |
Nuvoton NuMicro® M487 Ethernet series is a high performance, low power MCU powered by Arm® Cortex®-M4F core with DSP extension. It can reach up to 192 MHz with 175 µA/MHz dynamic low power consumption and supports operating voltage from 1.8V to 3.6V. Moreover, it supports rich peripheral options with a cost-effective hardware setup of dual-bank 512 KB flash and 160 KB SRAM, which suits most smart home use cases. For instance, the use cases of machine learning and intelligent power station are disclosed on the Nuvoton website.
For security concern, the pre-loaded bootloader delivers Secure Boot feature, which allows M487 to perform integrity check on the applications stored in the embedded flash, and the built-in Secure Protection ROM provides the secure storage for confidential data or application programs.
NuMaker-PFM-M487 and emWin M487 are two development boards in the series; now one can enjoy 10% discount at TechDesign. In IC level, Nuvoton offers M487JIDAE, M487KIDAE, and M487SIDAE with 114, 100, 118 I/O pins and LQFP144, LQFP128, LQFP64 in package, respectively. You may find more information at TechDesign as well.
Speech Recognition Solution with M487 Microcontroller
As the research indicated, the demand of Smart home market will continue to rise in the near future and the applications will definitely be more abundant. Nuvoton NuMicro® M487 series will help innovators and companies to deploy their products quickly and achieve their goal.