Nuvoton Enables Your Product to Lead The Market in the Era of Passwordless Authentication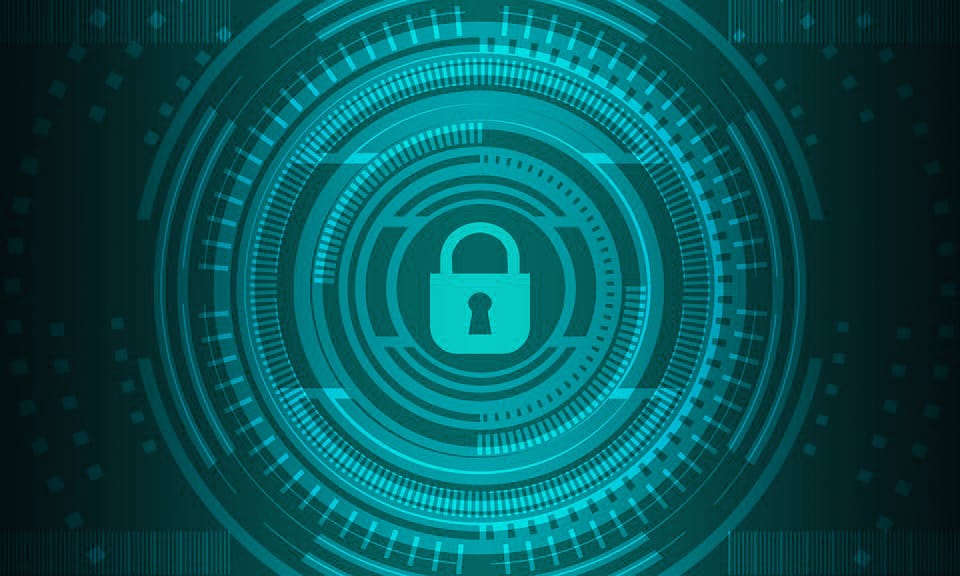 Personal identity management market is expected to exceed USD 20 billion by 2022, with a CAGR of 16.7%, according to Allied Market Research. Numerous opportunities are created in this market since security concern has been raised in recent years.
Flaws had been discovered with traditional authentication models, which brings serious awareness of data breaches. Multi-factor authentication (MFA) emerged at just the right time to solve the problem, but it still overloads users on memorization. An era of passwordless authentication is coming along with the maturity of biometric data and security module development.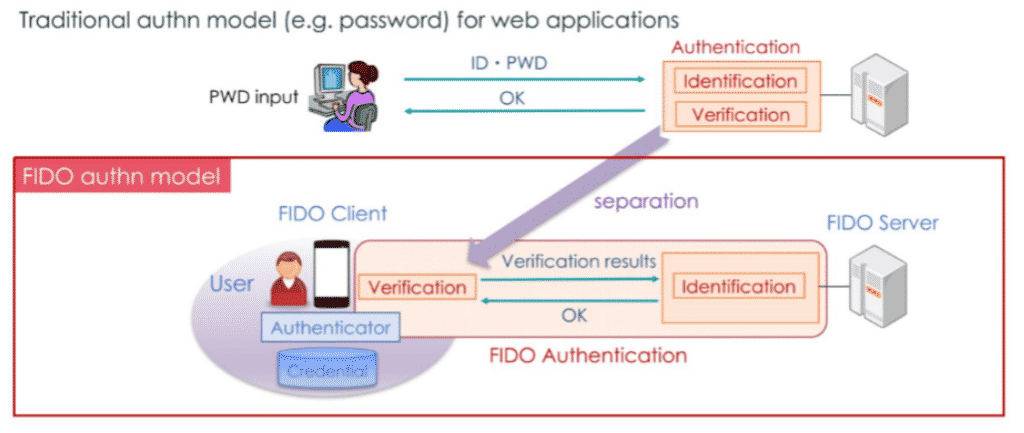 Here is how passwordless authentication works: FIDO certified products allow passwordless authentication with asymmetric cryptography. "During registration with an online service, the user's client device creates a new key pair. It retains the private key and registers the public key with the online service." says on FIDO alliance's website. Therefore, FIDO authentication server only preserves the public key and there is no chance to leak out the private key since it only stays in the client device.
To achieve this function, MCU with security enabling becomes extremely important. The development board NuMaker-PFM-M2351 based on Nuvoton NuMicro-M2351 microcontroller is introduced to be a perfect fit for this application with security implementation and power consumption efficiency.
NuMaker-PFM-M2351 secure microcontroller series is empowered by Arm Cortex-M23 core of Armv8-M architecture with TrustZone, which elevates the traditional firmware security to the new level of robust software security. With M2351 series, designers can easily utilize the TrustZone technology to expand the coverage of protection from application level to hardware level. Here at TechDesign, you could enjoy 10% discount now for NuMaker-PFM-M2351.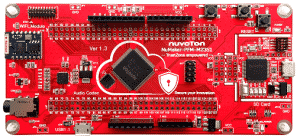 Other than development board NuMaker-PFM-M2351, MCU M2351KIAAE, M2351SIAAE, and M2351ZIAAE are also great for choice. The M2351 series microcontroller operates at up to 64 MHz frequency, supporting secure OTA (Over-The-Air) firmware update. Furthermore, the M2351 series also provides high-performance connectivity peripheral interfaces such as UART, SPI, I²C, GPIOs, USB and ISO 7816-3 for a smart card reader. The number of I/O varies from 25 to 107 for M2351KIAAE, M2351SIAAE, and M2351ZIAAE. Please refer to more specs at TechDesign and be noted that FIDO implementation library is not included.

In conclusion, passwordless authentication definitely is leading the trend in the market of personal identity management. Nuvoton NuMaker-PFM-M2351 will shape the future and adapt to the challenging market.