5 Entrepreneurs You Must Follow on Twitter This Week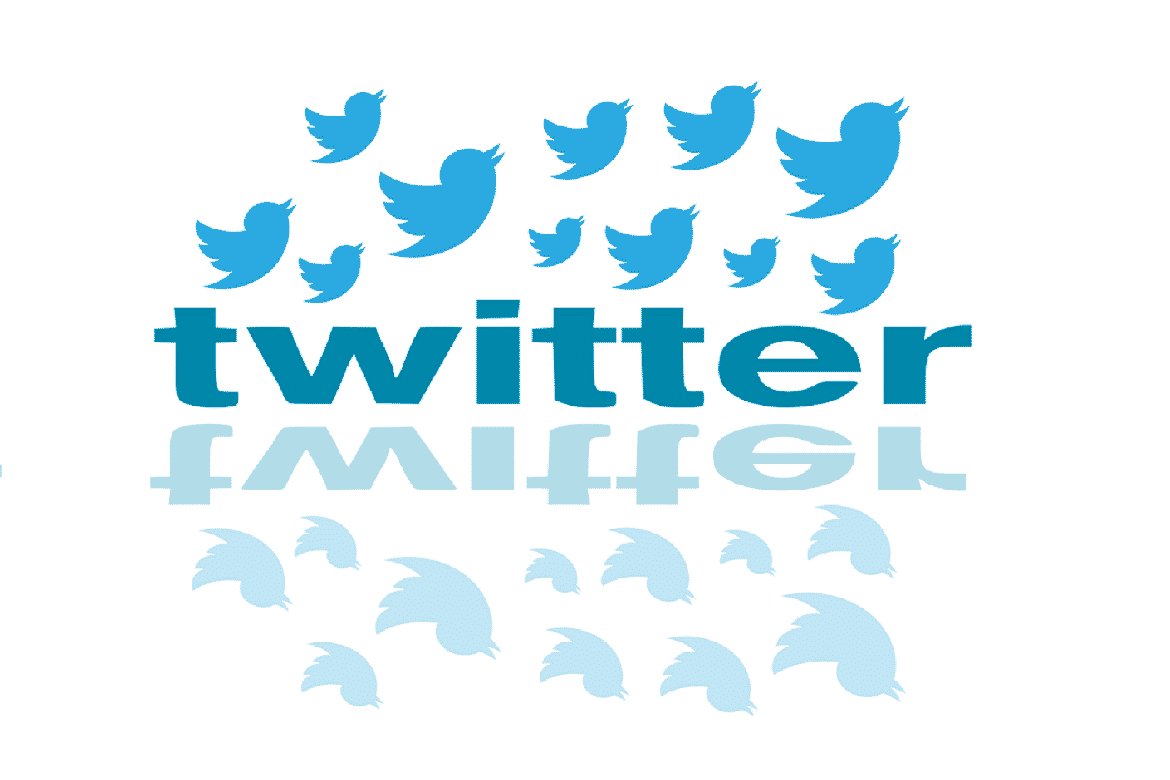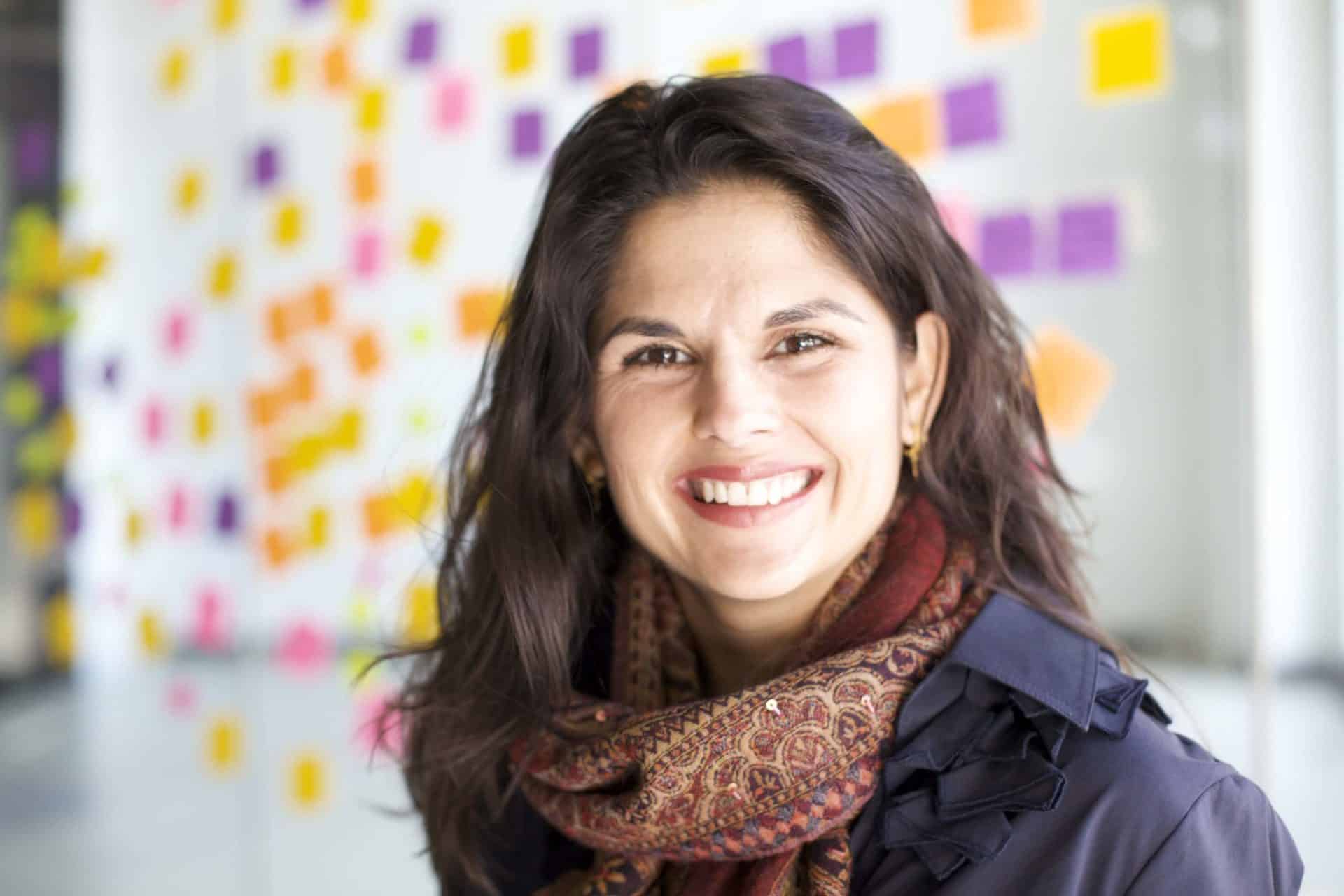 Who she is : CEO and Co-founder at Lumo BodyTech, Perkash runs one of the most fashion forward wearable tech companies in the world. Her products help people improve their posture and develop healthy habits. She has an MBA from Stanford and a BA from Yale.
Why you should follow her : Not only does she share great news about her company, she retweets relevant content on what is going on in the tech world. She is a vocal advocate about women in tech. Her motivation to make the world a better place is definitely contagious. Who he is : Businessman, Engineer and Inventor, Elon Musk owns and runs multiple ventures. He is the founder, CEO and CTO of SpaceX, co-founder, CEO and product of Tesla Motors; co-founder and chairman of SolarCity, and co-founder of Paypal and many other companies. He aims to reduce global warming through sustainable energy production and consumption and works on making human life multiplanetary by building a human colony on Mars.
Why you should follow him : At this day and age, regardless of what they are doing, all business ventures' can learn fundamental business lessons from Elon Musk. Through his retweets, we can see what he is investing in (time and emotion-wise), and where the trends are heading towards. He regularly updates what he's working on, so that you can almost have a feed of what he is doing real time. Following him really shows us what hard work looks like, and how it pays off.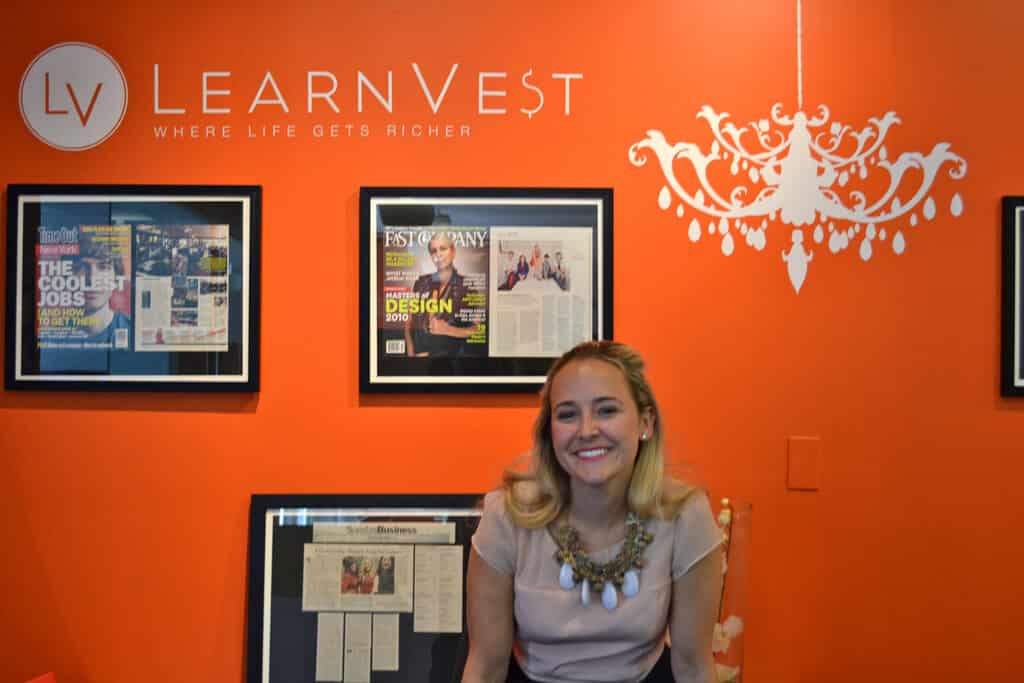 Image published under CC2.0 licence. For original source, click here.
Who she is :  Alexa von Tobel is the founder and CEO of LearnVest.com, a personal finance website. She is also the author of the New York Times bestseller Financially Fearless. She aims to make the financial advice accessible to everyone.
Why you should follow her : Alexa von Tobel shares amazing insights about being an entrepreneur. She also shares financial advice, real life situations. She also notifies her followers her TV appearances, so that you could listen to business advice live. It's great to witness a working mother grow her business at such a fast pace.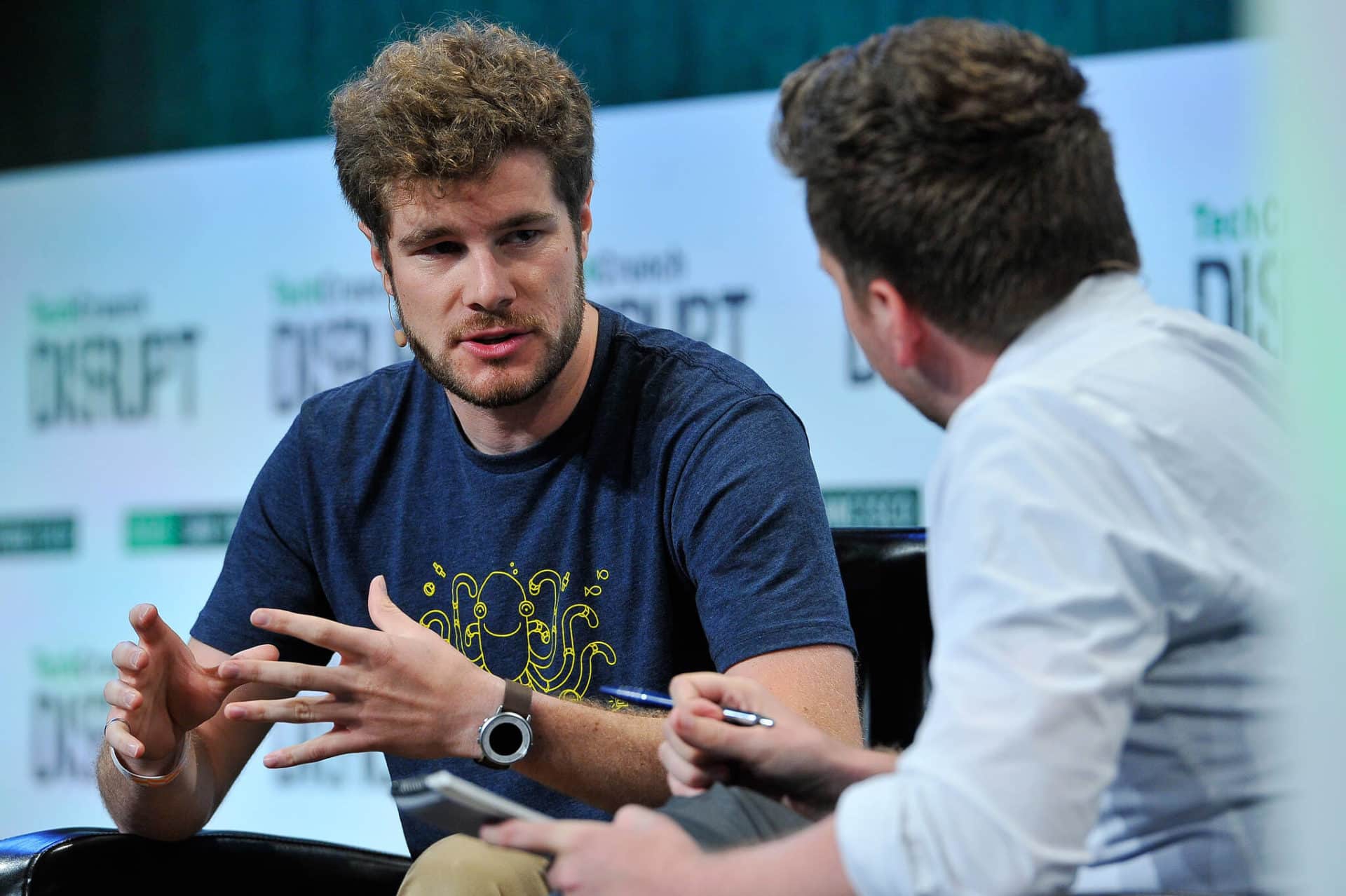 Image published under CC2.0 licence. For original source, click here.
Who he is : Founder of Pebble Watch, Eric Migicovsky owns the company who launched the most funded kickstarter campaign of all time.
Why you should follow him : Eric Migicovsky might be the nicest man in the hardware startup world. You can build a very successful business without being arrogant or braggy, and he is the living proof of it. If you are interested in wearable tech, and especially IoT accessories, this man is a must follow.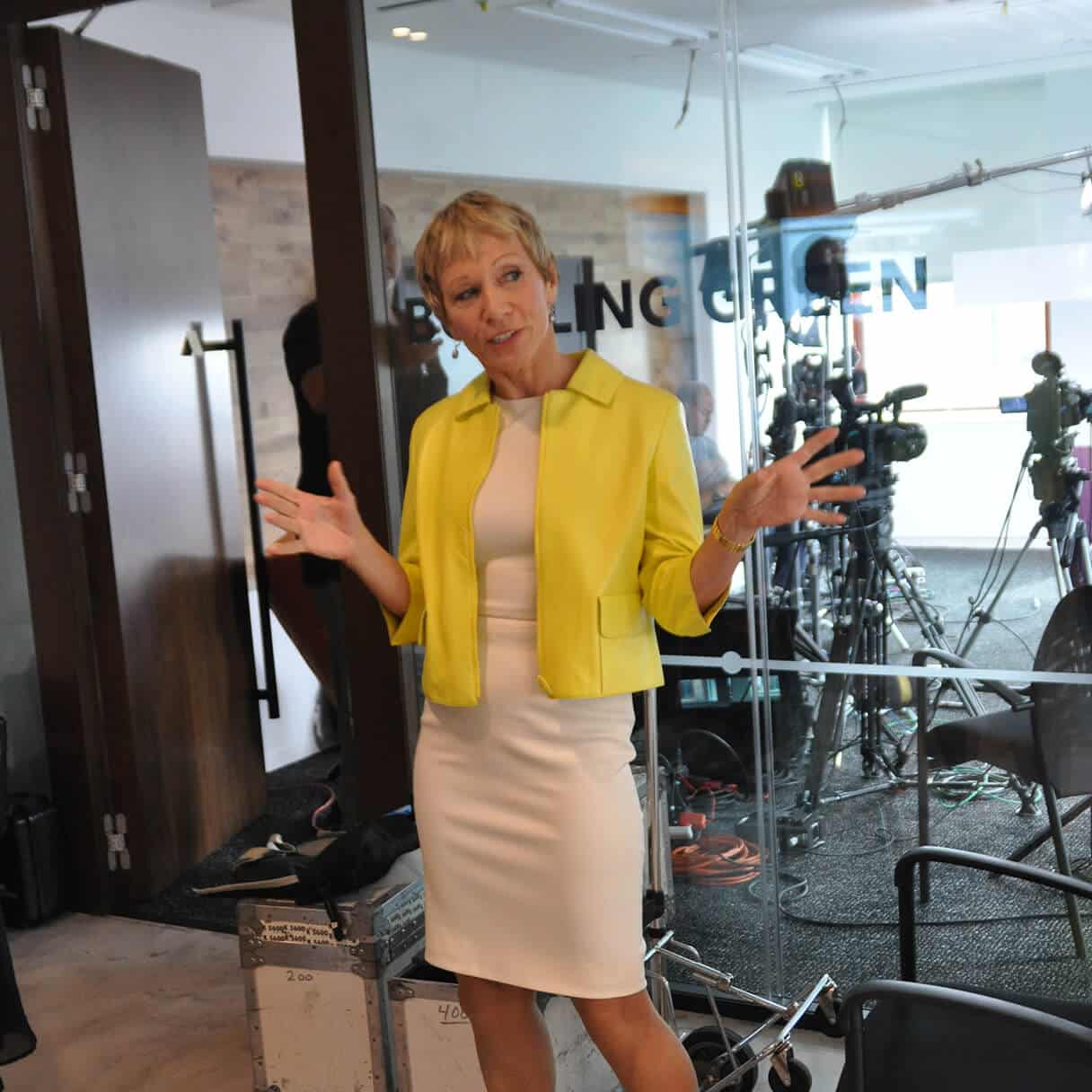 Image published under CC2.0 licence. For original source, click here.
Who she is :  Barbara Corcoran is an American businesswoman who specializes in real estate. She has primarily made her fortune in real estate and often appears on television as a commentator. Her wealth is entirely self-made. She is a "Shark" investor on ABC's Shark Tank.
Why You Should Follow Her : Barbara Corcoran's Twitter account is as candid as her own personality. You can get backstage views of Shark Tank and candid views on entrepreneurs who seek funding on the show. She also provides a lot of important messages you should take to heart about entrepreneurship. Another important thing about Corcoran is that she is an expert in sales, so you get to learn tactics and methods from the master. By following this amazing, energetic and witty woman who made a dizzying fortune through real estate sales, it is impossible not to learn and grow.