4 Facts about the Future of IoT You Should Know from Computex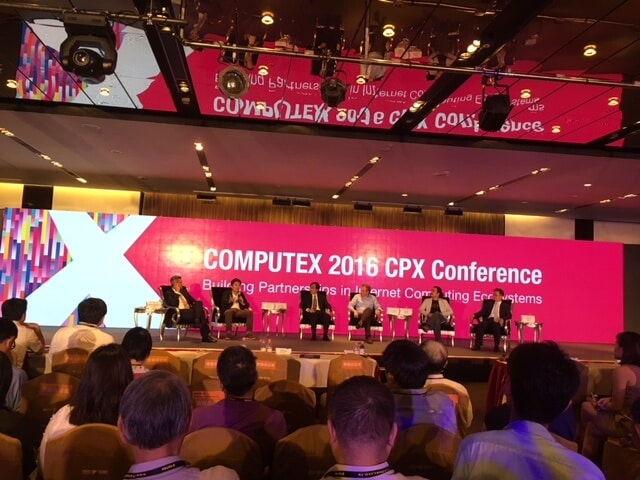 So after a restful weekend, TechDesign is back with the last part of our recap for Computex Taipei 2016. The week-long event brings together industry experts and professionals from all across the world, and we were fortunate enough to receive some insightful knowledge through multiple keynote speeches. If you still remember, we shared the lessons that all hardware startups should learn and some valuable insights about IoT and innovation that we considered important from a keynote speech that we attended on Wednesday morning. To conclude our Computex Taipei 2016 coverage, we list 4 points about the future of IoT below for your reference.
1. The growing potential of APAC's IoT industry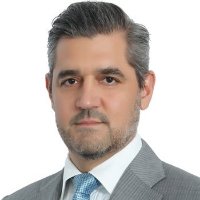 According to Charles R. Anderson, the Vice President of IDC Asia Pacific, APAC packs a huge potential for IoT development. In 2019, the region will be the host of 8.6 billion connected things, and the values of related industries can go up to $508 billion USD. In addition, China will be the apparent leader of the trend, with 1 in 5 connected things is expected to be in China. This rings the bell for many industry insiders in the region as APAC is witnessing a fast surge of its IoT sector.
2. The IoT value chain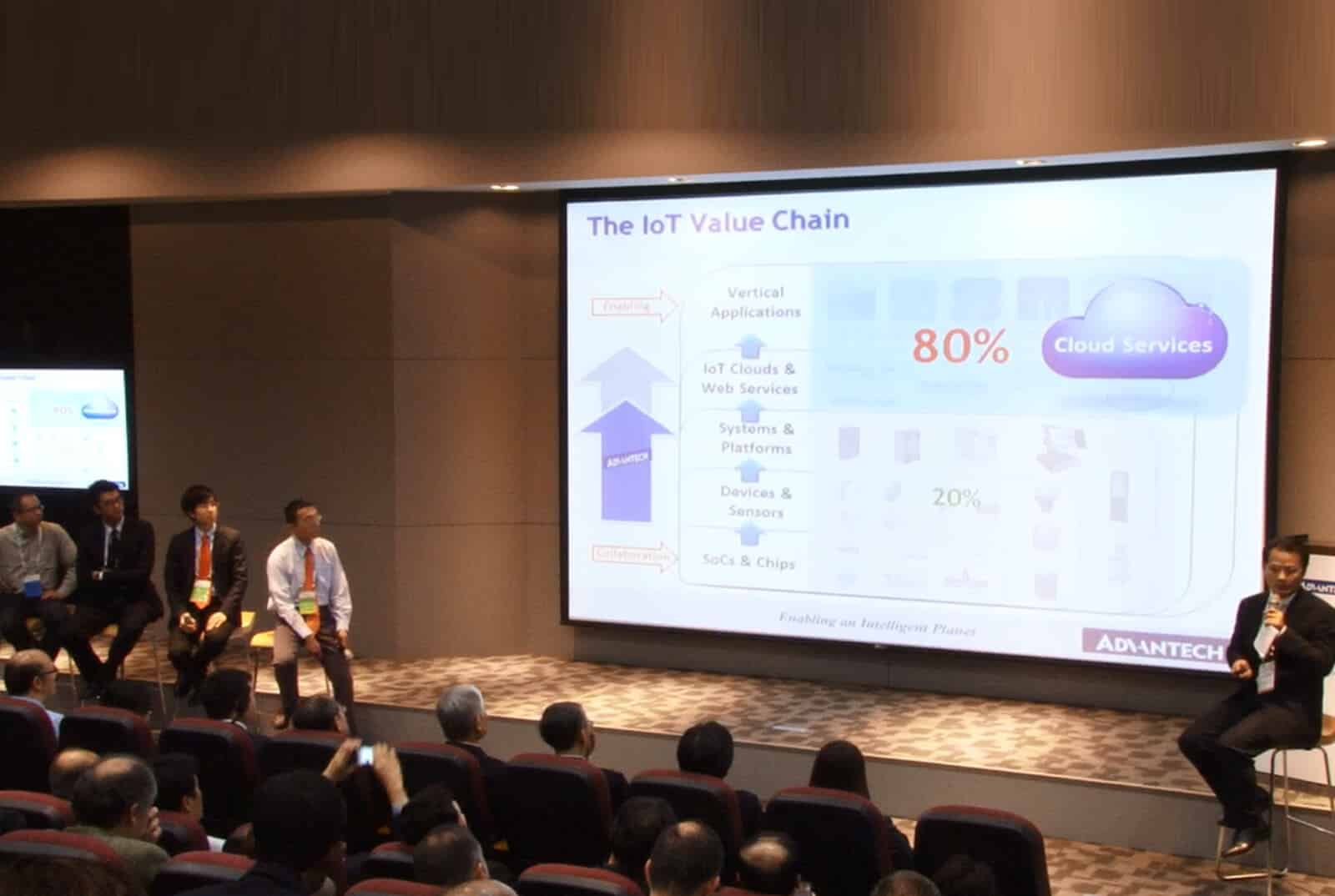 Allen Yang, the CTO of Advantech, believes that the technology industry is witnessing a trend of industry 4.0 being enabled through integrated automation and cloud innovations. This will include the expansion of information collection and manufacturing companies will rely on IoT technology to monitor factory environment.
3. Turning hardware into an open platform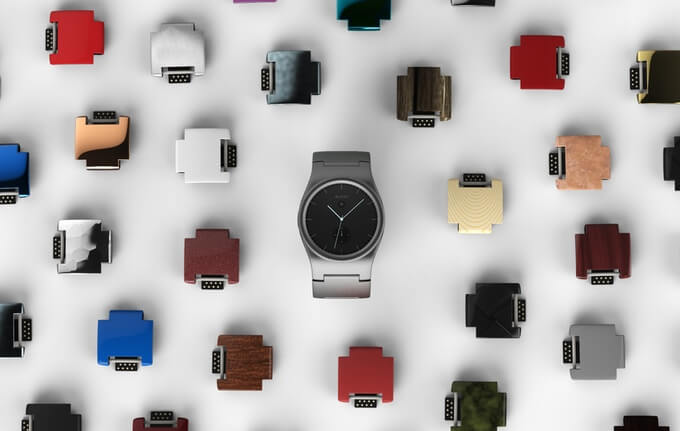 Fred Chak from Blocks believes that turning hardware into open platforms, like what Blocks is doing, is the future trend of hardware development. Through this trend, anyone can come up with new ideas and turn them into modules that will put the technology directly into the hands of customers. And his future plan for Blocks? He hopes to create an open ecosystem that will be more powerful than smartphones.
4. Dilemma facing the smart home sector 
Although the smart home sector is witnessing numerous new products emerging in the market, the actual user base is rather small. Leopold Beer from Bosch thinks that smart home developers need to understand that smart home is not a standalone application because it is not something that people already have. In order to let the smart home sector go one step forward, he believes that all these startups need to develop their smart home products on a cross-domain base.
So these are some of the points that we consider important and think you may be able to benefit from. Overall, those of us at TechDesign considers Computex Taipei 2016 a very good opportunity for us to catch up with the latest trend in industrial development, and we are already looking forward to next year's Computex Taipei. If you have other takeaways that you want to share with us, please don't hesitate to leave them in the comments.