3 Things You Should Know about Innovation and IoT from Computex 2016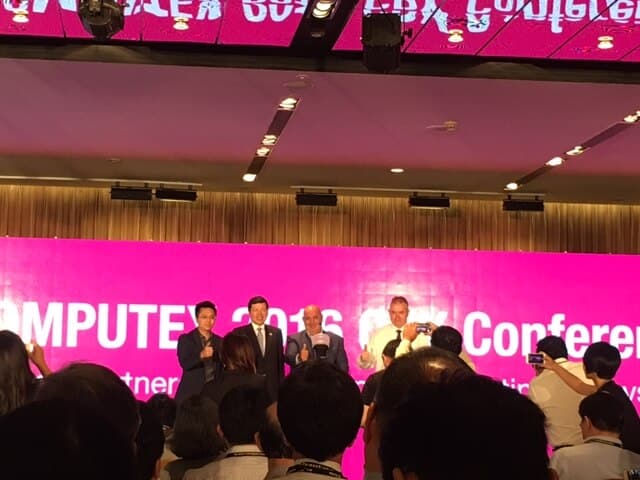 So as we talked about in the previous post, Computex is back to Taipei this week and TechDesign was also there to gather some valuable information for ourselves and you all. If you still remember, in the previous post, we shared 3 lessons that we think hardware startups can learn from through a keynote speech that we attended on Tuesday. Of course, it seems inevitable to spend some time to talk about IoT, since it is now the trendiest topic in the technology industry. TechDesign spent the entire Wednesday learning about IoT from industry experts and scholars. We break our takeaways into a two part series to let you easily learn about the latest development of IoT.
1. IoT is an unstoppable innovation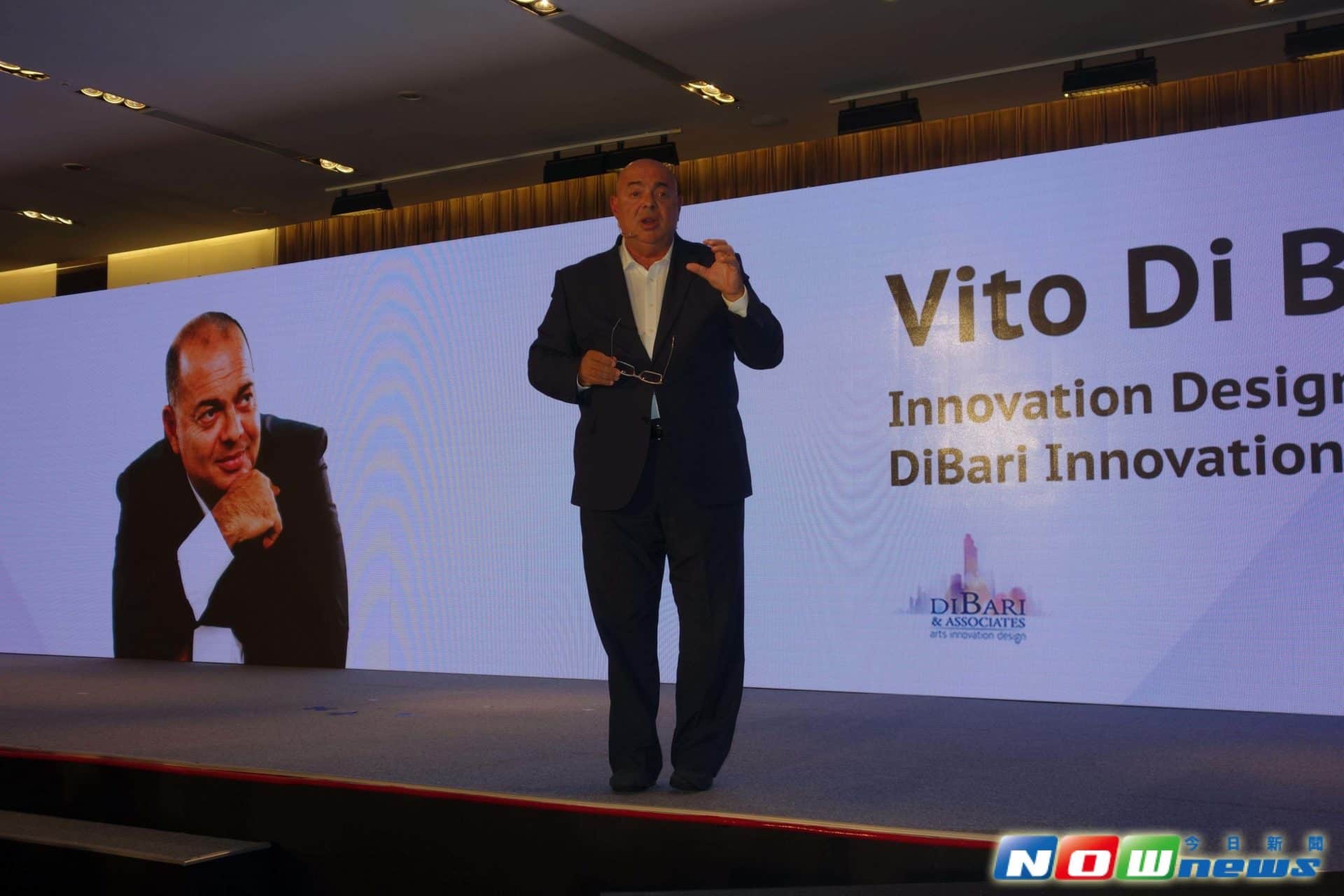 Prominent futurist Vito Di Bari made it really clear that IoT is an unstoppable wave of innovation, and it is just like "throwing away some old stuff and replace them by implementing something new." A lot of the IoT technologies are in fact, the combination of existing technologies, instead of the invention of something completely new. He predicts that in the next 10 years, the global value of IoT will increase by 1000%. People should start noticing that things around us are being implemented with intelligence, and are becoming more connected than ever before.
2. A macro view of the IoT market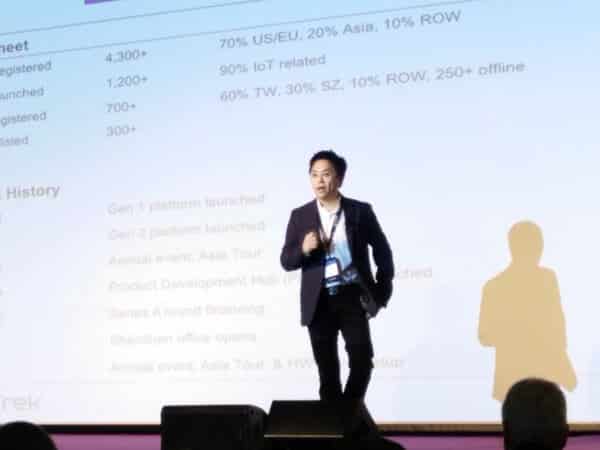 Lucas Wang from HWTrek gave the audience a macro view of the IoT market, and he wants all of us to look at IoT from a service angle. Many of the existing IoT products in the market are the results of people thinking about how to improve life quality from changing people's behaviors. Additionally, Wang reminded all IoT companies to keep in mind that it is important to learn the dynamic of their customers, including what the customers really like and need. Echoing the importance of service he pointed out earlier, he believes that companies should always seize the essential value of IoT, which is service. Because without service and brand, the IoT device will just be a clone.
3. Creating smart manufacturing through robotic technology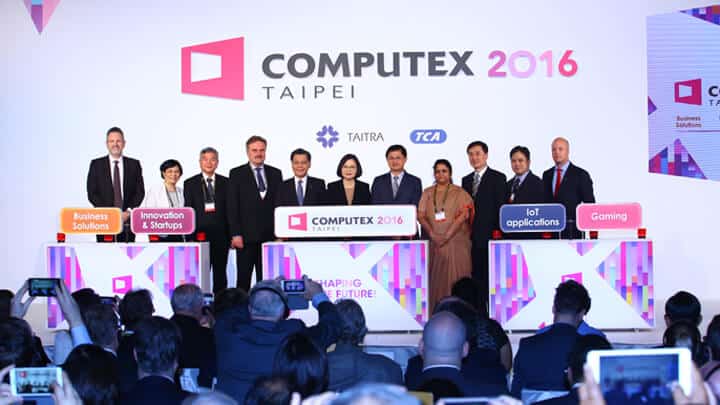 Steve Wyatt from ABB Robotics believes that robots will play a critical role in the factory of the future. As the manufacturing industry keeps looking for smarter ways to do things, robotic will be the driver for collaborative automation. And the key to that? It's to create a safe and flexible environment where men and machines can work together. Currently, ABB Robotics has the first model of robot that can be used for collaborative automation: YuMi. The next step for robotic-driven collaborative automation is an automatic system that is safe and collaborative and where data will be stored in the cloud.
We hope you find the summaries above informative and useful, as our team also find them very beneficial. Stay tuned, because we have the last part of our Computex Taipei takeaway that we want to share with you all.