3 Lessons to Learn for Hardware Startups from InnoVex 2016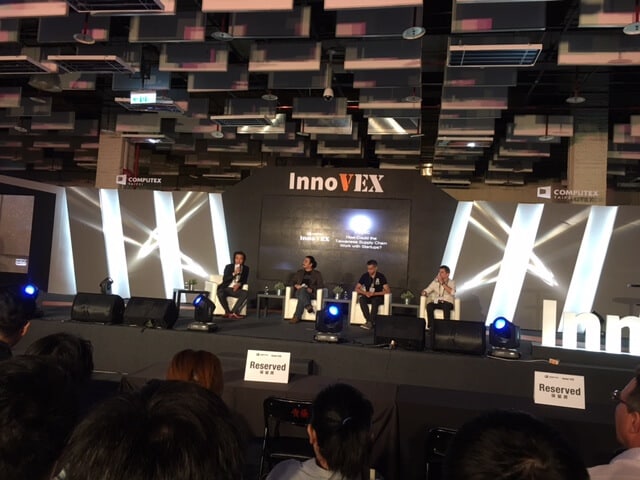 Computex 2016 is back to Taipei and the city has been hosting startups, tech industry experts, and like-minded tech enthusiasts from all around the world in the past three days. As always, the participating companies put up a dazzling show to showcase the trendiest and most innovative technologies. And what's more exciting is that this year, Computex extends its reach to the startup community and holds a separate event titled "InnoVex" to highlight the innovation that is incubating within the global startup community. Since we are closely connected to the global startup community, TechDesign also attended several keynote speeches at InnoVex and gathered some valuable information that we think will be beneficial to many of you. Here are 3 lessons that we think hardware startups can learn from InnoVex 2016.
1. Finding the right manufacturing partner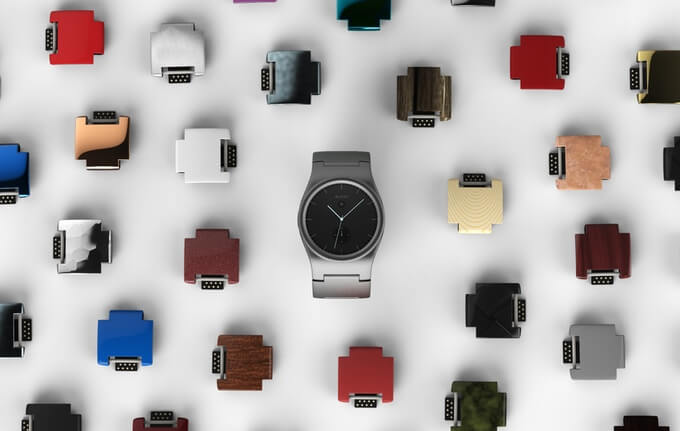 If you still remember, we talked about some of the challenges that hardware startups will face while developing their products, and finding the right manufacturing partner is one of them. However, according to Fred Chak from Blocks, there are ways to make finding the right partner much easier. Startups need to convince potential manufacturing partners that their products have the potential to grow and they also need to find ways to let ODMs relate to these products that they might be manufacturing. Even though their names may not be printed on the  back of the products when they hit the market, it is important to let the ODMs know why they should spend their time and resources to manufacture products at a relatively smaller scale comparing to the numbers that they used to manufacture.
2. Bridging the gap between startups and EMS companies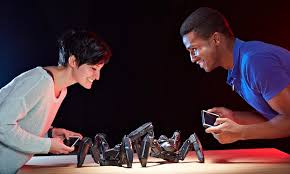 It is reasonable for startups and EMS companies to have gaps of understanding between them when they first meet each other. However, Christopher Beck from Reach Robotics said it is crucial for startups to bridge the gap so there will be a higher chance that the EMS companies will be willing to work with startups. EMS companies usually have trouble making sense of why startups' teams are so small and it takes some skill for startups to explain it in a way that won't scare the EMS companies away because they think such partnership won't benefit them. So it is up to startups to decide how they will bridge the gap of understanding between them and the EMS companies.
3. Connection is everything 
Let's face the truth: startups can't expect others to save them. We have seen many hardware startups with promising products die midway through their development cycle, and a lot of the times, it has something to do with their inabilities to struck reliable partnership with manufacturers. However, Serena Pau from Groking Lab believes that making the right connection can solve that problem for many hardware startups once and for all. And why? Simply because the right connection can lead you to the right and reliable manufacturing partner so your project can keep moving forward.
We hope you have found the tips above useful and informative. Stay tuned because we have other useful takeaways from Computex 2016 that we want to share with you all in the next few days.