Trends in Mechanical Design – 2020 Edition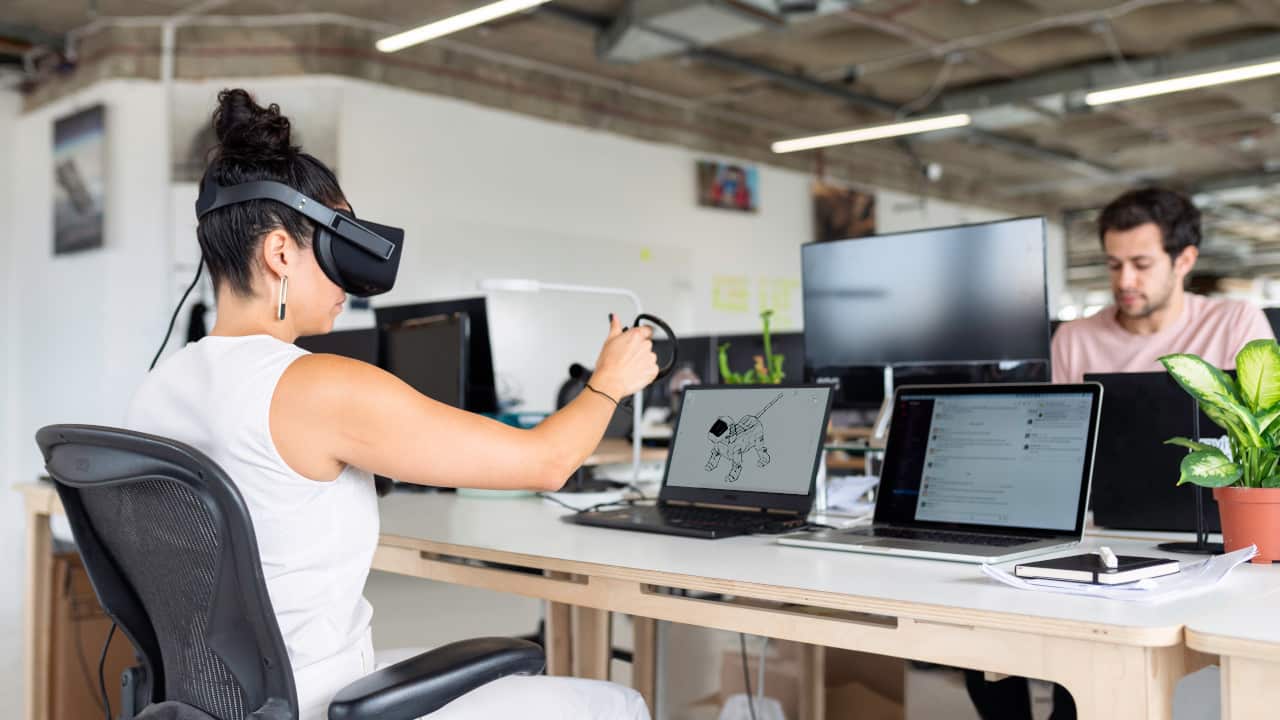 Top Mechanical Design Trends in 2020
Mechanical design, it's an amazing field to be a part of in 2020. So much has been going on in the world this year in just about every facet of life, including mechanical design. So, let's get into what's trending in the mechanical design world.
We'll take a look at trending FOSS (Free & Open Source Software) and paid software, including options for AI-aided drafting trends like generative design, simple simulations (aerodynamics, heat dissipation, stress tests, etc.), what's going on with designing on the cloud, AI-aided design like generative design, and we'll also draw a line between use cases for VR & AR in mechanical design.
As almost no one drafts designs with a pencil, ruler, compass, and paper anymore, it makes sense that this article will be about computer software for mechanical design work.
Trending Software in Mechanical Design
The following is not a top 4 or even a complete list – in fact, mechanical design software really deserves its own article. Deciding which CAD and 3D software to use can be a difficult choice. Ultimately, the right software for you will most likely come down to you and everyone in your production chain actually being able to use it and be able to open its file types. Having said that, here are some of the major mechanical design programs and their features/advantages/fee models in no particular order. We chose these four for four reasons:
They're constantly talked about in multiple engineering and design industries.
We wanted to give options that can help teams succeed, even on the tightest budget.
They are robust and perform well in almost any stage of development.
TechDesign project managers have had a good history with them.
Blender: FOSS
Positives – This is a nearly complete solution for mechanical design. It's cross-platform, procedural design friendly, has multiple filetype support, highly customizable (and even programmable if you know python), updates regularly, and has a healthy community of users.
Negatives – FOSS means you'll get minimal support from the people who made it. The steep learning curve has turned more than one or two people away. It's capable but not focused on mechanical design – You won't find any stress test or aerodynamics in the functions list.
FreeCAD: FOSS
Positives – This free software is a great trainer and has been used by many engineers for fast prototyping. It's straightforward to use and quick to learn and supports multiple filetypes. You can also transition from 2D to 3D easily with FreeCAD.
Negatives – While great for prototyping, it's not great for production quality and doesn't allow for fine-tuning models. All the modelling is done step by step and manually building. There are minimal stress test options.
Fusion360: Subscription
Positives – This is generally accepted as the best CAD software in the world right now. You'll get full support from the creators. It's fully functional for mechanical design because it was made specifically for that. It offers cloud designing and is AI-aided generative design ready. Also, a full range of simulations will be at your fingertips.
Negatives – Fusion is not the most customizable software. There is a high learning curve with this choice as well. And, it's expensive.
Creo: Subscription
Positives – Like Fusion, this was made for mechanical design. It's known for having great support and multiple software tiers for purchase. Most users say that it is intuitive and not difficult to learn. Creo is AI-aided generative design ready – simulations included. They've been doing CAD for over 30 years.
Negatives – Unfortunately, Creo is similar to Fusion in that it's not all that customizable. They have a relatively slow update release schedule as well. And, it's expensive.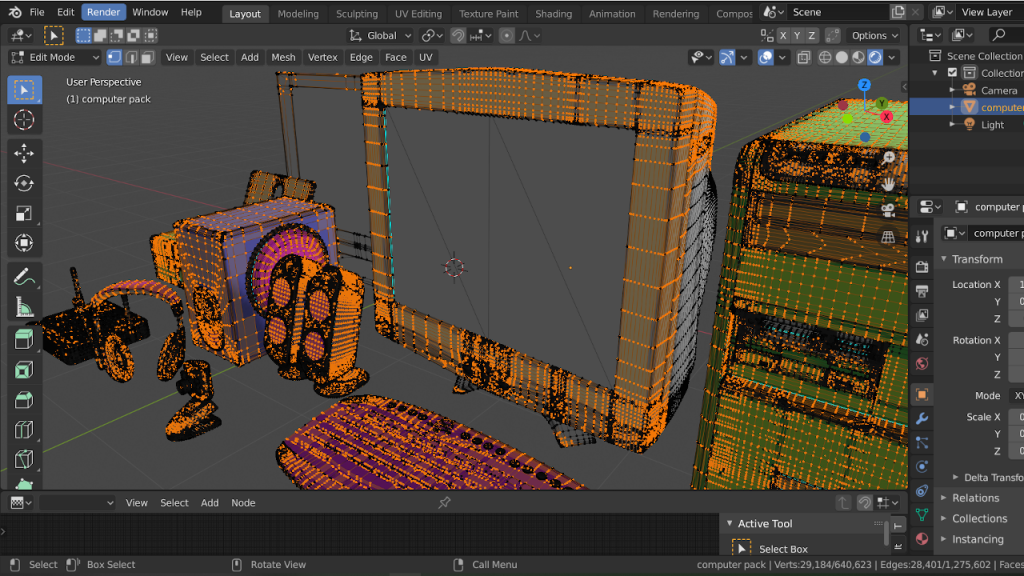 What's the best mechanical design software for you? Consider your project and goals, how often you'll need to use the software, who will need to use it, and what features you can't live without. Once you know your project more, you'll have a much clearer idea of which software will be right for the job. It might be one of the software programs above, it might not.

Generative Design is Trending
A few of the software options you may be looking at will say that they do 'generative design'. So, what's generative design and why is it the main trend in mechanical design lately?
Generative design combines topology optimization and simulation algorithms to automatically generate designs based on critical goals, materials, physics and manufacturing processes. Essentially, it allows you to rapidly explore design solutions, visualize real-time design generation when input geometry and defining criteria are modified.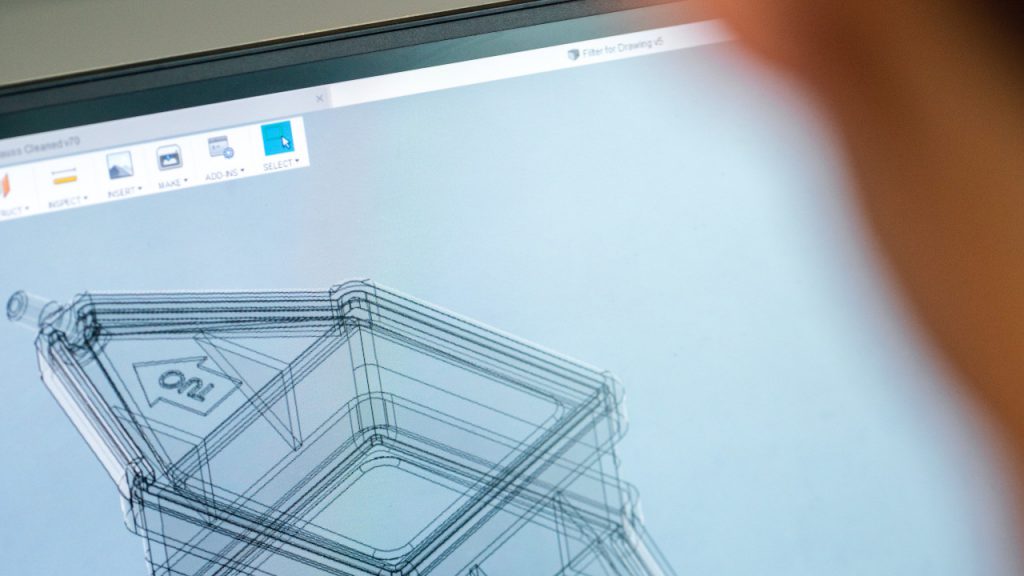 Compare that to the time and effort it takes to switch and iterate between one-at-a-time options of simple simulations in aerodynamics, heat dissipation, stress tests, to making a general 3D render or even just getting the angle right on a 2D concept image. Generative design does those things simultaneously and on demand – you can now clearly see why it's such a hot feature.
VR & AR Trends in Mechanical Design
The last thing we'll talk about for 2020 in mechanical design is VR & AR technology trends. Your every penny is going into your project, rent for a large design and test studio is not in your budget – it's not in ours either. Enter the studio you never thought you had room for, VR. Your workbench just went virtual and you can create and test to your heart's delight. Many of the software we outlined above is VR friendly now and we've seen some great resolution and spatial improvements which will only continue into 2021.
While VR is great for modelling and developing the plans for your prototype, you'll need to see what it looks like in the real world eventually. Wouldn't it be cool to do that before you actually spend money on a physical prototype? Enter AR – it's amazing for testing and visualizing your project in the real world.
Cost for both of these has been falling and adoption has done nothing but increase in the engineering and mechanical design world.
Continue Your Mechanical Design Project with TechDesign
The trends above are sure to continue gaining steam throughout 2020 and TechDesign is following them right there with you. From your initial napkin sketch to doing aerodynamic & heat stress tests on multiple iterations using the software that you're comfortable with, TechDesign is here to get the best version of your project to market.