Top 5 Electronic Technology Trends Covid-19 is Affecting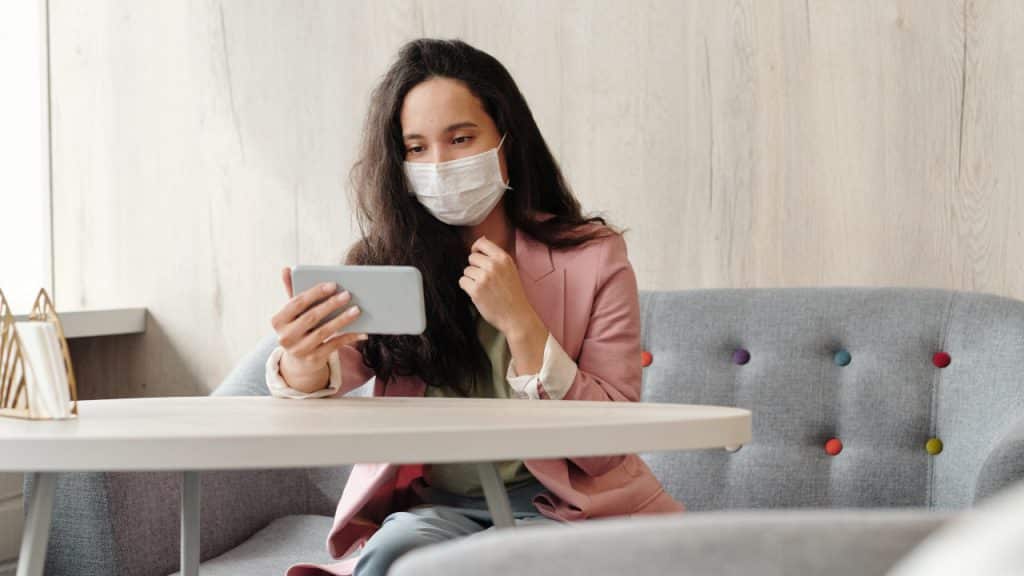 Covid-19 hasn't just shut down thousands of businesses globally and sent many employees scrambling to work from home — it's also driving the acceleration of technological adoption. As people adapt to new modes of life, innovators that create solutions to help us work, study, shop, get medical attention, and interact virtually during this pandemic have been adopted by people all over the world. Driving these companies are key underlying technologies that have been growing in importance slowly for years and have now become an essential piece of our daily lives.
Some may be more obvious because of their proximity to the virus, and some may be less obvious at first glance but are assuredly being impacted by Covid-19. Here are our top 5 electronic technology trends Covid-19 will continue to effect through the end of the year.
1. Healthcare and Biomedical Technologies (for those directly affected)
Prevention
From using biomedical technology like polypeptide engineering to work towards a vaccine to using AI-based video analytics to detect who is wearing a mask or not and control access to areas based on that, disease prevention is in full swing.
Testing
Six months ago, we saw 30 minute tests, now we're seeing 5 minute tests. The promise of instant test results is surely just around the corner at this rate.
Treatment
Ventilator technology is the hero here. Everyone has read about the shortage and high demand for these. There is a huge push in the market to find intelligent solutions to the production of these.
Aftercare
The reports of the damage that the virus does to our organs are still coming in, but lung damage seems to be the largest concern. This is where technologies like home oxygen concentrators are trending. They help people with damaged lungs breathe easier, so it makes sense that the demand is trending.
2. Financial Technologies
Think about all the remote work and WFH happening right now. This logically equates to more online shopping. Furthermore, with all the social distancing mandates in place basically everywhere, using no-touch technology for in-store payment instead of passing credit cards across the counter to swipe (and share germs) has seen an upward trend.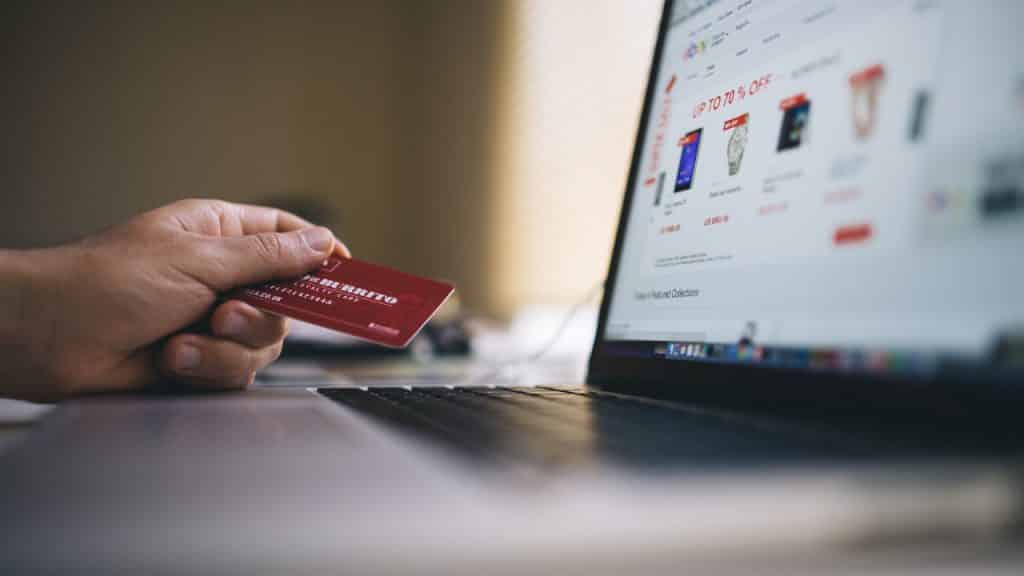 Online Payments
Online payment services like Stripe and Venmo have been thriving during the pandemic, though I wonder if they have mixed feelings about gaining success under such circumstances. Online banking solutions have been pushed to evolve during the current situation as well, this is definitely for the best.
In-Store No-touch Payment Options like NFC
Although many countries across the globe have had broad adoption of technologies like this, the US was quite slow in getting with the program. If only one thing regarding Covid-19's effect on retail is true, it's that the virus is forcing an evolution that was probably long over due.
3. Digital Transformation
Many people mistake or mix up what this actually means. Here is a great article on what digital transformation is. In regard to the Covid-19 world that we're living in now – it means rethinking data & security strategies, understanding how we can use technology to enforce social distancing & mask regulations in offices and other places, and much more.
Cloud Connectivity
With so many people working from home and remotely, companies and decision makers may well need to change the type of network they operate – but don't know how to get there with so many cloud and on-site options out there. Understanding the differences in those choices is a good first step and can be found here.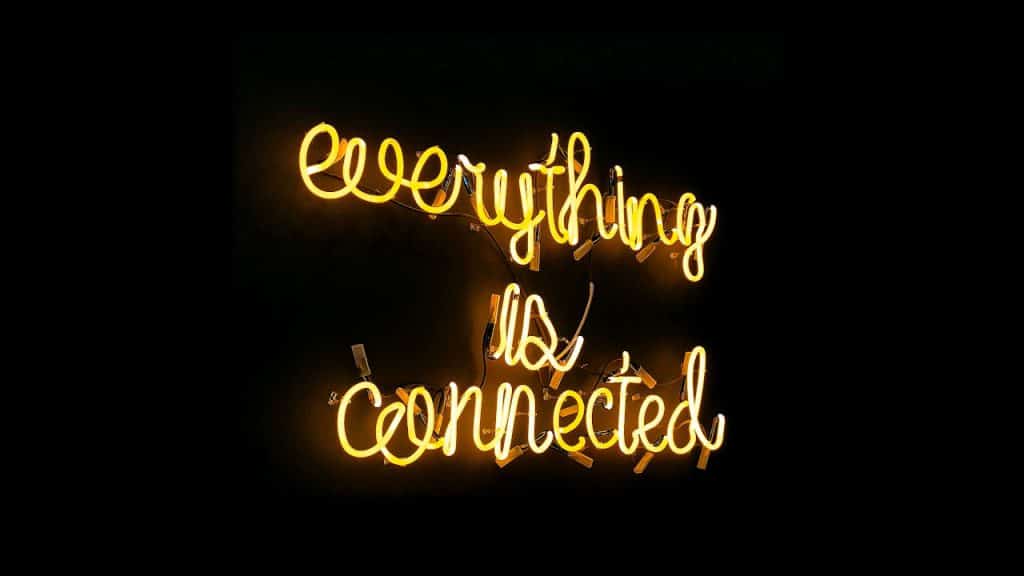 Smart Everywhere
Updating the office to a safe environment with minimized risk of infection is the number one goal of most enterprises today. Providing IoT technologies and creating 'Smart Areas' with touchless entries, no-contact services, auto-sanitization requests, and more are a major focus of startups, innovators, creators, and big name players like Ring and Microsoft.

4. Robotics
Less people being able to work has opened the door for robots to take over! Hide! No, there's no need to hide and they are not taking over. However, hyper-fast assembly lines and autonomous vehicles have arrived in coincidental timing with this pandemic and is driving robot development.
5. Warehouse-to-Door Shipping
This one is all about minimizing human to human contact in all connection points in the shipping chain in order to mitigate risk of viral transmission. No contact, no transmission. As mentioned in #4, driverless vehicles (drones included!) are beginning to connect to and leverage 5G networks in order to deliver the promise made years ago of autonomous and connected vehicles working seamlessly in the Smart City of the future.
Electronic Technology Undercurrents
An underlying key to the majority of the above are machine learning and artificial intelligence. As the above topics continue to trend in response to how Covid-19 is affecting our world, the opportunities for IoT creators and innovators will continue to rise dramatically.
Staying current with the latest in electronic technology trends is one of the things that TechDesign does best. Following the belief that technology shouldn't just be used to make our lives easier, it should also be used to improve the quality of our lives whenever and wherever possible – TechDesign strives to put creators, innovators, startups, and people with ideas and projects with focus on the path to successfully market.