Secure Your IoT Device with Nuvoton M485 Crypto Microcontroller Series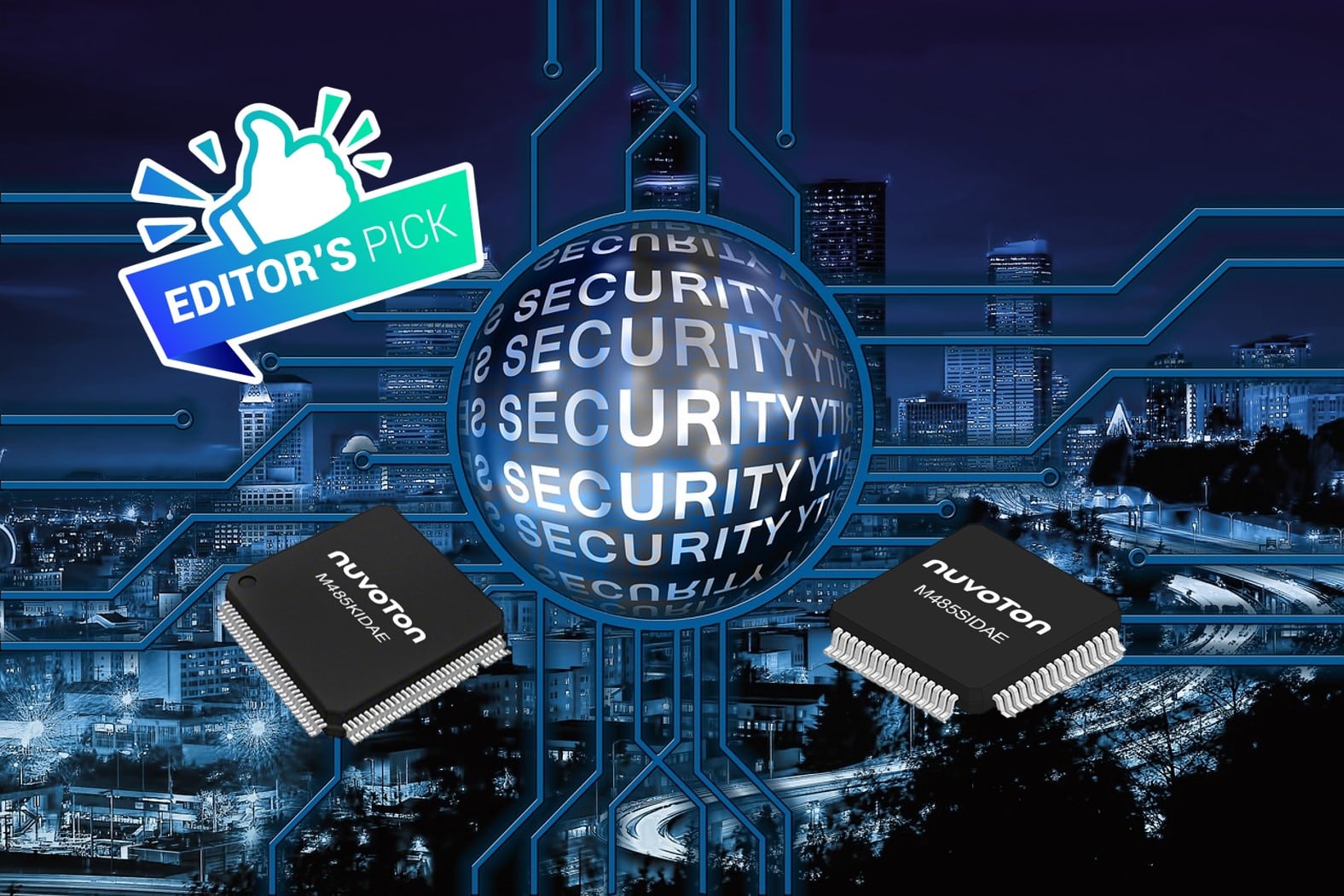 In the world of everything connecting with each other, security concern becomes extremely essential. Fingerprint identification, smart payment, secure USB devices, etc., all deal with critical data which need to be especially protected.
As expectations, the biometrics market will reach USD 76.64 billion by 2027 with a 18% CAGR from 2018 based on the projection of Statistics Market Research Consulting; the digital payment market will reach USD 132.5 billion by 2025 with a 17.6% CAGR from 2019 based on the projection of Grand View Research, Inc.; and the encrypted USB flash drives market will reach USD 150 million by 2024 with a 3.8% CAGR from 2019 based on the projection of 360 Research Reports. All the data above show how important the security-related market is in IoT era.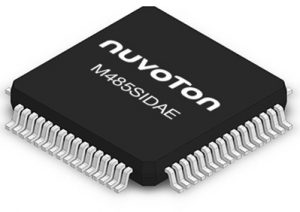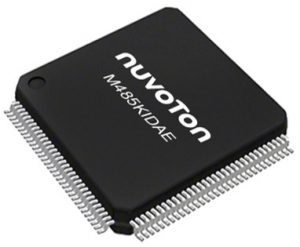 Nuvoton NuMicro® M485 Crypto microcontroller series provides the solutions which focus on security protection. "The factory pre-loaded bootloader delivers Secure Boot functionality to provide the code integrity check in embedded Flash memory." says Nuvoton, "The built-in Secure Protection ROM provides a safe space for saving confidential program or data." With the protection of Flash and ROM, M485 series could be applied to secure IoT devices with high performance. Moreover, it is embedded with hardware cryptography accelerators like ECC, AES, DES/3DES, SHA, HMAC, and random number generator.
The low power NuMicro® M485 microcontroller series is equipped with ARM Cortex-M4F core with DSP extension, and running up to 192 MHz with 175 µA/MHz. The operating voltage ranges from 1.8V to 3.6V, and the industrial operating temperature ranges from -40oC to 105oC. The size of dual bank Flash memory is 512 KB with OTA (Over-The-Air) firmware upgraded function, and the size of embedded SRAM is 160 KB with 32 KB cache for external SPI Flash code execution speed up. Besides, M485 series is embedded with dual USB HS/FS OTG.
M485KIDAE and M485SIDAE are two devices in M485 series listed at TechDesign. The package types are LQFP128, LQFP64 and the numbers of I/O are 100, 44 for M485KIDAE and M485SIDAE, respectively. Both devices are with the security functions which are shown above. Therefore, to design your IoT devices with robust security function, come visit TechDesign to select the best solution and enjoy the super beneficial sample price for the first 5 pieces!