EMI shielding tips for new hardware startup 2016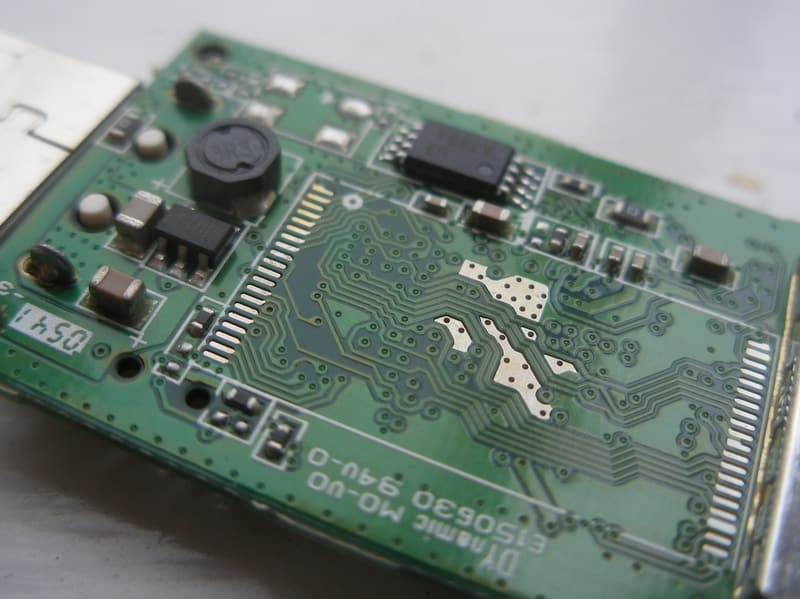 EMI shield is a common term today due to the prevalent of electronics but it wasn't like this 15 years ago. EMI shielding is important not only because is it required and regulated by law, but it needs to be planned out at the very early stages of product development where many companies failed because they overlooked the importance of EMI shielding.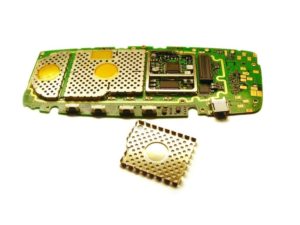 Why need EMI shield technology?
EMI Shield technology reduces the incoming or outgoing electromagnetic in a space by using conductive or magnetic material. Typically, shielding is applied to enclosed electronics from the "outside world" to prevent electromagnetic inferences. EMI shielding that blocks radio frequency signal is called RF shielding.
Shielding is normally applied by using a metal mesh of flat sheet or foam build surrounding the electronic. Common materials include Nickel, Copper, aluminum and Stainless steel. Typically, there are holes in the shield for heat cooling purposes; the holes need to be small enough since the radiation wavelength cannot enter the hole may cause interference.
EMI shielding is very important for an electronic; without it, an electronic is unsafe and unusable in many cases. For instance, without proper EMI shielding, a smartphone will constantly lose connection due to radio frequency interference
Many companies find out at later stage that their product cannot pass regulation or obtain certification such as CE, FCC and RoHS due to RF requirement not met or issues with batteries. When the electronic design is not carefully planned early, heating problem, heavy interference and high noise becomes a common issue. It is important to consult with professional EMI shielding expert and pcb layout manufacturer early in the product development phases, to guide in proper filtering, grounding and shielding.