3 Cool Things You Should Not Miss at Maker Faire Taipei 2016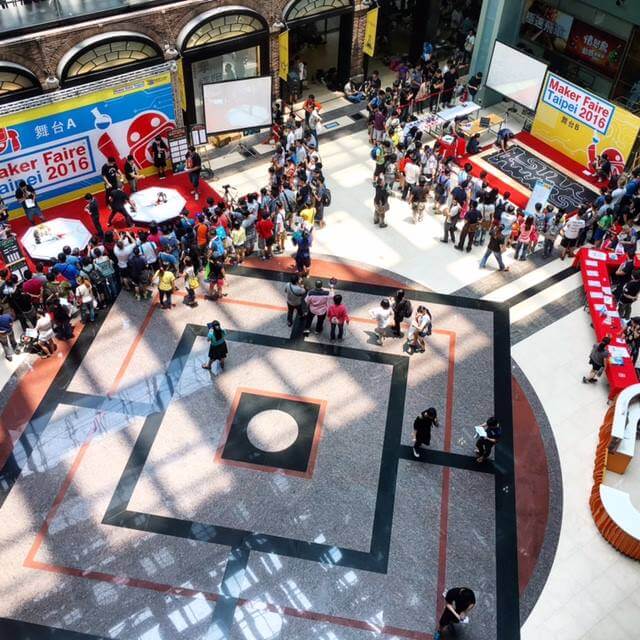 As you may have already learned from Facebook and other social media outlets, this past weekend saw several cities around the world kicked off their annual Maker Faire, and as always, all the cool people in the region flocked to the venues and put on a dazzling display of different eye-opening prototypes. Our team also took part in this maker's carnival and highlighted 3 things that we think you should definitely not miss.
Realtek Remote-Controlled Car 
If you still remember, TechDesign wrote about the Ameba board from Realtek few weeks ago, and lucky as we were, Realtek showed up at Maker Faire Taipei and revealed a remote-controlled car based on Ameba. We were able to test out the prototype and found it to be a fantabulous prototype. Curious about how it actually works? We have prepared a short demo video for you:
Robot Fight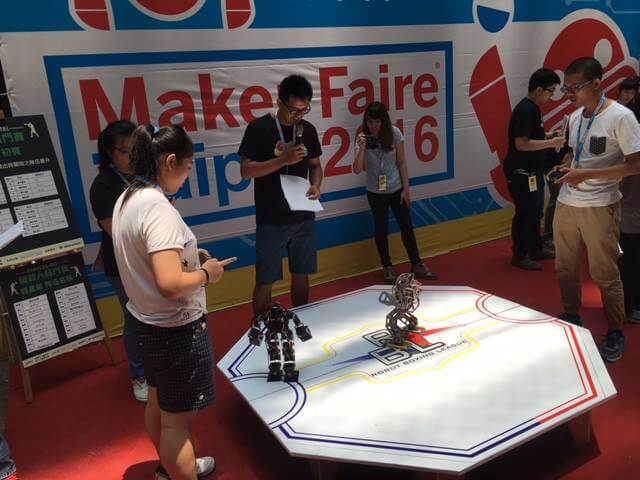 Of course, the spotlight will also be on robotics. This year, Maker Faire Taipei held a robot fight for contestants, and if you think they might all be 20 to 30-year-old engineers that know tons about coding, then you are totally wrong. To our surprise, the average age of all the contestants is probably below 20, with the majority of them being high schoolers. We were so lucky that we got to witness a very competitive fight between a boy and a girl. Here is our highlight from that fight:
Car Race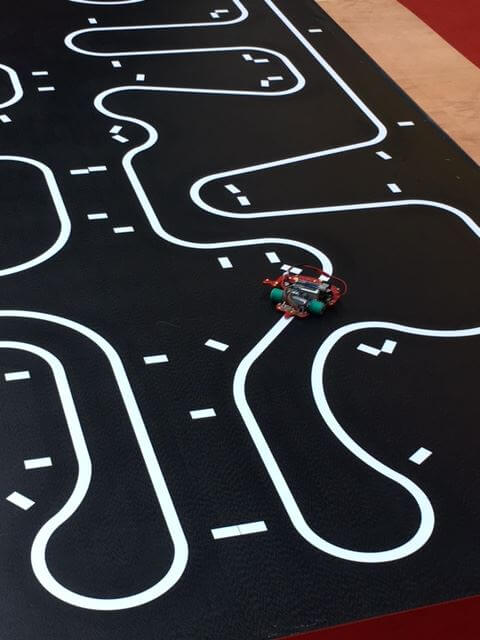 Last but not the least, we also witnessed a rather interesting car race competition. These cars came in all sizes and shapes, and they were all controlled by a customized remote control. Again, we were very impressed by the average age of the contestants, as no one older than 25 could be spotted out of 30 something teams taking part in the contest. Here is a video highlight from us:
If you also happened to be at any of the Maker Faire events in other parts of the world, please don't be shy to share your highlights with us. Stay tuned and we will come back with more contents in the coming days.