Use Nuvoton N9H Series to Realize Your Smart Kitchen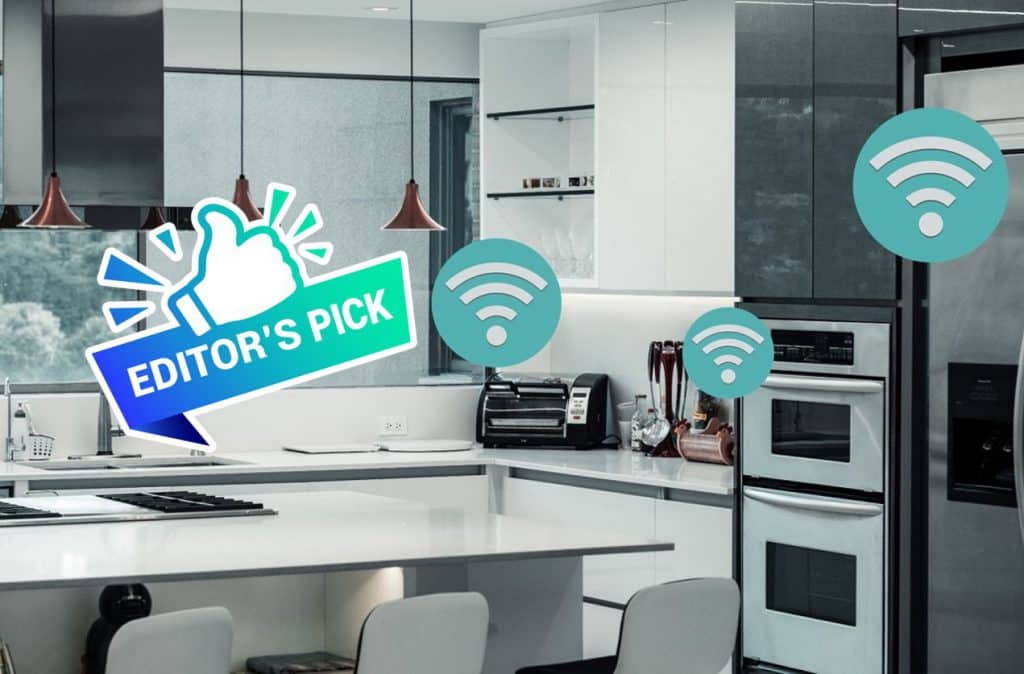 Imagine a cooking life with cookers which can play food recipe videos or amusing entertainment shows on their displays, how great it will be! These lives are no longer dreams anymore; recently more cookers are equipped with displays and are capable of playing videos. The market of smart kitchen appliances has seen a significant growth which is fueled by technology improvement and the need of smart home realization. According to Grand View Research, in 2019, the global market was valued at USD 9.87 billion, with a CAGR of 19.1% until 2027.
The largest segment in this market goes to smart refrigerators, while smart cookware and cooktops are segments with the fastest growth. Based on the geographic perspective, North America occupies the most market share, and Asia Pacific is seen to grow most rapidly. Overall, the major players are Whirlpool, LG, Samsung, AB Electrolux, Haier, Panasonic, and so on.
To manufacture a smart cooker or smart oven, Nuvoton has provided the N9H microprocessor series which can support video and audio functions that include fast forward, pause, and audio decompression, etc. Using the N9H series, smart kitchen realization will be easily reachable.
Based on the ARM926EJ-S core, the N9H series contains N9H20, N9H26 and N9H30 with operating frequency up to 200 MHz, 264 MHz, and 300 MHz, respectively. Moreover, it is also equipped with abundant peripherals including 2 to 11 UARTs, SPI, I²C, SDIO/eMMC, NAND Flash, and USB 2.0 Host/Device, which would completely meet users' needs.
With emWin embedded GUI (Graphical User Interface) solutions licensed from SEGGER, the BSP (Board Support Package) of N9H allows the creation of professional and high quality HMI (Human Machine Interfaces) on it. Not only that, the N9H series also provides up to 24-bit built-in RGB interface with supporting up to 1024 x 768 resolution, 2D graphics accelerator, MJPEG/H.264 video decoder, and resistive touch screen interface. Hence it is a great fit for LCD based display applications such as smart cookers mentioned above.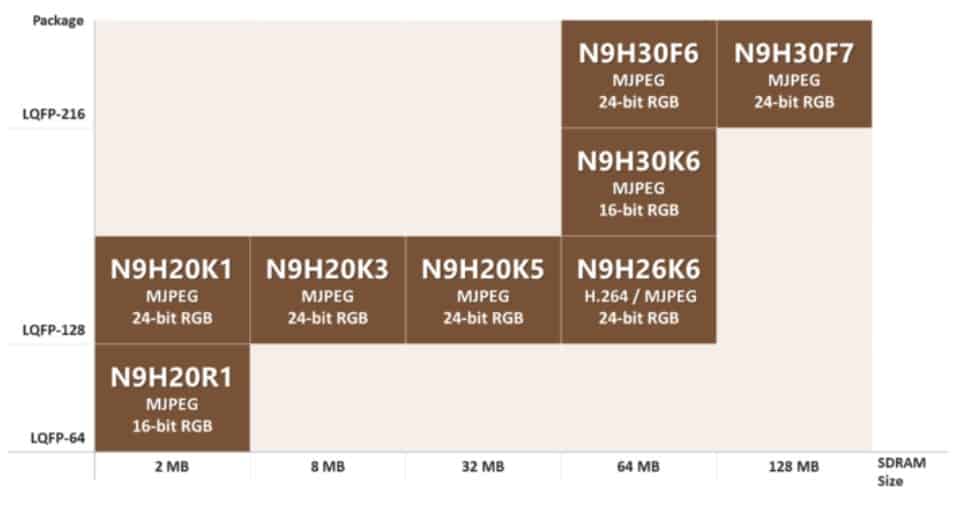 Motivated by what the N9H series can realize for smart kitchen applications? Want to catch up with the latest trend of this market? Come visit TECHDesign immediately to select the most suitable microprocessor for your design. N9H20, N9H26, and N9H30 are all available right now, and the most exciting thing is that currently the NuMaker emWin platforms of N9H are up to 36% off on the shelf. Therefore, grab the chance to start your shopping!