A Better Experience for Purchasing Electronic Components Online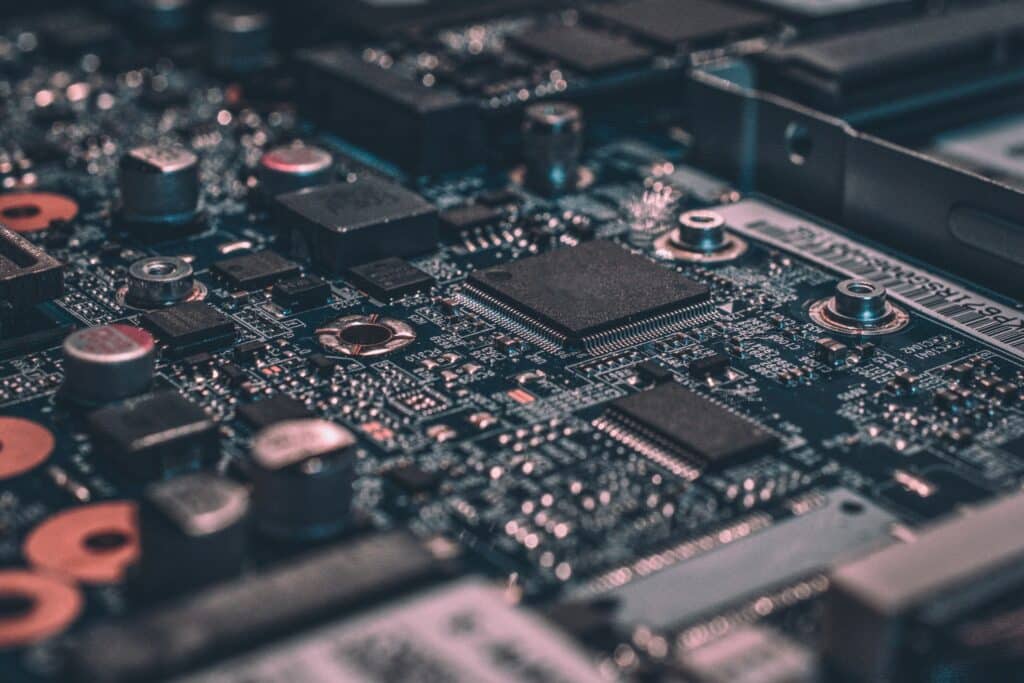 The Digital Revolution has laid the groundwork for the world we live in today. It's nearly impossible to imagine how our lives would function without our computers, mobile phones and the internet. Similarly, none of our digital lives would be possible without all the tiny electronic components that make our widgets go. Ironically, while consumers are buying more and more items online, the purchase of electronic components themselves remains a predominantly offline exercise. This may seem odd given how the current trend in digitization is making everything more automated and more efficient.
There are many reasons for the predominance of offline sales of electronic components. We believe that chief among them is that the overall experience of purchasing components online still leaves procurement professionals wanting. Prices often do not meet their expectations. Availability of stock is unstable. Delivery times are too long. And customer service is non-existent. Similarly, from the suppliers' perspective, they have no idea where their customers come from and for what applications customers are buying their products. These online customers are anonymous and purchase what they need without leaving any information behind.
We want to solve the above problems for both suppliers and customers, and believe that our TECHDesign Corporate Account Program creates a better online experience that will accelerate the shift to online purchasing of electronic components. At TECHDesign, our suppliers would like to offer you better pricing and continuity of supply in order to build long-term, trustworthy relationships with you. By providing suppliers with your project information and volumes, they can invest in your company's growth and grow in partnership with you. TECHDesign's Corporate Account Program is available to all companies and is completely FREE! Here are some of the benefits:
Benefit 1: Tailored Wholesale Pricing
Purchasing electronic components online today is essentially a retail market. No matter who you are and what you plan to do, the price is the same for everyone. It doesn't matter that you plan on buying a large quantity every month. It doesn't matter if your volumes may increase significantly if your product is successful. And it doesn't matter if you are a longstanding loyal customer. The online price is what it is – take it or leave it.
This is where our Corporate Account Program is different. Our suppliers want to learn the specific details regarding your company, your project and your long-term volumes. Our suppliers want to invest in your growth and grow in partnership with you. And as a Corporate Account member, you can let the suppliers know the target price you are seeking. Based on all of this information, our suppliers will then prepare a discounted price tailored to your specific case. No more retail prices, but tailored wholesale prices to grow your business.
Benefit 2: Continuity of Supply and Pre-ordering Service
The other most commonly cited frustration with online purchasing is lack of availability of stock at lead times that meet your schedule. This is again what it means to be retail. If it's in stock, you can buy it. If not, you will have to wait until it comes into stock. But relying on this type of supply situation is simply too risky. No serious business would ever rely on purchasing their parts from retail. Any hiccup in stock availability would have detrimental impacts on its business.
Procurement professionals understand that even more important than low prices, having continuity of supply is paramount. Without supply of parts, you will have no products to sell leading to unhappy customers and lost revenue (all while still paying operating costs). Thus, in order for online to become a trustworthy channel for electronic components, businesses need to get guaranteed continuity of supply from their online channels.
Our Corporate Account Program does exactly that. Instead of hoping supply is available when you make your next order, with our pre-ordering service, you can place multiple orders for future delivery, and line up your supply many months, quarters or even years in advance. You won't need to pay until it's closer to the shipment date, but you can lock in the supply in advance. And the best part is that the supplier will take all your future volumes into account when providing you with your tailored pricing. Our suppliers benefit by being able to plan their production in advance, and you'll benefit by receiving guaranteed, continuous supply at discounted wholesale prices.
Benefit 3: Dedicated Customer Service
Lastly, our dedicated customer service will help you solve any problems during the component purchasing process. No matter which purchasing stage you are in, whether you are waiting for your RFQ (Request for Quotation) response, placing your order, or checking the delivery status of the product you purchased, you can always ask our customer service team to quickly resolve any issues that may arise. Your TECHDesign representative is always available and ready to assist you!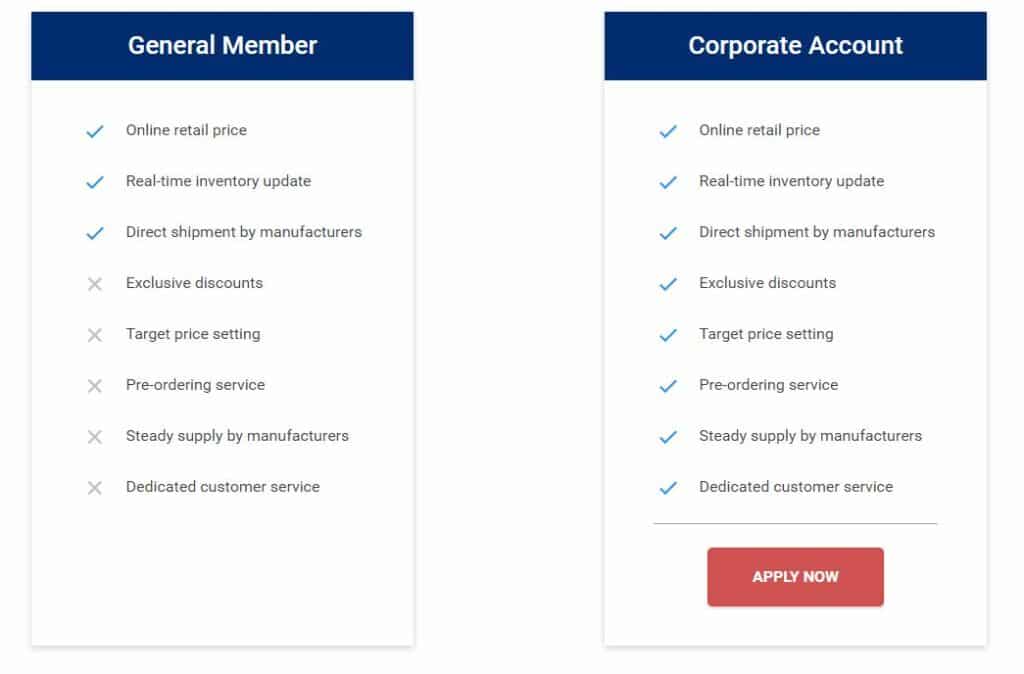 Applying for a corporate account is easy. You just need to click "APPLY NOW" and complete the application form, then wait 7 to 10 business days to receive your application result. Once your application is approved, you will receive a confirmation e-mail and can start enjoying a better online purchasing experience!

To learn more about TECHDesign corporate account program, click "DOWNLOAD" button below to get the PDF guide.