The Top 5 Technologies That Improve Pet Health and Life Quality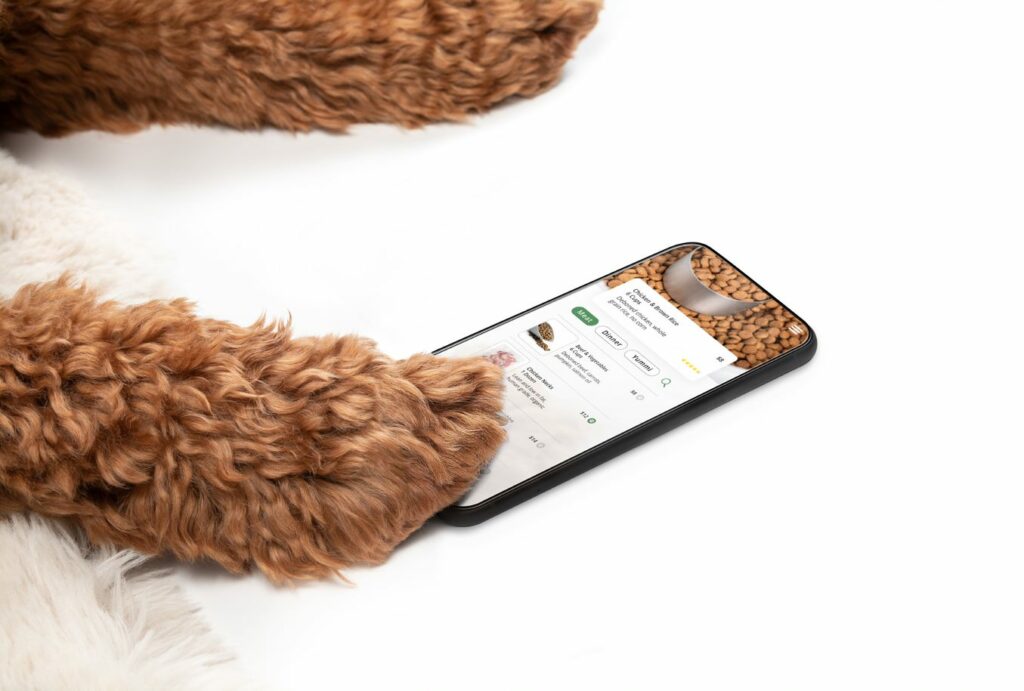 There are already big changes taking place for human well-being with telehealth and fitness tracking, but the provision of individualized care is developing in animal healthcare too. The Internet of Things (IoT) sector has identified opportunities to help pet owners just like it has with other aspects of our lives.
Sharing space with our pets in smart homes
Pet owners often have the following concerns about their finned, feathered, or furry companions: Do they feel safe? Are they healthy? Is there enough food for them? With the aid of their smartphone, masters can now find, feed, and take care of their pets even when they are far away thanks to these clever animal care advancements.
Smart pet feeders
Pet feeders are electric or electronic devices that are designed to dispense food to pets. Aquarists have been using feeders to keep their fish fed for years but this idea has been further developed for our four-legged friends. The advantages of automatic pet feeders are that they not only feed the pets when the owner is not at home, but they do it on a schedule and also allay any concerns about overfeeding because some bowls keep track of how much food each animal consumes.
Self-cleaning litter boxes
Every responsible pet owner is required to pick up their pet's waste every day, but what if it could be accomplished with the press of a button? It already is for owners of intelligent cat litter boxes that even self-clean. This frees owners from having to scoop, clean, or replace cat litter for extended periods of time. The idea for an automatic self-cleaning litter box was first patented in 1991, but since then, things have only gotten better in regards to general design, odor control, and whisper-quiet operation.
Cat litter analyzer
Pet health monitoring helps promote contact between pet owners and veterinarians, which generally improves health outcomes. The primary goal with any disease is to detect it as soon as possible, but how? Urinalysis, i.e. a test of urine. It's used to detect and manage a wide range of disorders, such as urinary tract infections, one specific disease to which cats are somewhat prone, particularly as they age. This non-intrusive solution is easy-to-use at home and works for dogs just as well.
Pet wearables
One-in-five US adults wear a fitness tracker and now's the time for our four-legged friends to get in on the action! These activity monitors gather information about the time that our pets spend chasing balls, marking their territory, and moving around. Just like your Fitbit or Forerunner, you input the age, height and weight, as well as the breed of your pet so that you can then show the most accurate info on your iOS or Android device.
Automatic pet doors
RFID-triggered pet doors are fantastic because they grant pet's the freedom to come and go as they please (or when business calls). For example, only when a collar-mounted smart key's distinctive signal is detected does the doggie door unlock. If a pet enters, the door can then lock itself to prevent other uninvited guests from entering the home. Our pets come in all shapes and sizes, as do the smart pet doors that are coming to market now.
Every dog and cat has its day
We'll probably see more tech-enabled wellness trends emerge in the pet care industry as pets' prominence in the home continues to rise. IoT developers really cannot afford to ignore investigating the advantages that pet technology provides to the consumer journey. To help develop pet care solutions, TECHDesign provides customizable and off-the-shelf pet care solutions. Even if there is no solution that matches your design ideas, our hardware specialists can still match you up with qualified manufacturers to make those ideas happen. Let TECHDesign help with your hardware development now!