How Are We Inspired by the Maker Movement

Startups are typically formed by a group of people united with the same shared passion for a goal or cause in life, so they come together to turn their dreams into reality. With the shared interest and passion comes a personality and culture that makes the small group unique.This is exactly the case for the TechDesign team , who are brought together by our shared passion for electronic design and the mutual goal of innovating the way electronic products are developed. In order to truly let the world and all of you out there learn about our culture and personality, TechDesign decides to spend some time to introduce ourselves, or to phrase it in a more intimate way, create a bond between us and all of you that may be interested in becoming part of our community.
The Maker Movement and how it inspires TechDesign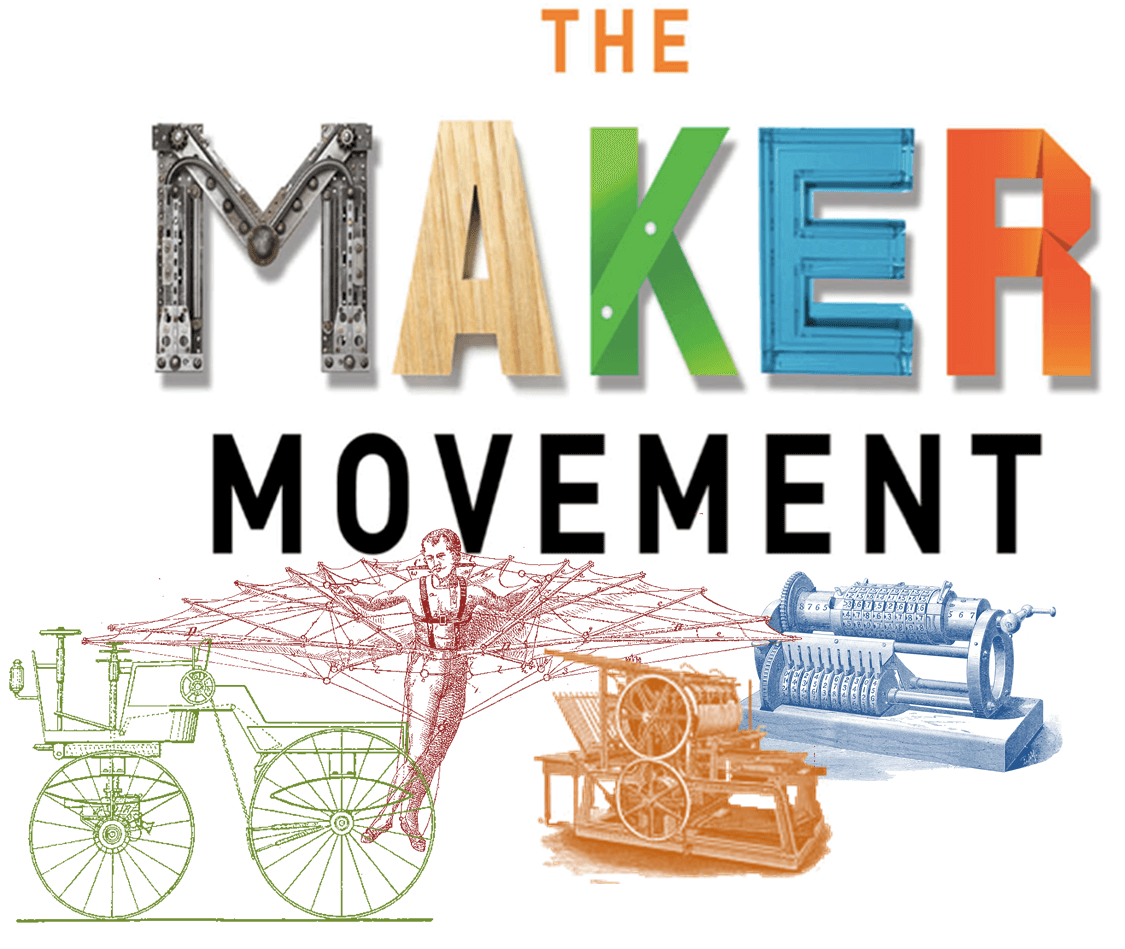 To those of you that are familiar with the history and origin of the Maker Movement, you must know that innovation and fulfilling dreams are at the core of the movement. It is a community-oriented movement that sees members actively collaborate and share information with like-minded enthusiasts. Although it may come to you as surprise, TechDesign actually derive our founding spirit and inspiration from the movement. The platform is created under our hope of establishing a community-oriented evolution in the field of electronic product development. By moving the traditional process to the cyberspace, we hope to maintain the spirit of unselfish collaboration and sharing, as well as the passion for innovation and fulfilling dreams.
Apart from forming a culture that resonates with the Maker Movement, TechDesign.com is also built from a model that replicates the typical production process that makers have to go through. We carefully implement the four periods into our model: education, prototyping, crowdfunding and mass production, and hope our users can still retain the essence of the maker movement even if their manufacturing volume is larger than that of individual makers. And the ultimate goal? We hope to infuse the maker spirit into electronic product developments at the higher level.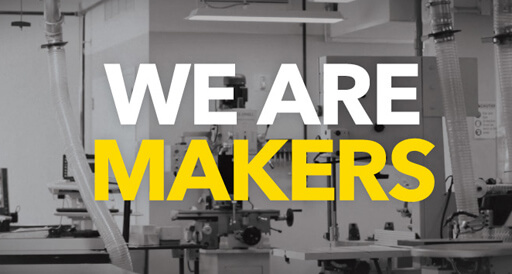 All in all, the fact that TechDesign is so tightly connected to the Maker Movement means that we aim to turn our platform into the online makerspace, where enthusiastic startups, entrepreneurs, makers, or major corporations can interact with each other and find the right partner to collaborate with. We believe this can be the future trend for electronic product development, and it is more than just the business and manufacturing aspects of it. The value and culture that lie beneath the business formation will be as crucial as the actual product development process. So if you are also a believer in friendly collaboration and resource-sharing, you should definitely check out what we at TechDesign have to offer.