The Most Brilliant IoT Choice: Low Power SoC with Wi-Fi and BLE Connectivities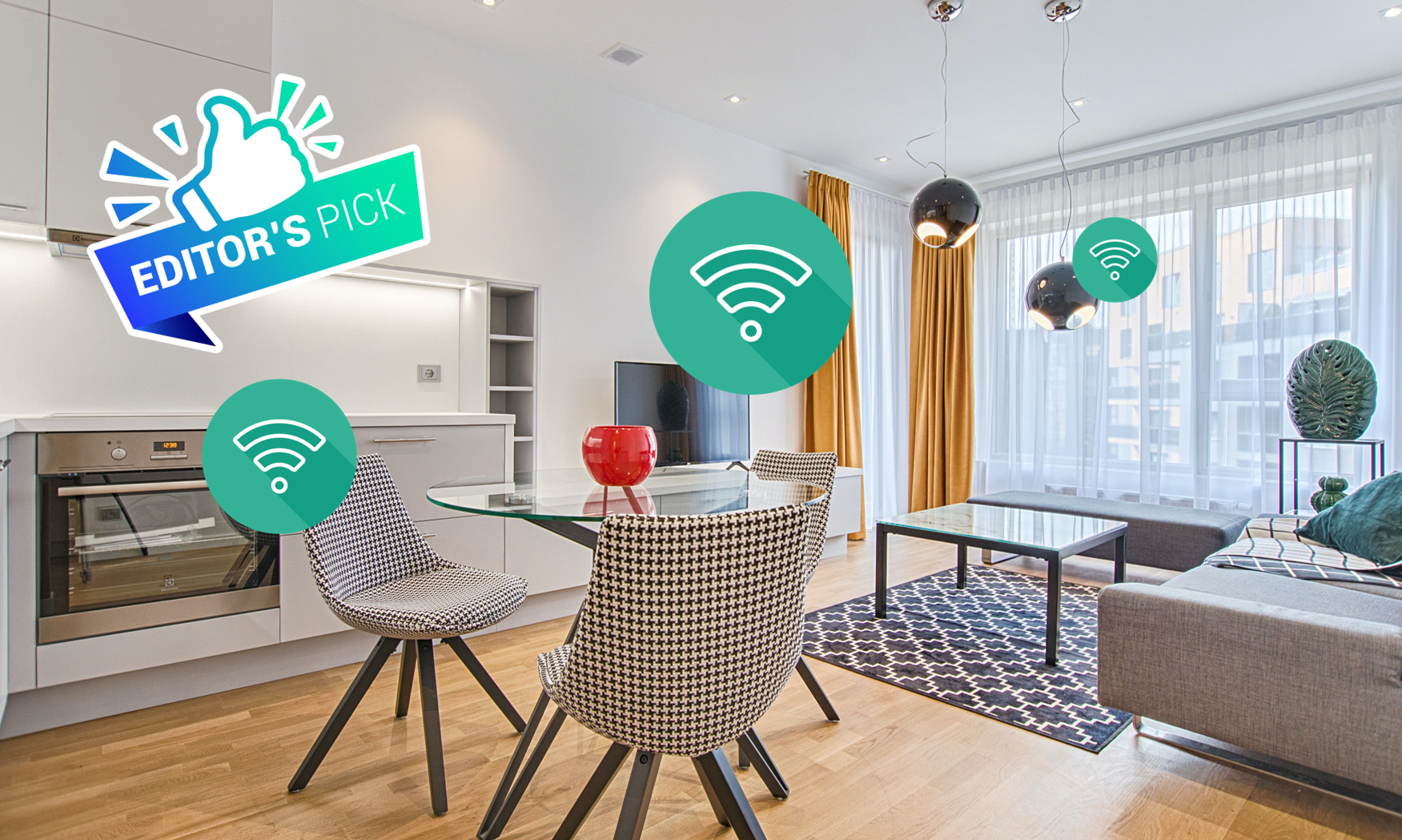 In the world of IoT, small-sized multi-function chips could enrich the application cases a lot. For instance, a SoC equipped with both Wi-Fi and BLE functions combined has a lot of advantages since it occupies a much smaller area comparing to standalone Wi-Fi chip plus BLE chip, which also indicates lower costs. Besides, if the multi-functional SoC has low power feature, it could be applied to even more applications. The OPL1000 from Opulinks Technology is such a SoC which will be introduced in this article and it has already been applied in plentiful related use cases.
OPL1000: Ultra Low Power SoC
The OPL1000 SoC is the world's first uncompromised wireless connectivity, which is dedicated to IoT with ultra-low power consumption. It integrated 2.4GHz Wi-Fi with 802.11b standard and Bluetooth 5.0 BLE (Bluetooth Smart) in a single SoC and focuses on various applications such as smart lock, smart scale, smart light, smart switch, eHealth, Wi-Fi positioning, etc..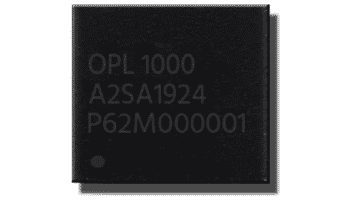 The OPL1000 can be used as a standalone application-specific communication processor or as a wireless data link in hosted MCU systems where ultra-low power is critical. It is equipped with dual processors, ARM® Cortex®-M0 and M3, which all software runs on the ARM® Cortex®-M0 processor while more intensive application-specific activities run on the ARM® Cortex®-M3 processor, to save the power. And the most eye-catching part is that it can support both Wi-Fi and BLE wireless protocols.
OPL1000: Multiple Peripherals Support
OPL1000 supports multiple peripherals. It has SPI, I2C, GPIO or UART interfaces so that peripherals such as external flashes, sensors and other devices can be extended through. The firmware of OPL1000 can be updated using Over-The-Air (OTA) technology, and its API supports AES 128/256 bits encryption and decryption.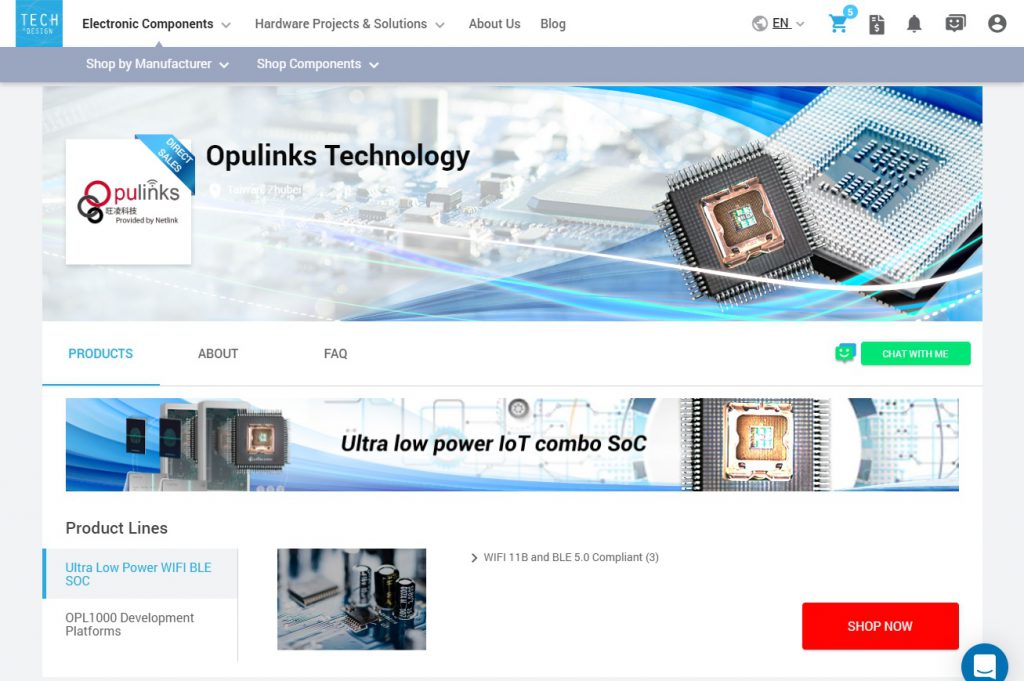 What worth mentioning is that because of OPL1000, Opulinks has won the first prize of "Growing Enterprises Group in Electronic Information Industry" in the 8th China Innovation & Entrepreneurship Competition of Hong Kong, Macau & Taiwan in 2019, which successfully addressed the competitiveness of OPL1000 SoC. Therefore, come visit TechDesign now to purchase OPL1000; the development platform is provided here for customers as well!