Ramtek : The Hardware Startup's Dream Manufacturer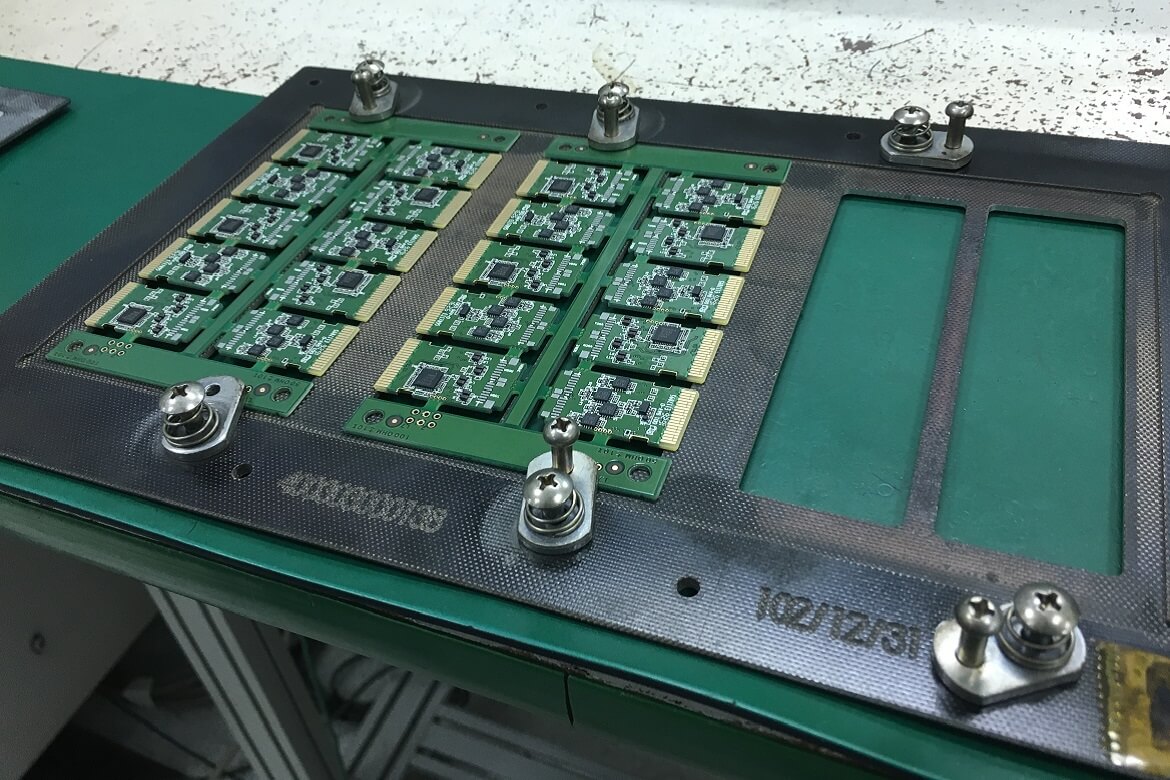 For the past few years, IoT has been one of the most popular and discussed subjects in the startup world. Most creative startups desperately need software to turn their creative ideas into reality, but they also need well designed hardware. When having hardware manufactured, startups need to receive impeccable prototypes in order to succeed. Finding the right manufacturer however, is a big challenge.
However, after receiving the prototypes, those samples need to go through an SMT (Surface-mount technology) *on the internet it says Simultaneous Multi Texturing, that is why TechDesign would like to present you a great company who has been doing this for the past 18 years.  Let's have a quick look at what Ramtek is capable of doing.
Ramtek can offer you
1. Precision Manufacturing with SMT (Surface-mount technology). SMT is an electronic circuit production method in which the components are mounted or placed directly onto the surface of printed circuit boards (PCBs).
2. Quick Response; with it's in house CNC (Computer Numerical Control) + Cad Design, the company can provide Tooling? overnight feedback.
3. Small Orders : Engineering Samples are welcome. (30-40 Units)
Established in 1988, Ramtek initially specialized on memory cards, R&D, manufacturing and sales. Ramtek owns the patent of DRAM technology and provides Toshiba's CT / MRI machine and medical equipment manufacturers high-capacity memory module.  Ramtek's R&D team imported CNC and CAD technology and combined it with BGA lead frame packages in order to mass produce BGA packages. They currently offer customers diverse memory module processing services.
In response to the wave of makers and startups, Ramtek has increased its capacity with its German laser technology in order to serve small businesses and entrepreneurs. Many companies are unwilling to take small scale orders, and if so they offer very little customization. The good news is that Ramtek provides detailed customization, and fulfills small orders in a professional and timely manner. If you want to learn more about Ramtek, please click on this link.
TechDesign will continue introducing you to high-quality manufacturers, we are a one-stop platform to find and purchase the right hardware. Contact through our website, chat with us on Facebook or give a shoutout via Twitter.
Check out Ramtek's videos and pictures.
High-speed machine operation video; before entering the SMT assembly line, the SPI solder paste machine measures accuracy

A computer automatically checks mistakes (A red X means that the chip needs to be checked for errors)Each piece goes through a thorough and meticulous quality control.An engineer is examining whether the sample meets specifications.