TechDesign Wishes You a Happy Chinese New Year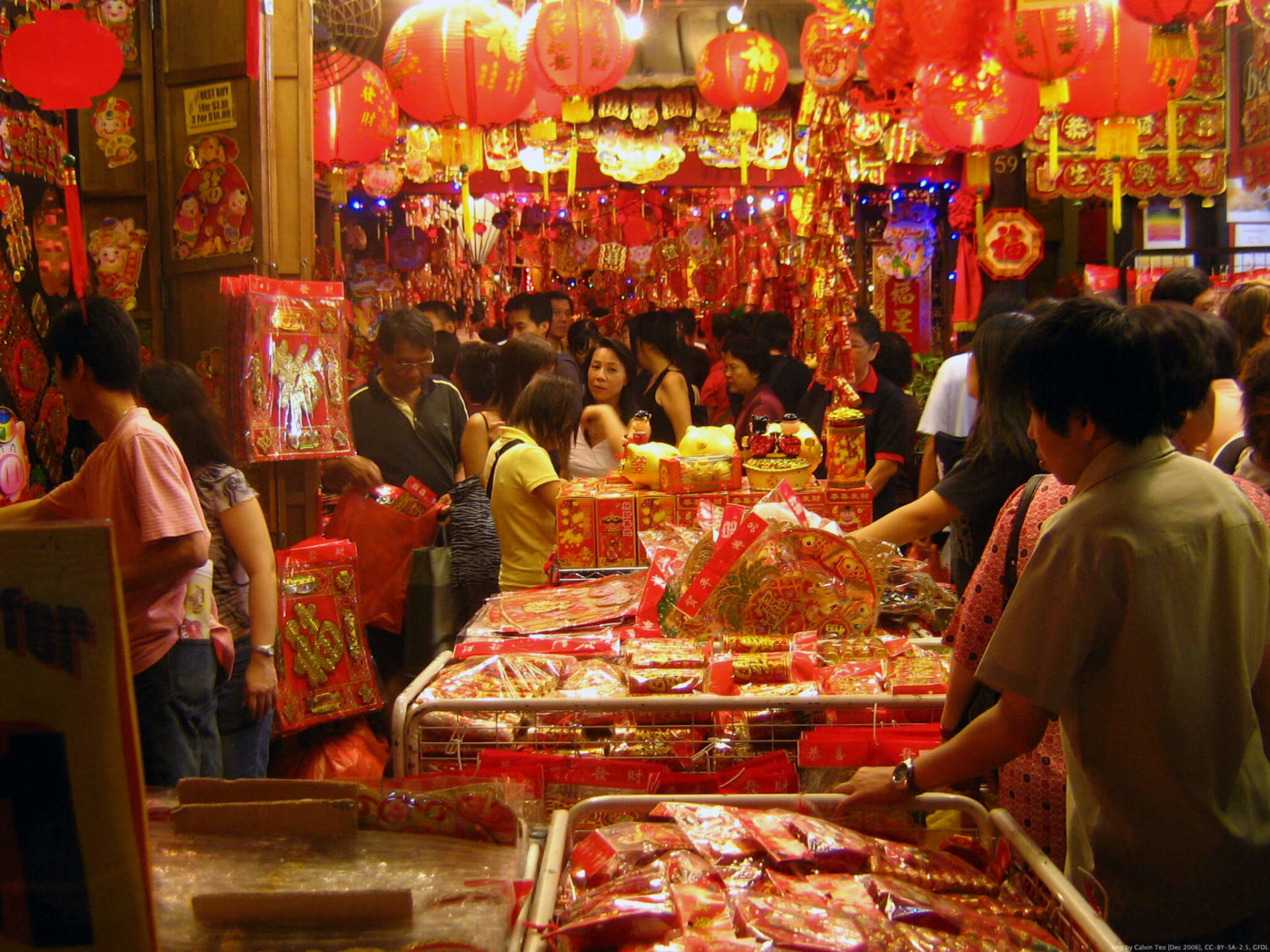 Just as we bid goodbye to the 2015 holiday season, those of us in the Chinese speaking world are actually preparing to welcome another big holiday, meaning Chinese New Year. Just like Thanksgiving and Christmas, Chinese New Year has always been that time of the year when family and friends gather together to celebrate the beginning of another year.
Those of us at TechDesign also want to hereby thank you for your support in the past year, and we hope to continue collaborate with you all in the coming year. As we expect to launch the finalized platform in the coming months, we will continue to offer you the latest on our end and hopefully, soon we can officially offer our platform as a solution for the electronics value chain.
Our dedicated team have created a very festive graphic to wish you all a very happy Chinese New Year. Take a look: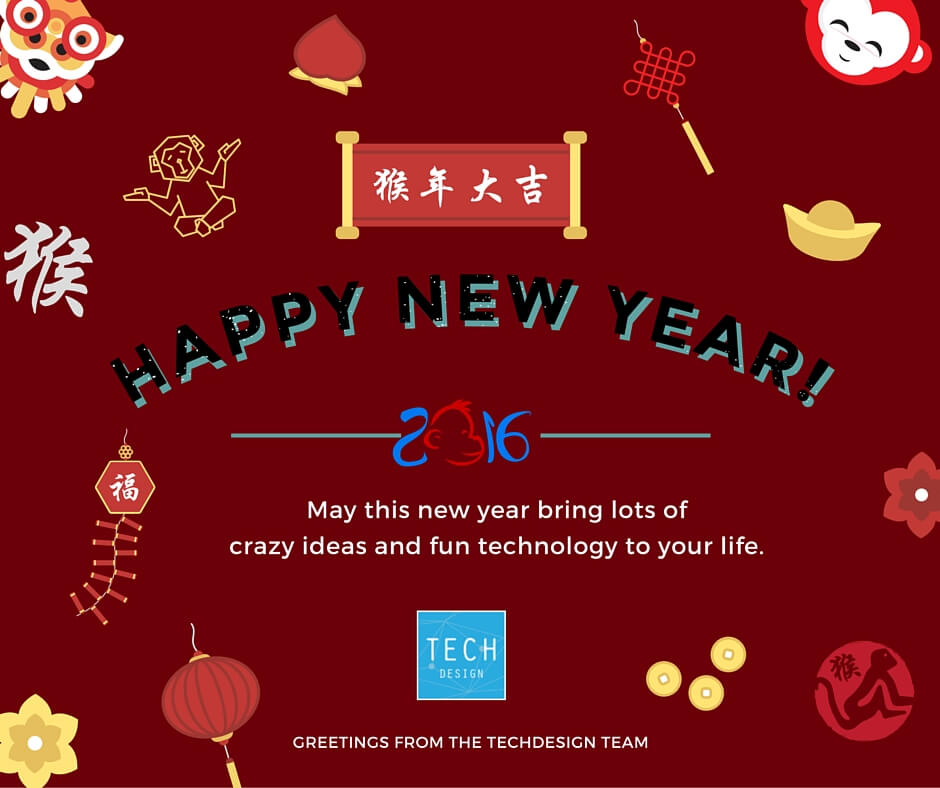 As always, if you want to reach out to us, please feel free to use the comment section.