TechDesign Joined Meet Taipei, the Biggest Startup Festival in Asia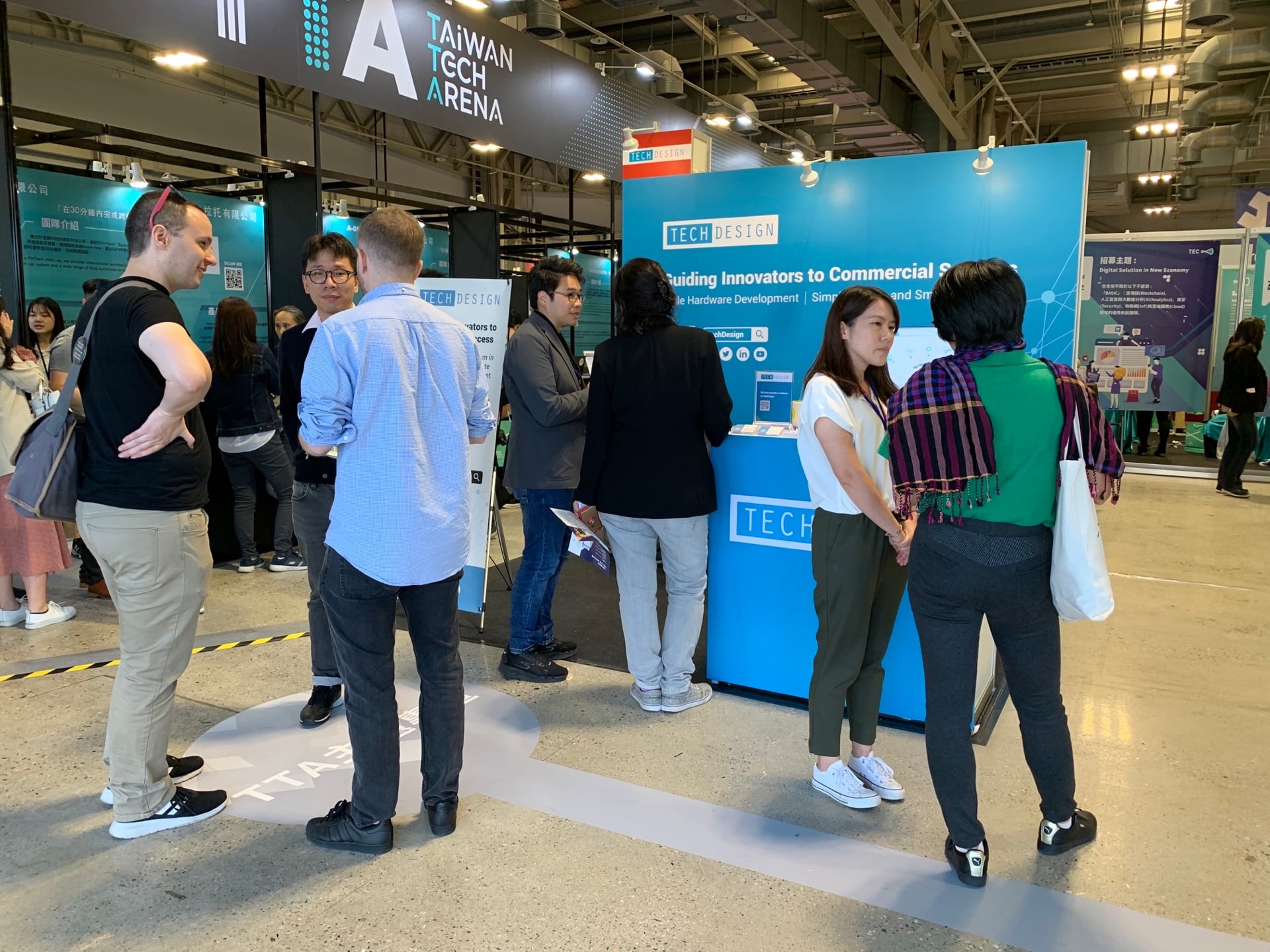 The Biggest Startup Festival in Asia
TechDesgin joined Meet Taipei, the biggest startup festival in Asia, in the middle of November. Powered by Business Next Media, Meet Taipei integrates the startup community Meet Startup, and global entrepreneurial resources and network for startups to exhibit their ideas to the market and for the investors and enterprises to find the potential innovative products.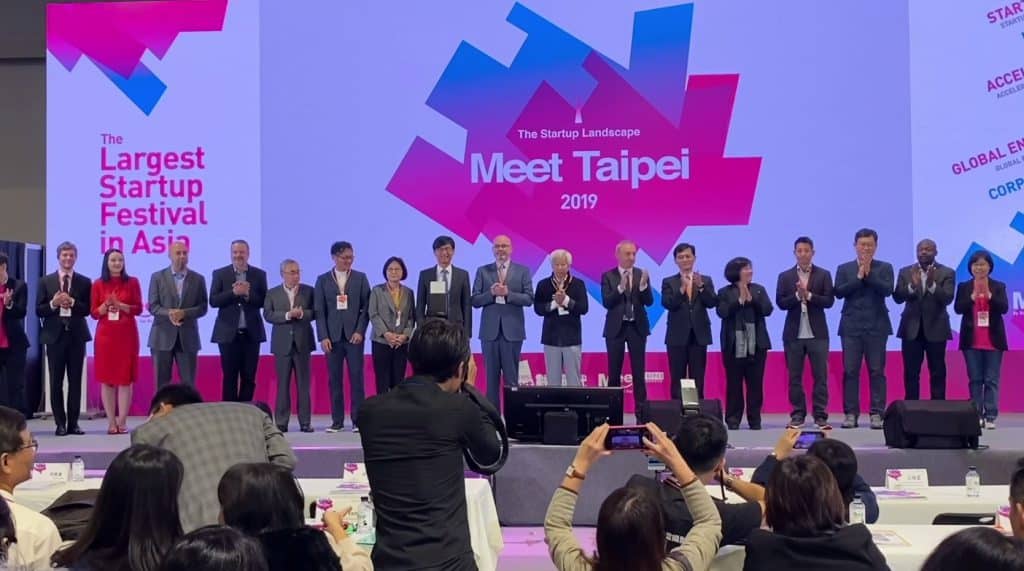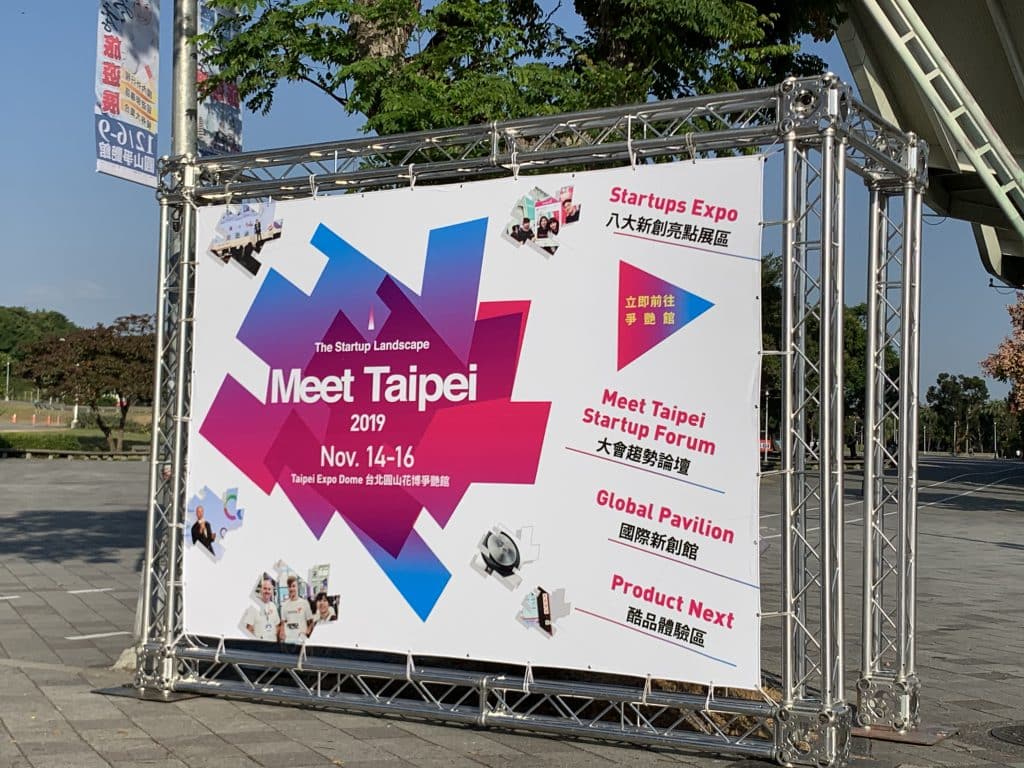 Guiding Innovators to Commercial Success
TechDesign, Taiwan's premier platform in helping startups accelerate their hardware development, met dozens of innovative hardware startups in this big event and provided free consultations to help them find the suitable solutions.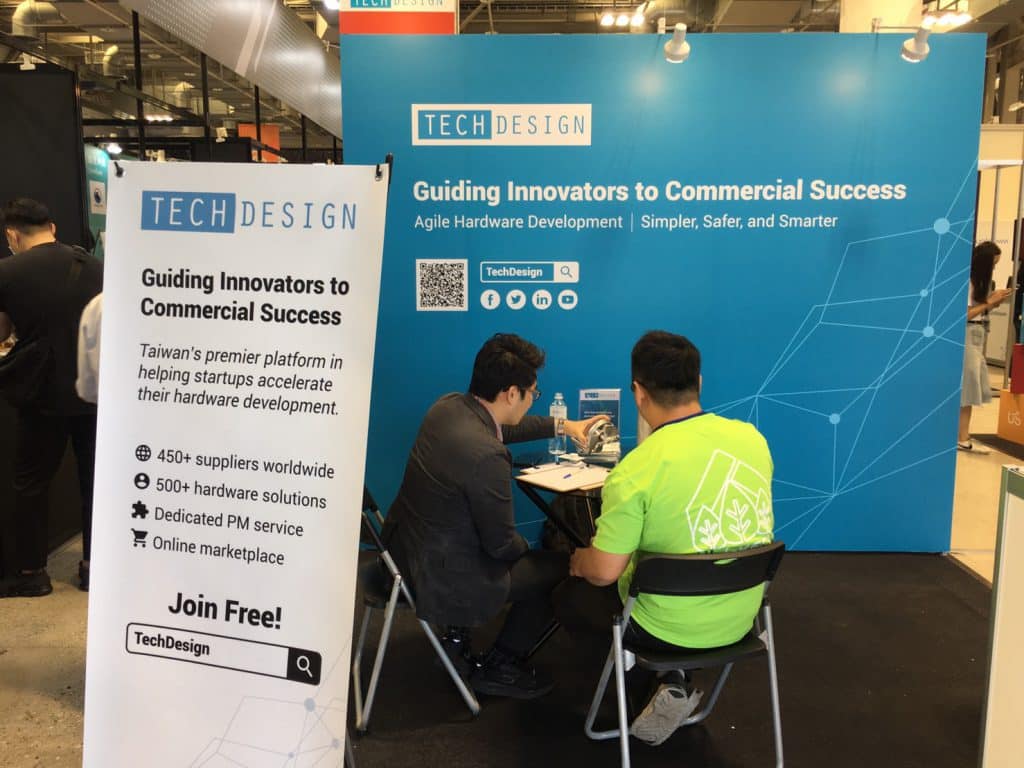 TechDesign's vice president, Charles Lin, and project manager, Joe Chiang, also gave a wonderful speech to tell how we help startups to find the right suppliers and reach the global commercial opportunities. Only 4 steps you need to take:
Provide us with your project description and details
We'll match you with multiple suppliers suitable for your project
We'll work with those suppliers to get you multiple competitive quotes
You pick the supplier/quote that best fits your needs and you're ready to go!
Ready for Your Electronics Hardware Product?
TechDesign's experienced project managers with solid technical background are happy to help the startups find the best solutions and identify the potential risks. No matter which product stage you are, TechDesign can help you make the hardware development simpler, safer, and smarter!
Get FREE Quotes today!