TechDesign Announces New Partnership with Aeto Technology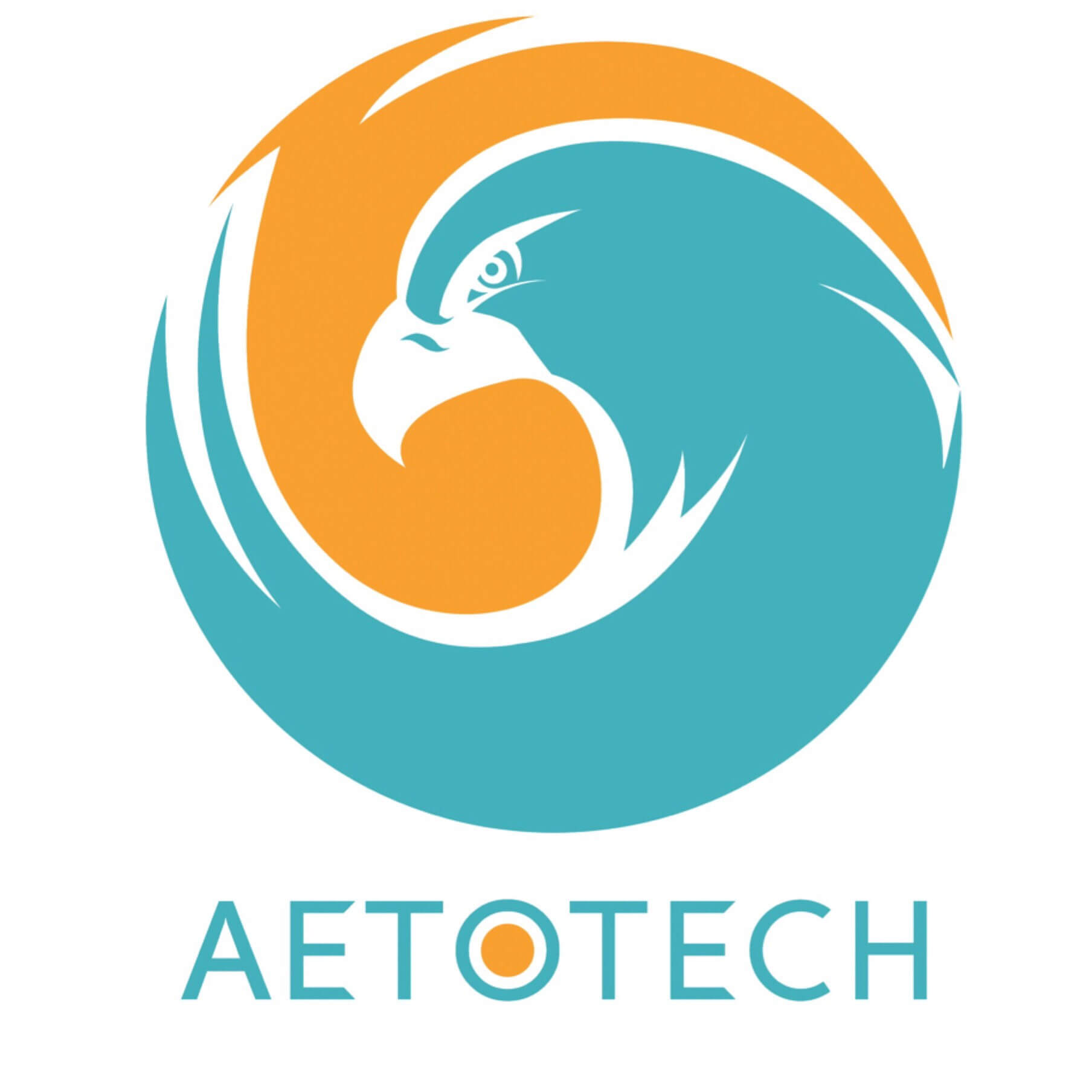 As a solution provider that aims to bring the process of electronic product development to a whole new level, TechDesign is always on the look out  for opportunities of joining forces with innovative leaders in the tech industry. Therefore, we are proud to announce the new partnership with Aeto Technology, an innovative leader that dedicates to combining the centuries-old Chinese medial knowledge with modern technology. In case you wonder why this partnership is so significant, you need to first understand the brilliant works that Aeto is doing.
Aeto Technology: where tradition and modernity intertwines 

What is so unique about Aeto's product is the fact that it combines the traditional Chinese and Japanese medical knowledge with modern cloud technology. They focus on blending the rich experience with modern technology's ability to turn it into crucial information in reality. The result is a solution that can elevate health tracking and monitoring to a whole new level. This is exactly what its cloud-based meridian diagnosis device, Aetoscan, can do.
According to Aeto Technology, what differentiates it from other devices is the fact that their cloud-based system conducts statistical analysis on the gathered data related to illness, then organize a specific pattern based on the results. All these processed information will go into a data base then be presented to users in a systematic fashion. The ultimate goal is to establish a brand that strives at providing ever more accurate results to its users.
TechDesign and Aeto: A partnership that propels medical technology advancement
Apart from its specialty in providing accurate information related to health, Aeto Technology also helps other medical device manufacturers to design and produce GMP certified medical devices. Additionally, they also provide consulting services on acquiring GMP certification, software and hardware integration, medical device registration, and security testing on medical devices. With such wide array of expertise, it only makes sense to use some help from a partner that can help Aeto to extend its business reach.
This is where TechDesign comes into the picture. As a platform that specializes in helping to form suitable partnerships, TechDesign can potentially connect Aeto Technology with other companies whose needs feed perfectly into Aeto's expertise. To expand the scope of partnership, Aeto Technology can also introduce their solution to more companies that will potentially be interested in it through TechDesign's platform. Of course, these can just be a few scenarios in this game-changing partnership, as it could accelerate the advancement of medical technology in the long run.
Although the partnership remains fresh and new, our TechDesign team is already excited about seeing where is the partnership heading into. As the world is entering a whole new era that technology is basically the steering wheel, we believe this will be an important first step for us to move forward. If you want to learn more about Aeto Technology, you can check out AETO website.