TechDesign 101: What You Need to Know about Our Platform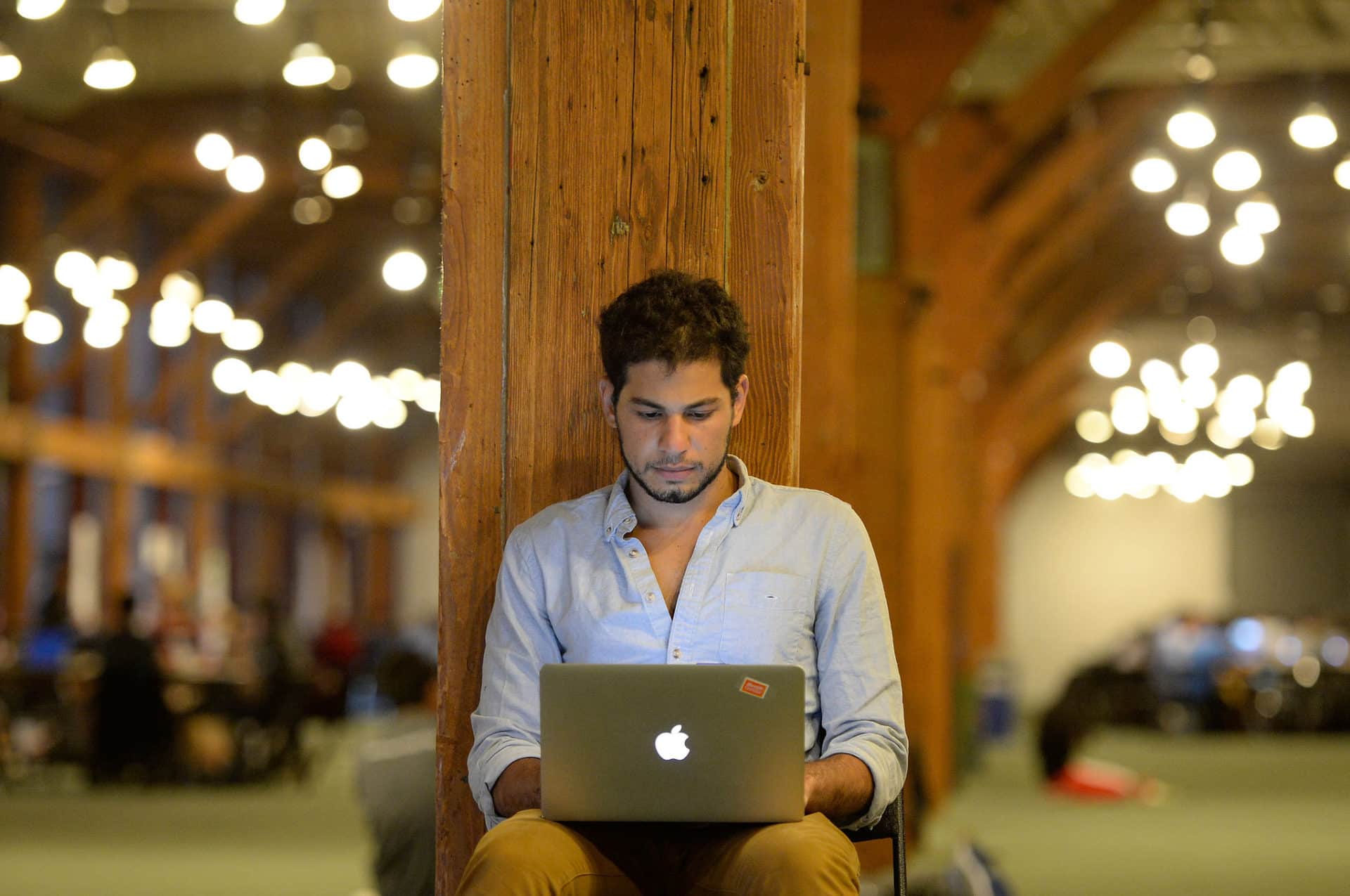 As a solution provider, it only makes sense for us to take some time to walk you and other potential users through how the whole platform works and how you might benefit from it. However, rather than making the whole process boring and dry with pure text, our team has designed a very simple graphic that can easily help users understand the whole concept of our platform.
Before we dive into the text part of it, we want to first visually show you the whole concept:

Easy access and full control via the Internet 
No matter you are a designer or a buyer, you can now enjoy full control over the projects, while also closely tracking the projects' progress online. This also means that all the relevant information will be visible and transparent to you. By moving the whole project online, it makes accessing information related to the project much easier than before. You no longer have to constantly check on your partners because the online project status can easily keep you updated.
Excellent and free service in online marketing and advertising 
By signing up with our platform, it also automatically guarantees that you are eligible to enjoy our top-notch free service in online marketing and advertising. For independent design houses, uploading your reference design to our platform means it will be visible to all of TechDesign's potential buyers. On the other hand, engineers, makers, startups or entrepreneurs can submit their requests to our platform and interested designers can easily view it. In other words, you no longer have to scramble with promoting your idea or design because our platform has it covered.
Access to top quality reference design 
Our platform also features some top quality reference design shared by Premium Designer. For designers that have signed up with us, they will have access to all the displayed reference designs and even have the opportunity to customize the reference design and sell it.
Timely tech support 
If you ever run into any problem while using our platform, you never have to worry about waiting forever to hear back from us. Our tech support team responds to any forwarded technical issues in a timely manner so customers are able to enjoy the best experience with our platform.
Digitized NDA to keep information confidential 
Traditionally, both parties in the electronic product development process will sign an NDA in order to keep all the information confidential. In order to protect our customers' creative idea and information related to the project, we have digitized the NDA signing process, and make it mandatory for both parties to sign it off before they move on to the next phase.  If the digitized NDA signing process still sounds too abstract to you, we have prepared another easy-to-understand graphic that simplifies the whole process for you.

Secured payment and convenient scheduling 
Most people, including myself, are slightly skeptical about the security of online payment as cases of personal information theft are never unheard. In order to ensure payment security, we offer escrow service for our users. The following graphic clearly illustrates the three-step escrow service that we offer.

If you were having lots of questions about our platform, we hope you find this brief post useful and informative. However, we are always pleased to offer additional assistance if you have other questions that aren't touched above.