TD LAB: Nuvoton 2.4 GHz Wireless Microphone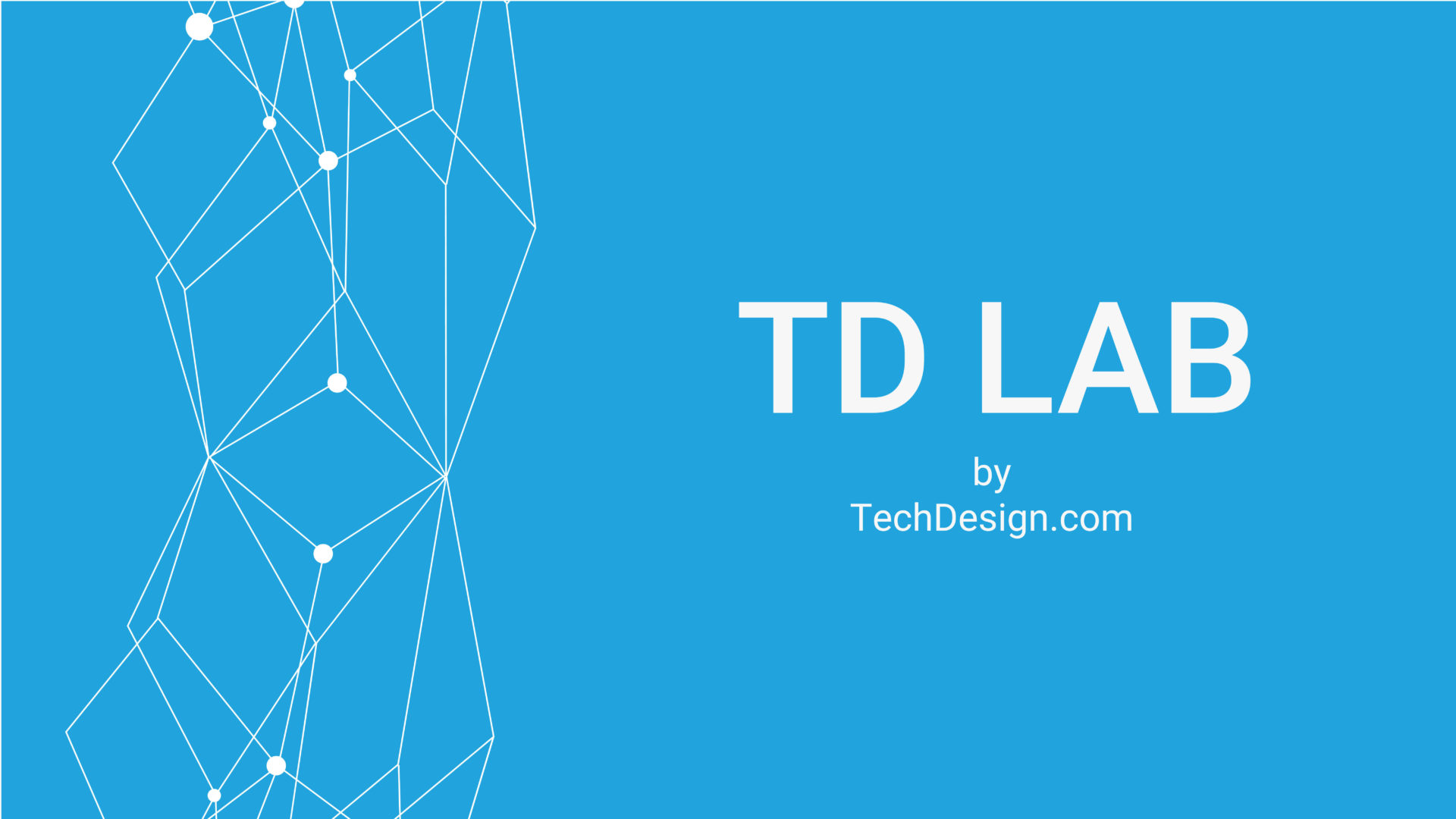 If you have been a regular follower of our blog, you may already know that we feature different electronic solutions from our partners or other makers regularly. However, words are often not sufficient to help all of you easily understand the functions of these complicated electronic solutions. Plus, when video becomes a trending way for us to get information, who would want to read blog posts full of texts if there are videos on the same topic that are readily available. TechDesign has come to this realization and decide to visualize these electronic solutions through a sketch videos under our new series, TD LAB. We will help you quickly grasp the main ideas behind each solution through these fun and interactive sketch videos.
To kick off this series, we choose to begin with the Nuvoton 2.4 GHz Wireless Microphone from our partner at Nuvoton Technology. Ok, enough of our rambling and we will now present you the first sketch video:
If you want to learn more about this solution's specification, you can refer to its complete profile on TechDesign.com. Of course, we would like to hear your opinion about the sketch video so please don't hesitate to leave your thoughts in the comments. Stay tuned because we have more videos for you in the coming weeks.