Nuvoton NuMicro NUC505 Provides the Best Solution for Smart Speakers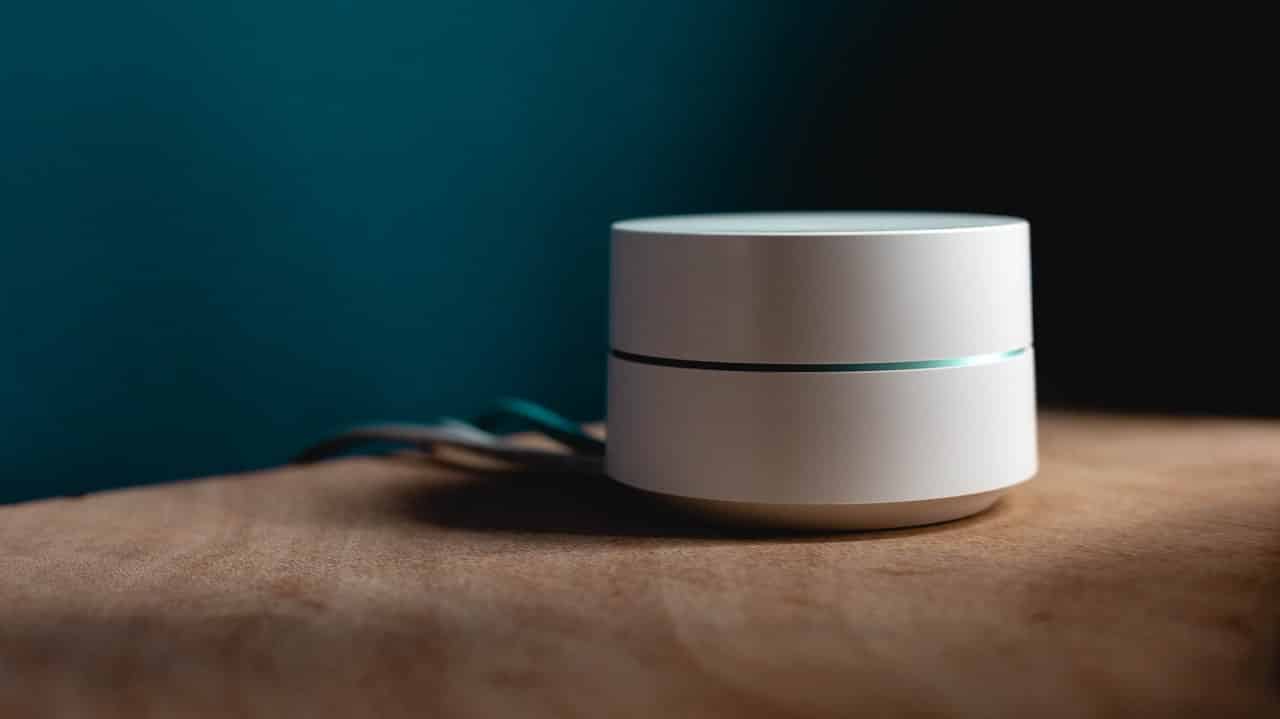 Accompanied by the coming of IoT era, everything seems to go smart. In a smart home, one could find smart lock, smart TV, smart light, smart curtains, smart speakers, and smart environment control, etc.. Smart speaker is one of the many "smart applications" that comes under the spotlight recently.
According to the market research platform T4, the smart speaker market is projected to reach USD 11.2 billion dollars by 2021, with a 21.1% CAGR from USD 6.3 billion dollars in 2018. Furthermore, the United States and China would be the largest selling countries for smart speakers.
The difference between a legacy speaker and a smart speaker is that a smart speaker has the ability of wireless connection and provides voice command function. It is usually equipped with a virtual assistant that interacts with users and fulfill their needs. In order to complete the above purpose, a powerful microcontroller (MCU) is required to be built in the smart speaker.
As mentioned in "Selecting the Right Microcontrollers for Your Products: 8-bit v.s 32-bit MCU", an ARM Cortex-M4 microcontroller is capable of being adopted to control a smart speaker since it could deal with complex calculations and control multiple connections with TCP/IP capability.
Here at TechDesign Nuvoton eStore, one could find NuMicro NUC505 series which could be used in the audio-related applications. NUC505 series is embedded with ARM Cortex-M4F core running up to 100 MHz, supports DSP FPU function, and provides 512 KB / 2 MB embedded SPI Flash memory, along with 128 Kbytes SRAM. There are plenty of peripheral interfaces and features in the NUC505 series as well, such as USB host device, watchdog timers, RTC, UART, SPI, I²C, PWM timer, GPIO, 12-bit ADC, 24-bit Audio CODEC, low voltage reset and detector, etc..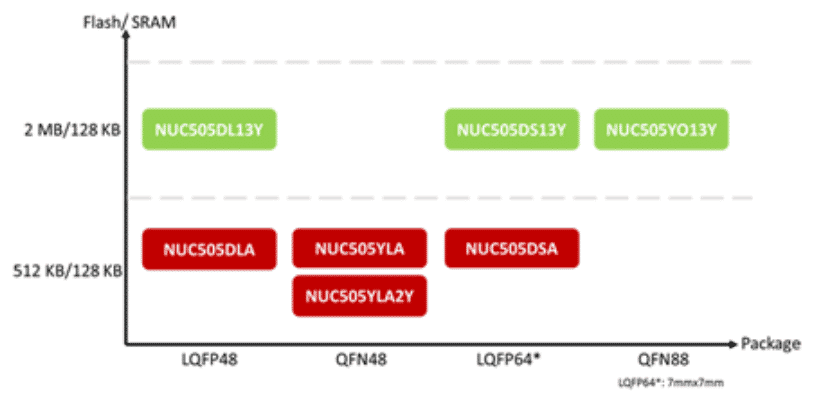 To embrace the new era of smart speakers, come visit TechDesign and explore more on Nuvoton NuMicro NUC505!