3 Examples of How IoT is Applied in Smart Parking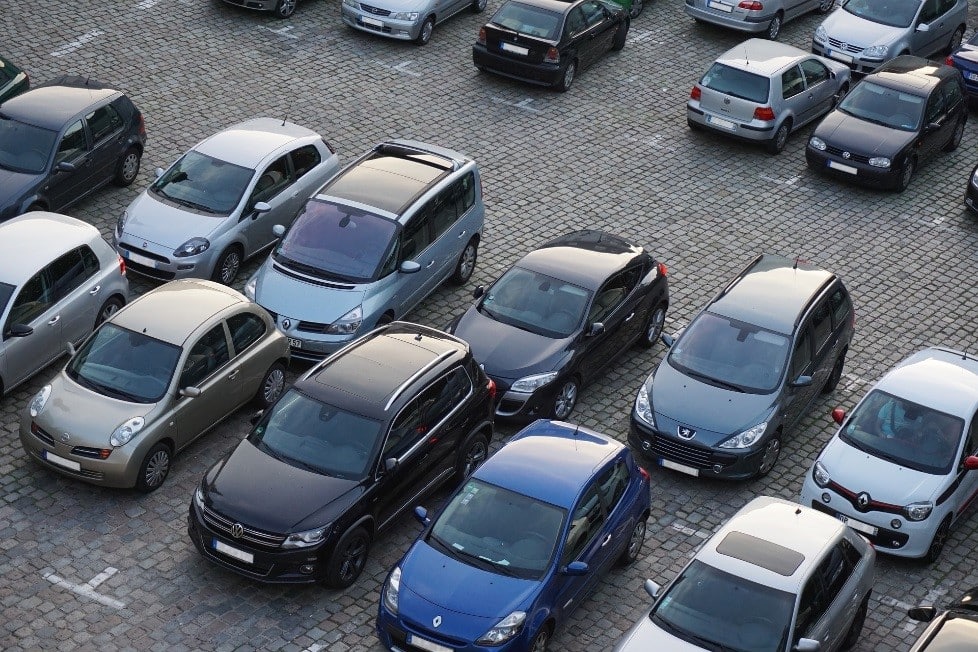 Most of you must have the experiences like this. You have an appointment at 10 am and get to the destination around 10 minutes early. But, it takes more than 20 minutes to find an available parking space. Then, you are late for the appointment. This annoying scenario might cause headache for drivers in urban areas.
With the growth of IoT applications, many systems have been built to solve the parking problem and prevent urban citizens from wasting lots of time in waiting for empty parking lots every day. Here, TechDesign would like to share 3 smart parking systems built for drivers to park in an efficient way.
Smart Parking System Built by French Startup
PARKISSEO, the French IoT startup, utilizes sensors placed on parking lots to detect whether the space is occupied, and then transmits the data to the application via LPWA (Low Power Wide Area) network technology. Drivers who would like to find parking space only need to enter the destination on the web or app, and they will be guided to the nearest parking lot. Also, the system is able to automatically calculate the parking fee and charge you at the end of month.
Viewable Parking Information Built by Nominet
The system is quite different from other parking systems that the original system was initially built for flood monitoring. Both of the systems require time and location-based data collected by sensors, processed, analyzed. Thus, as the car park sensors are configured in the system, the data start to be monitored, visualized as map, and processed. For drivers, they are allowed to view the available parking lot information in real time.

Smart Parking for intelligent city infrastructure
The car parking system is composed of wireless sensors, parking management system, parking guidance system, and smartphone app. The sensors installed in parking spaces are used to collect the real-time data of the parking situation. The collected data will be transmitted to the parking management system and evaluated. Then, the parking information will be broadcasted to parking guidance system and smartphone app for drivers. Besides the location of the parking space, what drivers will get includes the useful information, like the size of the parking space, and even other public transportation information if the suggestion is needed.
In addition to saving time in finding parking space, the smart parking system is able to benefit the city environment, such as reducing traffic and pollution that generated by vehicle emission. There must be much more applications used in the IoT generation to build a smart city and an eco-friendlier living style. Hope this article could inspire you to have more ideas to make IoT applications to benefit human beings and the environment.