Introducing SenCbuds: The Smart Sensing Earbuds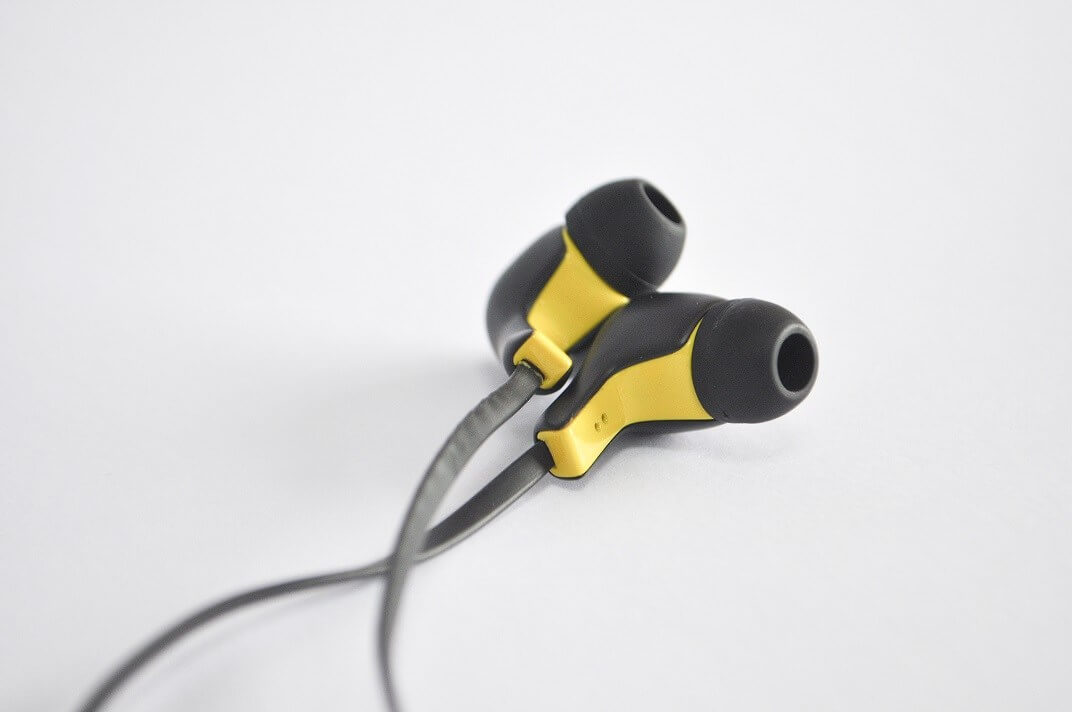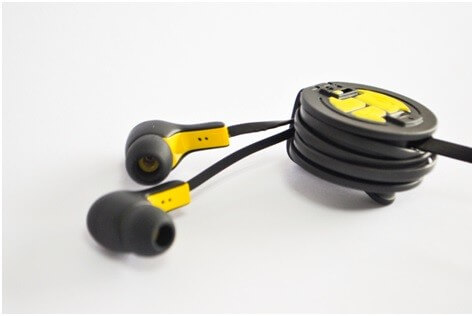 Do you ever find it annoying when you want to stop the music coming from your earphone but can't accomplish it without taking out your phone and putting down things in your hands? A Kiwi startup hears your complaint and has a great solution that is exactly what you might be looking for. It is the world's first earphone equipped with the smart sensing technology that makes it a real plug and play device. Here's TechDesign's introduction of this awesome piece of technology.
An intuitive listening experience 
So what exactly is SenCbuds? It is a earphone that automatically starts playing music when it is put into users' ears, and stops when they take it out of their ears. What this means is that users no longer need to stop the music by taking smartphones out of their pockets. An embedded secret empowers the earphone to intuitively solve a nagging inconvenience for users. From the appearance, SenCbuds looks not too different from our traditional earphones. It is stylish and easy to carry around. The secret of its intuitive solution lies with the embedded sensor.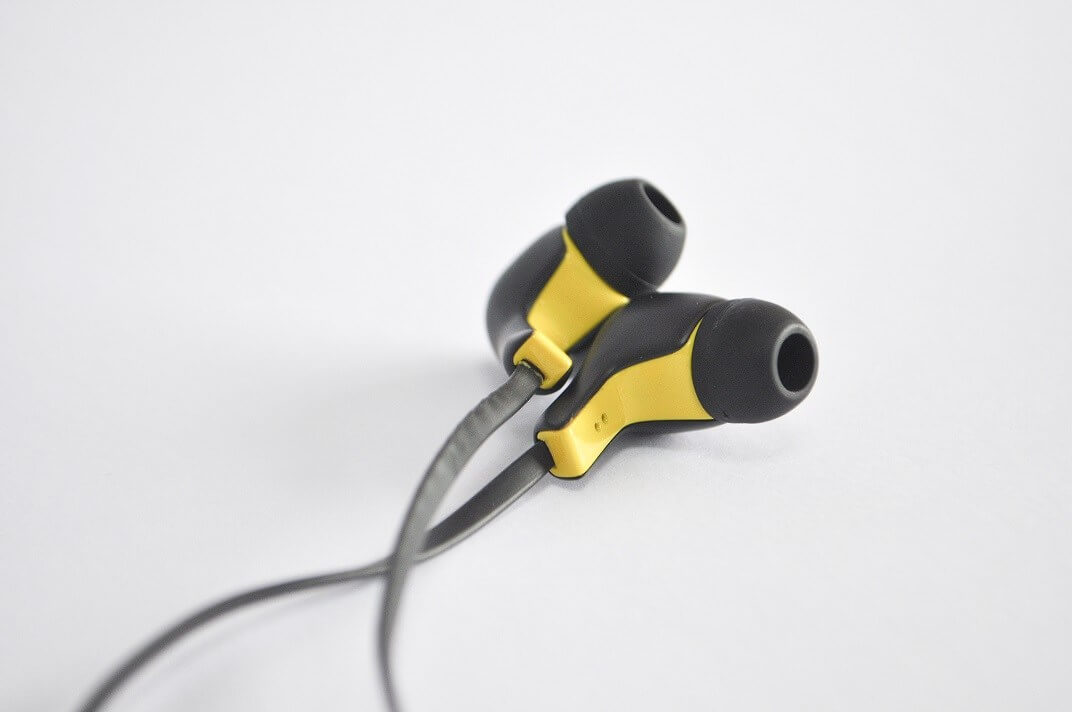 This sensor is responsible for activating audio cues. The moment that the earphone is put into users' ears, it will immediately trigger playback. Naturally, when it is removed, the sensor will halt the audio. This feature sets it apart from the rest of the earphones on the market. According to the SenCbuds team, by using the earphone, "miscues are virtually eliminated."
More add-ons that make it the one and only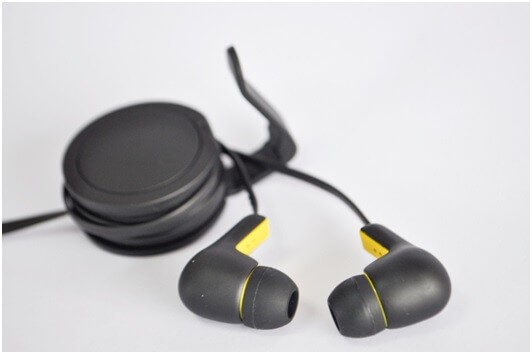 The cool features don't just stop with the embedded sensor. In case you wonder how it is powered on, it can be achieved by simply connecting it to an iOS or Android device. To let it be compatible with as many devices as possible, the earphone also comes with a button on the control unit that allows users to switch it between devices running iOS or Android systems. By taking a closer look at the control unit, it is obvious that the earphone also comes with the function of manually controlling volume and taking phone calls. Last but not the least, users can also roll the earphone's cable cord around the control unit so they never have to worry about cords tangled when they take the earphone out of bags.
On top of all the aforementioned unique features, since the earphone, including the control unit, is constructed in a self-supporting style, it can be easily assembled and  fixed without any glue. There is one last add-on that makes SenCbuds rather special. It has an LED indication light that shows whoever is around the user that he or she is busy and does not want to be disturbed. It can be triggered by pressing a button on the control unit. In case you are looking for a more visual introduction of SenCbuds, the Kiwi team has prepared a video for potential customers:
(Via Dhaval Tanna on Youtube)
If you find SenCbuds to be something that you have been looking for, you can refer to their website and support their campaign on Indiegogo. The earphone is currently at the prototype stage and will need as much support as it can gather to roll out to the masses. It has gathered 39% of its ultimate goal of 30,000 USD. TechDesign believes that SenCbuds definitely has the potential of becoming a popular consumer product, so we decide to help highlight it. So if you find it appealing, then don't hesitate to check out the details.