Introducing 3RDi: IoT Camera that Captures Every Moment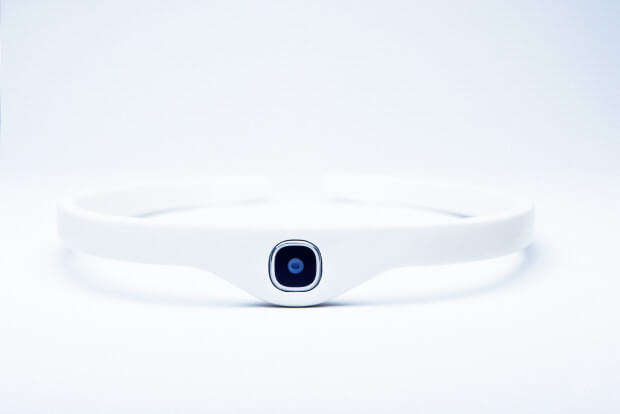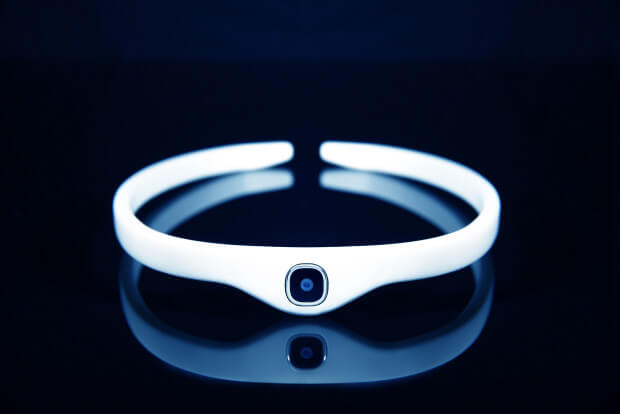 The evolution of camera technology has been accompanying the race of upgrading mobile devices for near a decade now, but as consumers look for even more convenient ways to capture moments in their lives, it is understandable to witness other image-capturing devices emerging in the market. After all, it isn't always ideal having to capture a shot of your kid with your phone while trying to get a hold of him. Therefore, the need for a camera that does not require hand-held emerges. TechDesign came across this brilliant product, 3RDi, on Twitter, and thinks that it deserves more attention and support.
3RDi is a headband-like camera that allows users to capture images while still being able to use both hands to do other things. From the appearance, it looks just like a normal headband, and that may make you wonder how can you capture images and videos with a headband. Luckily, the touch-control design of 3RDi makes it intuitive and straightforward. For capturing still pictures, users can tap on either side of the camera, then the camera will capture the subject that it is aiming at. As for capturing videos, users simply need to slide forward to start recording videos, and slide backward when they wish to stop recording videos. To make operating much easier, 3RDi has created a video that demonstrates how the camera works:
(Via 3RDiTEK on Youtube)
One special feature that makes 3RDi ideal for capturing moving moments in life is its auto-focus function and wide angle capability, and what's better is that users can continue on with whatever they are doing. Its lightweight and head-oriented design makes 3RDi a perfect tool in any scenarios that you can come up with, let it be concerts, county fairs, play dates, sports competition or even driving.
In case you wonder how to edit and access all the captured images and videos, 3RDi already has that covered for you. The camera comes with a Bluetooth module that allows it to be connected to smartphones and tablets. Once you have downloaded and installed the 3RDi App (available for both Android and iOS devices) on your device, you can immediately edit, access, and publish those images and videos. This function leaves the decision of when to share the pictures and videos to users.
If you wish to increase 3RDi's storage ability, you can also insert an extra micro-SD card that upgrades the camera's storage space. With all the aforementioned functions and convenience, 3RDi can be a great companion for anyone looking for a portable camera that they can carry around.
TechDesign is a strong believer of innovation, so we hope to help products like the 3RDi to gain more support. To learn more about the 3RDi and the story behind the team, please refer to their profile on Indiegogo and help them achieve their goal.