Hardware Startups Should Care About Ray Kurzweil, Here's Why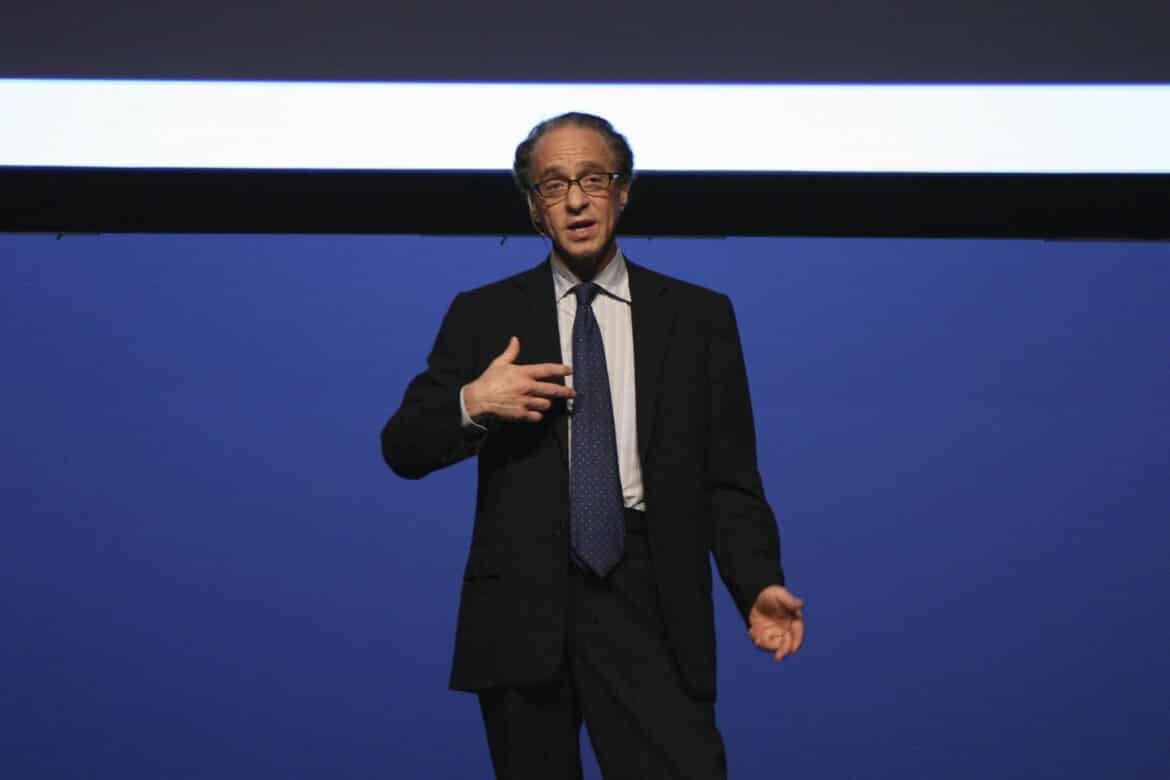 If you have never heard of him, you have now, and you should find out who he is. One of the most prominent inventors of our time, Ray Kurzweil is recognized by many makers, inventors and hardware startups alike.
A computer scientist, inventor and author, Ray Kurzweil wears multiple hats successfully.  The odds that you have used one of his inventions at some point in your life is quite high. Here are some amazing things he has done so far, and why you should care.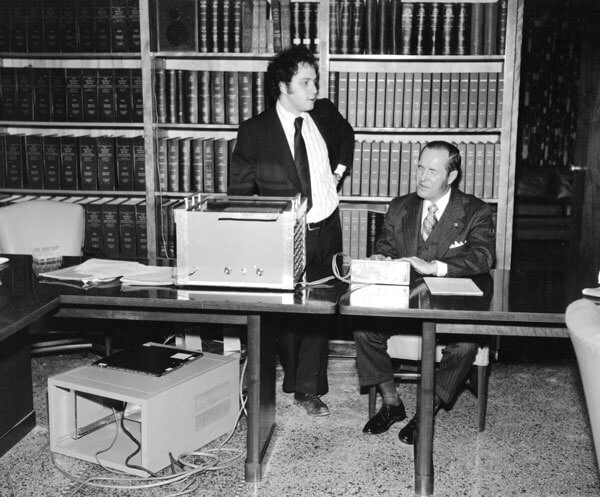 1) He invented the first commercial text-to-speech synthesizer.
You might ask yourself what that is. To put it simply, it's an amazing device that can scan words and read them out loud. Millions of blind people use Kurzweil's inventions on a daily basis. This invention was not isolated, he had several other inventions, such as scanners that can read multiple fonts (they didn't exist before), and special flatbed scanners. These were not the 1990s mind you, he did all this in 1974, when personal computer technology was taking its baby steps. Today his large machine is replaced by a handheld version which can take a picture of text and read it out loud. Kurzweil's aim in life is to provide solutions to real life problems, that is where his commercial success comes from, and is the main reason why he became a wealthy entrepreneur.

2) Ever heard of Kurzweil Keyboards? Well, Raymond Kurzweil is the founder.
As the genius he is, Kurzweil did not settle with the breakthrough technology he invented. He moved on to improving electronic music technology. In 1982, he met musician Stevie Wonder who remarked that electronic synthesizers could not replicate traditional music instruments.  Kurzweil decided to build a new generation of music synthesizers that could accurately duplicate the sounds of real instruments. In 1984, his company Kurzweil Music Systems unveiled a brand new synthesizer the Kurzweil K250. It was the first synthesizer capable of imitating different instruments and in tests, musicians were unable to tell the difference between the Kurzweil K250 from a normal grand piano. This was the first modern synthesizer that could play an orchestral score accurately. As startups, one should always look for gaps, for the things that do not exist just yet, and provide solutions.
3) He has a Grammy Award
Kurzweil received a Technical Grammy on February 8, 2015, for his diverse technical and creative accomplishments, especially for his revolutionary synthesizer. His inventions have a huge impact on musicians; instead of gimmicks, entrepreneurs should thrive to create permanent value.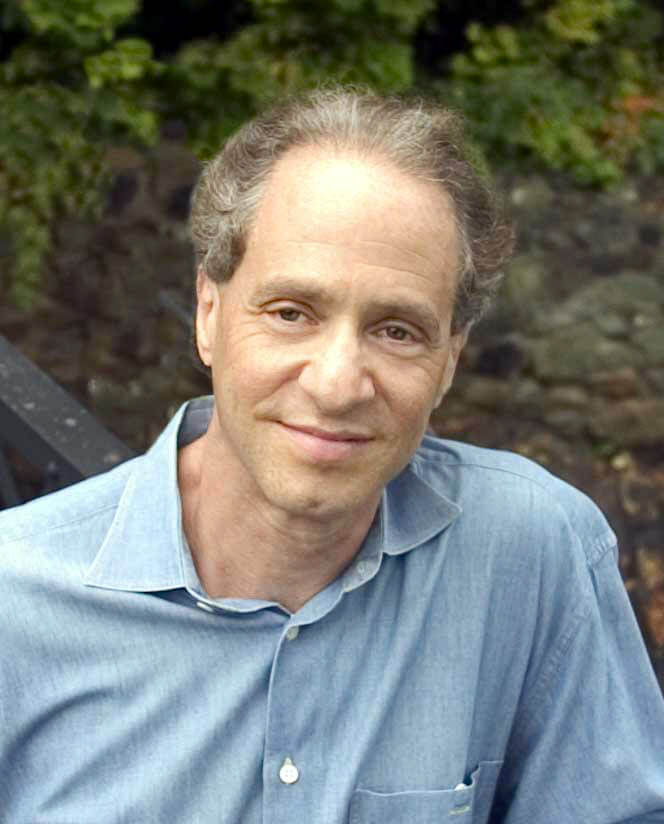 4) His predictions about the future are chillingly accurate
In his first book published in 1990, The Age of Intelligent Machines, Kurzweil talked about artificial intelligence and to what extent it would change the world. Kurzweil was able to forecast the dissolution of the Soviet Union as well as the fact that computers would beat the best human chess players by the year 2000 (World Chess Champion Garry Kasparove was beaten by IBM's Deep Blue in 1997). He was also able to predict currectly that the Internet would be used extensively, primarily through wireless networks and that it would be widespread early 21st century. Now that is a reason to follow Ray Kurzweil, read his books and follow him.
5) Google's Larry Page Hired him
As one of the major thought leaders in artificial intelligence, Kurzweil is an amazingly talented source of inspiration given that he was able to combine his idea and produce them as an entrepreneur. He is currently working for Google in a full-time position to "work on new projects involving machine learning and language processing". His incessant drive to create more has made Kurzweil one of the most successful computer scientist/entrepreneur of this era.
Kurzweil obtained a B.S. in computer science and literature in 1970 at MIT. He went to MIT to study with Marvin Minsky. He took all of the computer programming courses (eight or nine) offered at MIT in the first year and a half. But he did not stop there. A modern day genius, he is a source of inspiration to all makers and inventors.
TechDesign is a platform that lets makers and entrepreneurs find and communicate with the best hardware manufacturers in the industry. Follow us on Facebook and Twitter to get the latest news and great resources ideal for startups on your newsfeed. Check out our website to find out more.