Gplus-IoT Sub-1 GHz Module Series, Complete Your IoT Dream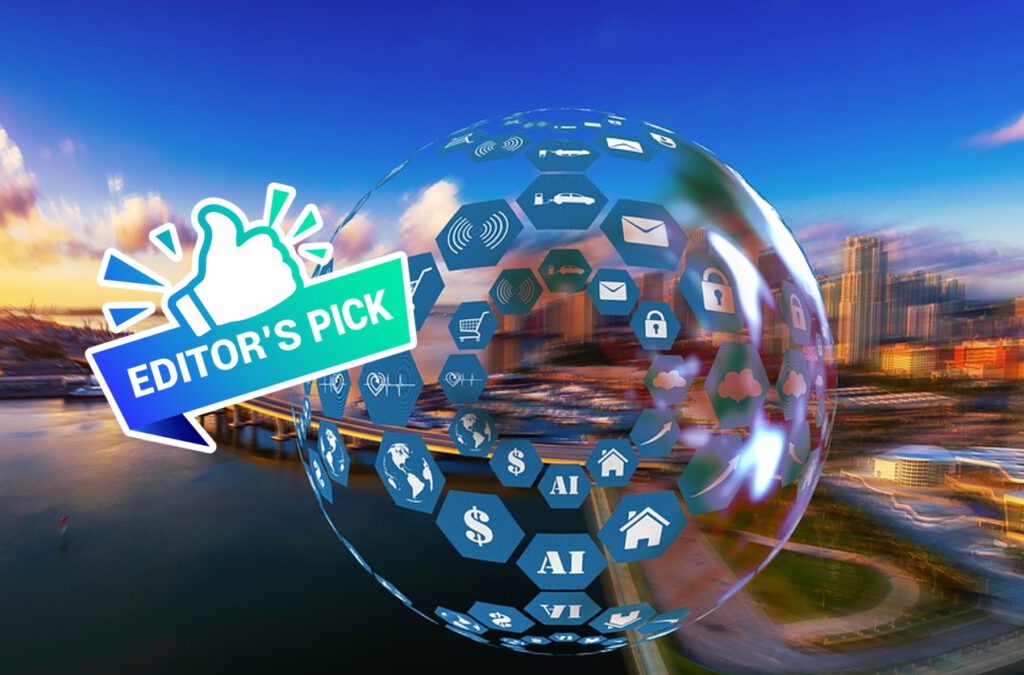 Sub-1 GHz, also known as Sub-GHz, refers to the wireless connectivity technology in the radio frequency (RF) range of less than 1 GHz. It contains several frequency bands which are widely applied worldwide. Since Sub-1 GHz technology is a long range transmission and low power consumption solution, there are multiple benefits to use it for specific wireless connectivity applications.
Based on various designs, Sub-1 GHz technology could support the network which operates at the ISM/SRD license-free and less crowded frequency bands of 315, 426, 433, 868, 915 MHz, etc. Furthermore, with low data rates, the transmission distance of a Sub-1 GHz network could reach several kilometers, and the end-node devices usually consume extremely low power. For instance, a flow meter monitor or sensor node could operate on a button-cell battery for 10 years or so.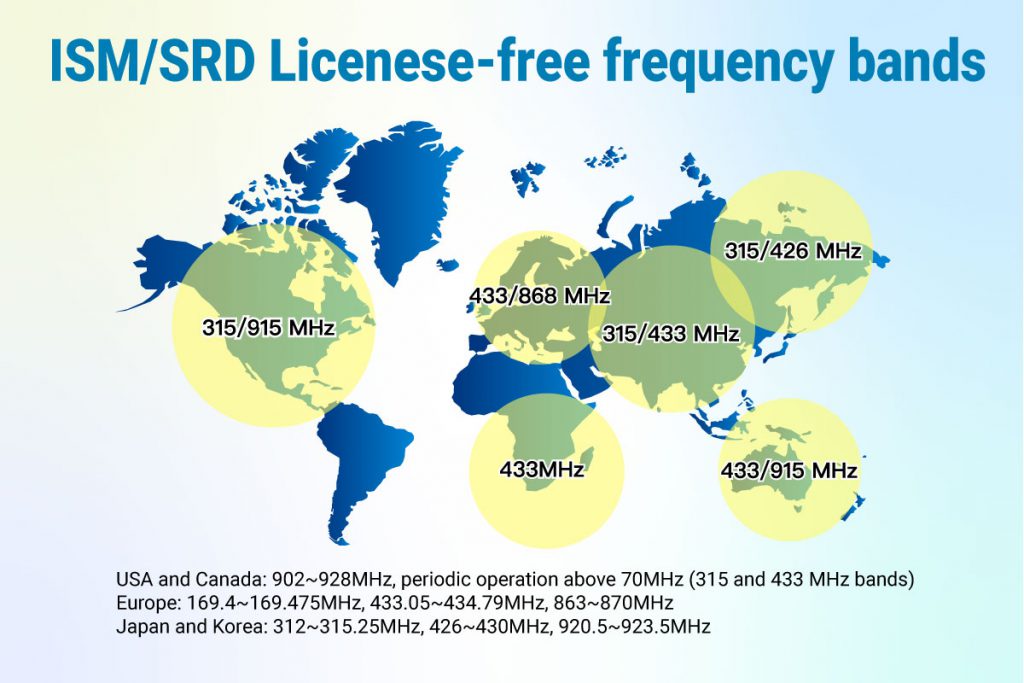 In response to the features of Sub-1 GHz technology, markets such as automation (including industrial, home and building automation), smart grid and metering, alarm and security are suitable to implement with Sub-1 GHz solution due to their characteristic of low power consumption and requirement of long distance transmission.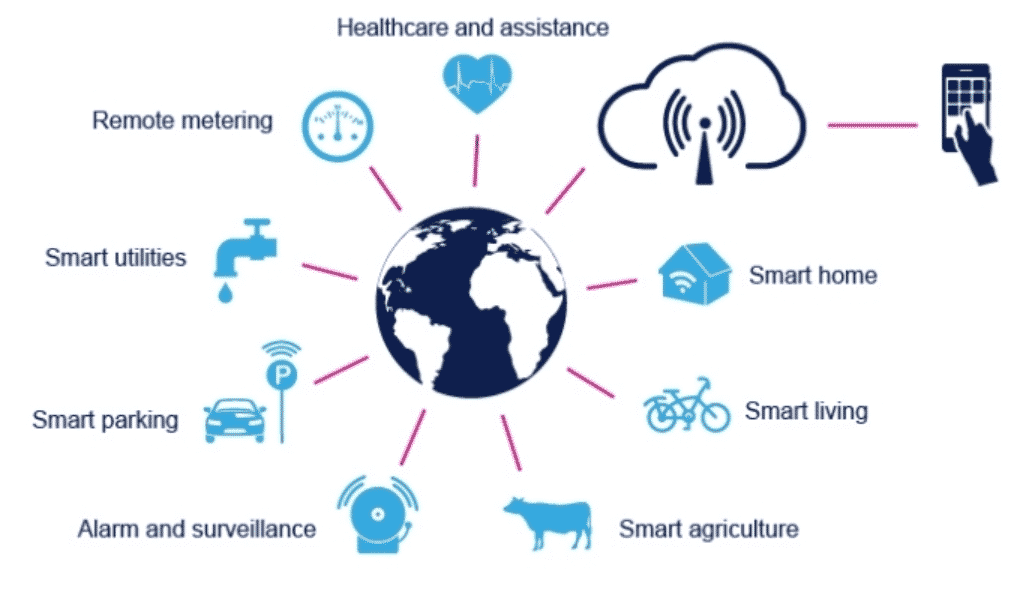 STMicroelectronics (ST) and Texas Instruments (TI) are two important suppliers providing Sub-1 GHz solutions that GPlus-IoT uses to build up the Sub-1 GHz modules, which includes RF transceiver S2-LP (ST), SPIRIT1 (ST), CC1101 (TI) and microcontroller CC1310F128 (TI). The high performance S2-LP and SPIRIT1 RF transceivers are with ultra-low power and support advanced technologies like frequency hopping, auto-acknowledgment and antenna diversity. The cost-effective CC1310F128 microcontroller is ultra-low power as it combines a RF transceiver with a 40 MHz Cortex-M3 microcontroller.
Advantages of Sub-1 GHz wireless transceivers and microcontrollers from TI
Robust software options: out-of-box 15.4-Stack star-network solution and proprietary network support
Superior ultra-low power performance over a broad temperature range versus competition
Save power with a programmable sensor controller core capable of executing simple tasks while the system CPU and MCU core are in sleep mode
Up to -125dBm sensitivity and data rates up to 4Mbps
Table 1. Advantages of Sub-1 GHz wireless transceivers and microcontrollers from TI (Source: TI)
Now at TechDesign, one could find Sub-1 GHz modules from GPlus-IoT. GPlus-IoT is a technology service company which provides the integration of various software and hardware technology and facilitates the establishment of different types of wireless RF networks as well as cloud services. It offers Sub-1 GHz module solutions which were designed based on RF transceivers S2-LP, SPIRIT1, CC1101, microcontroller CC1310F128 and operate at 315, 430~470, 860~940 MHz with Helical or IPEX antenna selections.
The low data rate modules are with low power consumption for Rx and Tx, and the detailed specifications are shown at Table 2. Multiple choices are readily available for customers to choose from; if you decide to apply Sub-1 GHz solution in your design, come visit TechDesign to start the shopping!
Table 2. CC1310F128, S2-LP and SPIRIT1 series of Sub-1 GHz modules from GPlus-IoT at TechDesign (Source: GPlus-IoT, TechDesign)