FOSMC – Build Your Own Open Source Motorcycle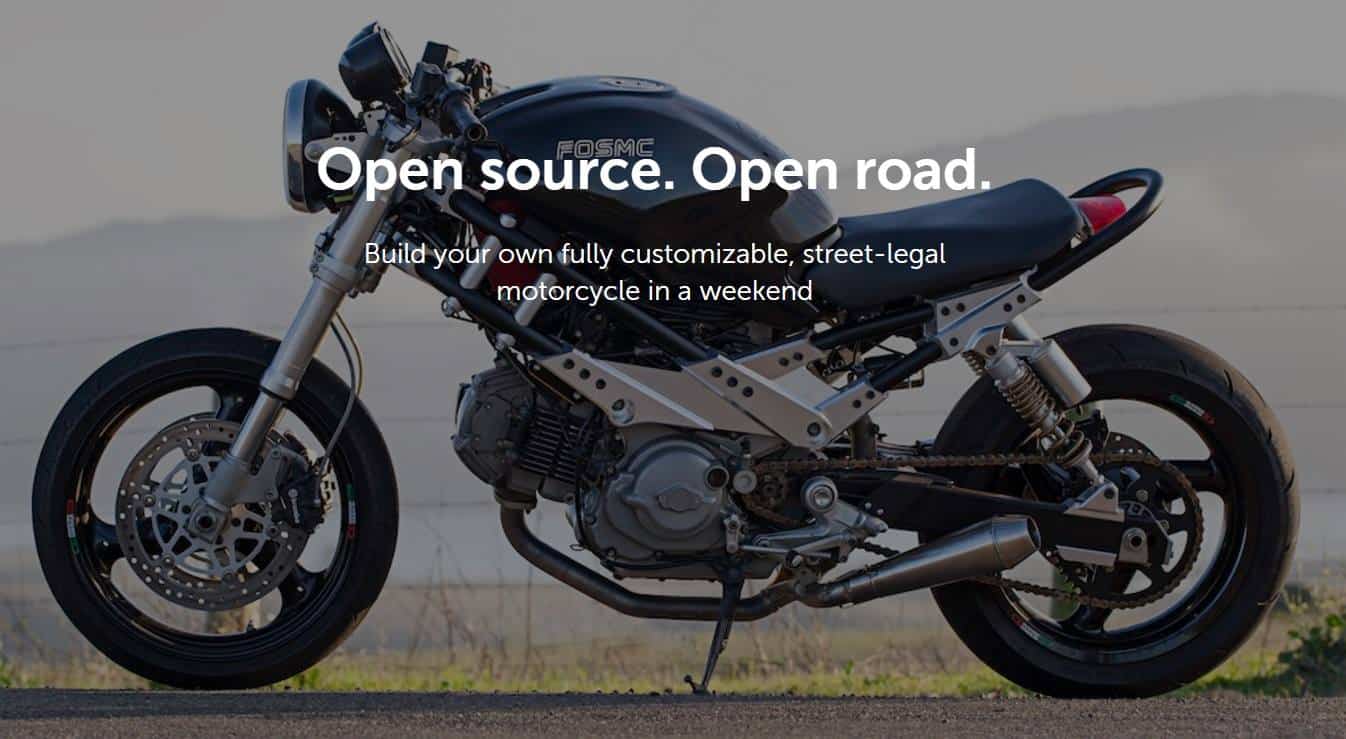 (The original Chinese version of this article was written by Hsiang-Yang Lu and published on MakerPRO)
With the popularization of open source software, open source hardware and open design, an open source motorcycle project was launched recently, named FOSMC (Fictiv Open Source MotorCycle).
All Modular: Build a Motorcycle over the Weekend
FOSMC announced that there are merely 57 modular parts in a motorbike. The motorcycle only takes about a weekend to fabricate on your own without welding. What's more, it is street-legal! (US only)
FOSMC self-certified the 57 mechanical parts as open on its site. Available in a public folder on Dropbox, these designs and related documents can be browsed and downloaded without registration and login. It is noteworthy that FOSMC adopted the TAPR Open Hardware License v1.0 rather than the Creative Commons License.
These designs are shared in STEP files which generally can be opened by commercial hardware design software only. But some free software could help makers to view the designs, like FreeCAD.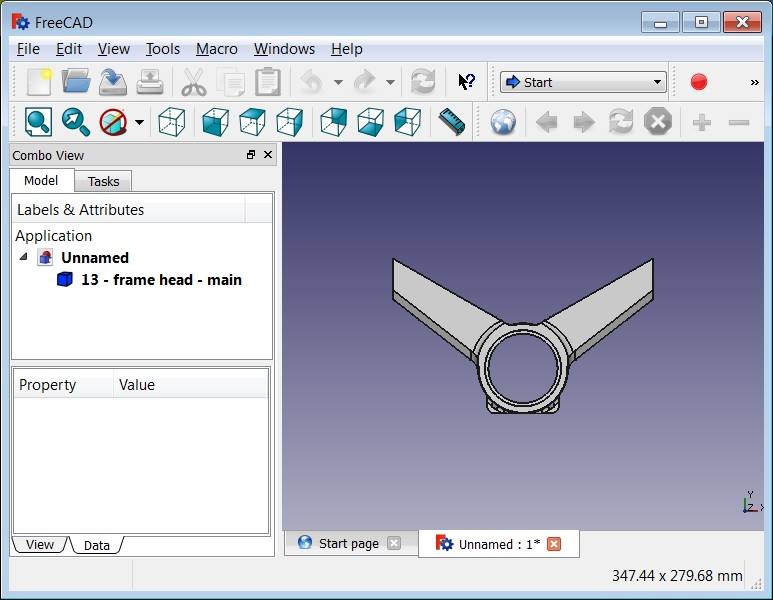 From Mechanical Design to Reality
How do you materialize a motorcycle after acquisition of mechanical part designs? According to FOSMC website, there are four parts to do that:
1. Metallic pieces can be realized by CNC (Computer Numerical Control) machines, such as lathes, drills and grinders. Or you can get the metallic pieces from Fictiv's distributed manufacturing network throughout the United States.
2. 3D printing achieves plastic components of this motorcycle. FOSMC used FDM (Fused Deposition Modeling) machine and utilized PLA or ABS as the materials. Which one is better? It depends on your requirement. For further detailed analysis, please refer to here.
3. The only thing requiring end users' handiwork is metal plate, which can be cut on waterjets, plasma cutters, laser cutters, or hand tools like hammers, wrenches and pliers.
4. Steel tubes are needed. The tubes can be purchased at hardware stores and bent by benders with manual operation. After all, the motorcycles are traditional gasoline-powered rather than electric-powered.

The Prototyping of IoT Motorcycles
We have mentioned the principal mechanical parts, but there are electric and information parts in FOSMC as well, which are not included in aforesaid 57 part designs.
Firstly, the IoT housing part is the five electric-related mechanical components of this motorbike. Shared in STEP files, these components are used to fix, place and support some electric objects, like fixed headlights, liquid crystal displays, and GoPro cameras.
Since it is related to IoT, the motorcycle is more than a mechanical carrier. There are electric designs in FOSMC as well; the motorcycle utilizes the Intel Edison Kit for Arduino as central control system. For more information, please click here.
And then there is Grove for Arduino – Starter Kit V3 from Seeed Studio, a well-known company among Makers. This Starter Kit includes Grove sensors, monitors, and actuators.
There are, in addition, Grove GPS receivers, Grove temperature and humidity sensors, and a USB hub with two USB cables supplied by Amazon. This hub mainly enables Edison's central control systems to connect with personal computers and to upload data.
After having these, FOSMC tried to build an IoT motorcycle platform with the assistance of Amazon Web Service to upload various driving information, like engine temperature and the current location in the cloud storage. The instrument panel has been shaping up, please refer to this link.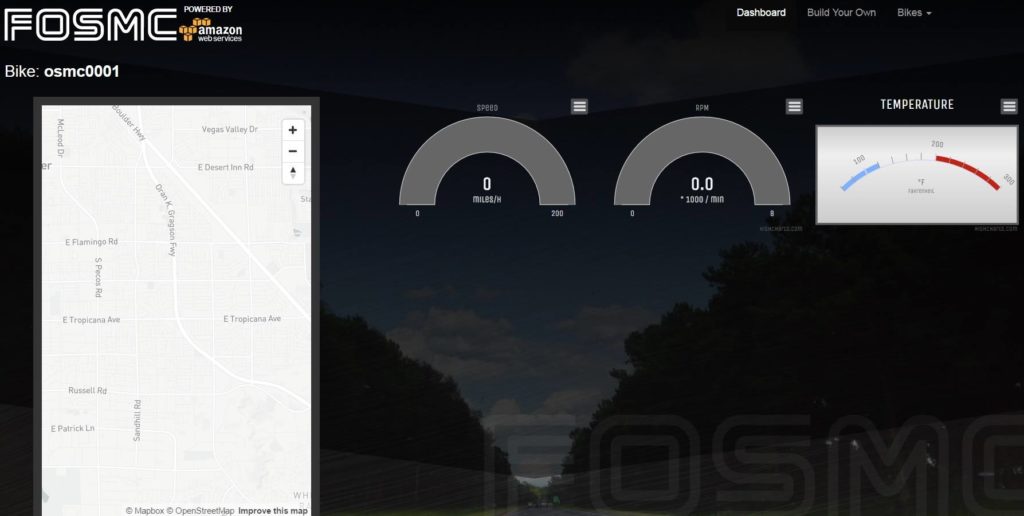 Future Development
From what we have discussed, electric designs seem to be not completed yet. Instead of uploading the data promptly, users are only able to upload batch file at home for lack of a wireless wide area network. Also, it seems that there is no acceleration sensor or engine speed sensor in FOSMC, which probably needs further improvement.
In fact, the information about electric design disclosed by FOSMC website is limited. Makers would need more information to understand the motorcycle. FOSMC emphasized the mechanical design at the moment because the motorbike's movability is the key function. Electrical parts can be figured out later.
Lastly, it is worth celebrating that the completeness of open source hardware, business and self-production have been becoming better.