Best Energy Efficient Solutions for Electric Vehicle Charging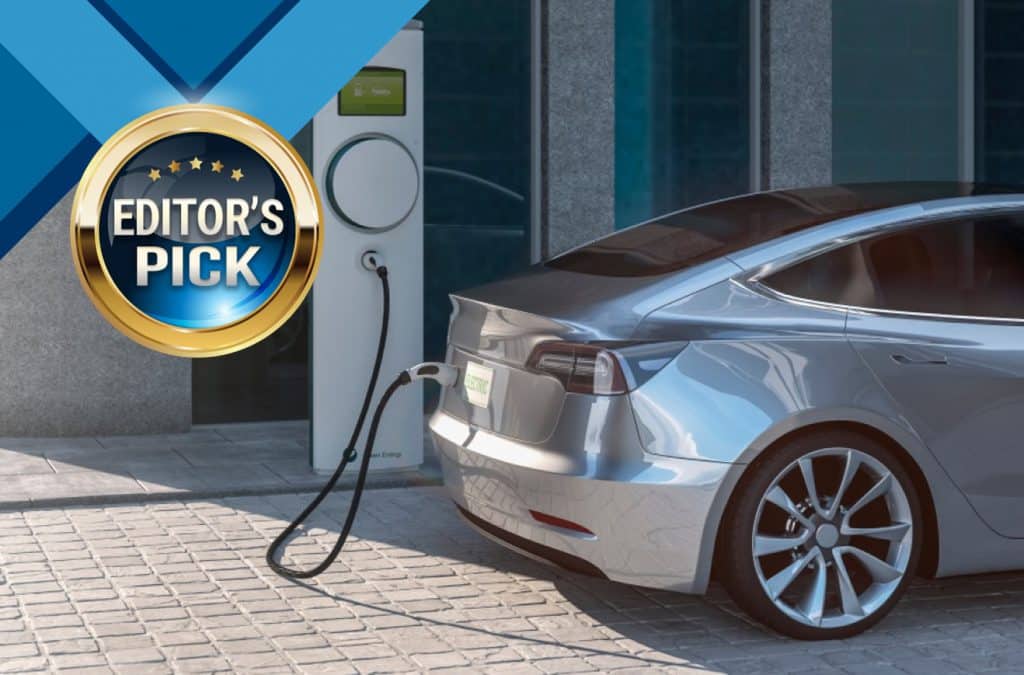 Electric vehicles are one of the fastest growing sections in automotive application due to government initiatives, technology progress, awareness of carbon over-emission, growing demand for fuel-efficient vehicles, etc. With the great energy efficiency, the global electric vehicle (EV) charging station market is surging recently. According to Mordor Intelligence, the global electric vehicle charging station market reached USD 5.03 billion in 2020 and is projected to grow at a CAGR of 44.44% within the coming six years, hitting USD 36.87 billion by 2026.
Based on the previous article Adopting RFID for Electric Vehicle Charging Authentication, AC and DC charging scenarios have been introduced. AC charging systems are suitable for homes which are featured with low-cost, small current and simple implementation. In commercial areas, both AC and DC charging systems can be deployed. However, only cars equipped with onboard chargers inside can be charged with AC charging systems; in terms of convenience, AC charging systems do have the limitations. Moreover, the charging speed of DC charging systems is faster than AC since it typically takes 30~45 minutes for charging an EV battery of 400 volts from 0% to 80%.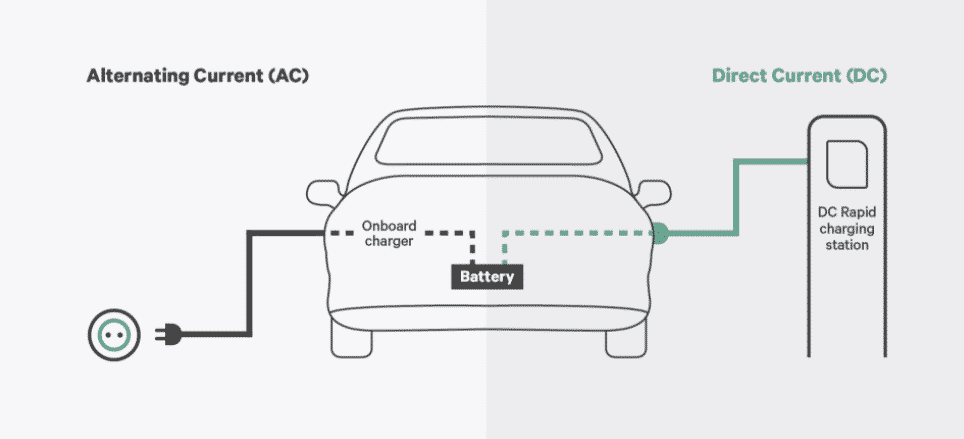 PANJIT, the leading discrete semiconductor solution provider, has manufactured multiple power device products for DC EV charging systems. Fig. 2 shows the circuits in a DC EV charging pile. A PFC circuit is used to convert current from AC to DC; a DC/DC converter including 2nd rectifier is used to step up or step down the voltage level; and ORing diodes merge output currents from multiple power blocks.

PANJIT has 1200V SiC diodes and 600V – 1200V FREDs solutions available for EV charging circuits as Table 1. below.
Block
Topology
PANJIT Devices
3-Phase PFC
Vienna PFC
FRED 1000V/1200V
SiC Diode 1200V
2nd Rectifier
Full Bridge Rectifier
FRED 600V/1200V
With zero Trr (reverse recovery time) and optimized Vf (forward voltage) temperature coefficient, PANJIT SiC diodes would bring up higher performance over conventional Si diodes when they are applied to EV charging circuits.
For FRED series, PANJIT provides Optima FREDs and Speedy FREDs with the best trade-off characteristic between Vf and Trr. Speedy FREDs with lower Trr are recommended for PFC circuit and it will be beneficial for minimizing the switching losses. Optima FREDs with compressed Vf are recommended for Rectifier circuit and it will help to reduce the conduction losses.
Now, all the devices addressed above can be purchased at TECHDesign, your electronic component advisor. Come shop at TECHDesign to enjoy the outstanding performance of PANJIT SiC diodes and FREDs!