The Embedded Reality: AI/ AIoT Empowering SW/HW Seamless Integration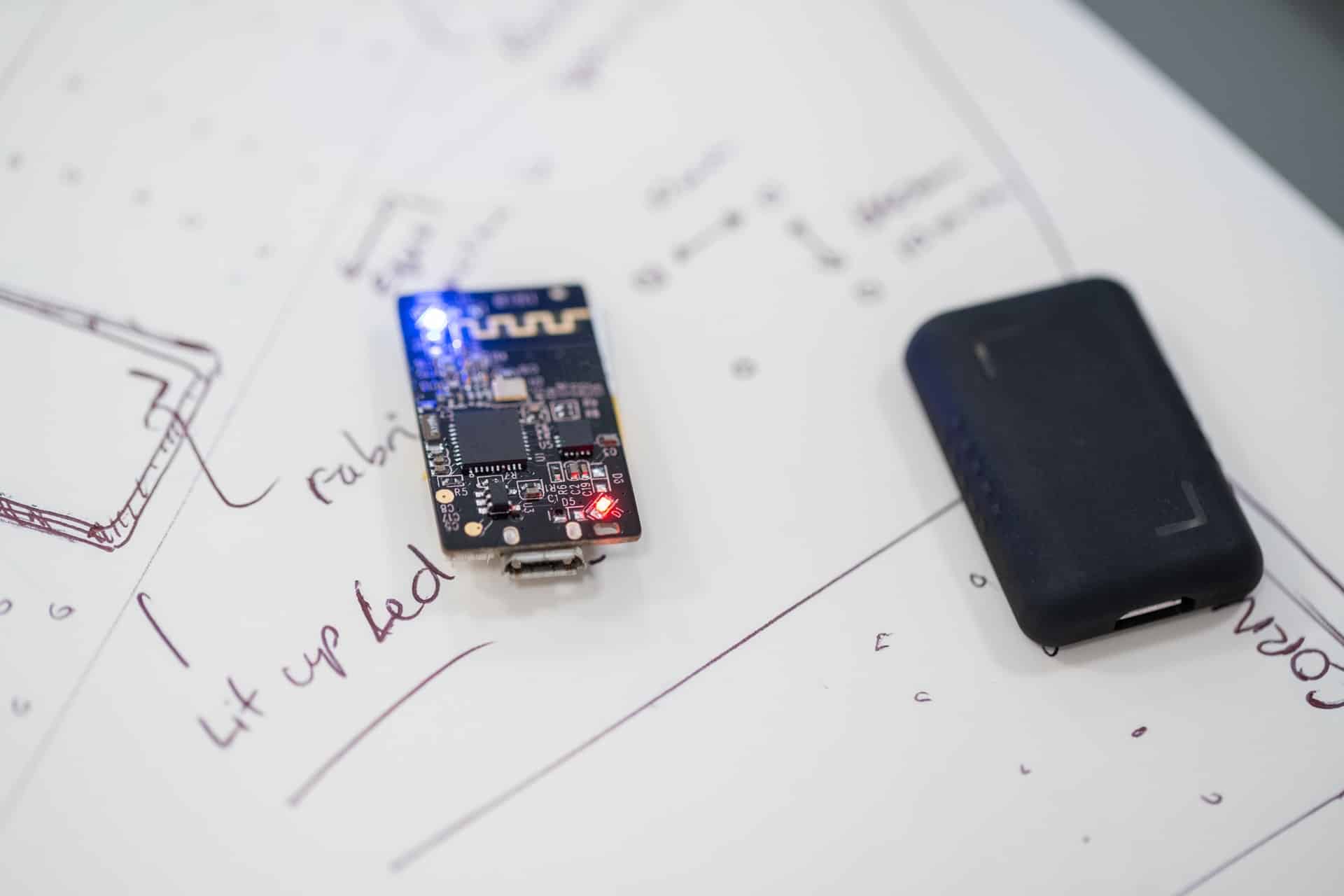 AIoT System Trends and Technologies
With the surge of the IoT (Internet of Things) industry and the resulting creation of a multitude of devices, the goal of designers' is to combine SW/HW into the billions of sensors and devices that will communicate seamlessly throughout the network. AI (Artificial Intelligence) has become a buzz word within the electronics world because it is now needed for the billions of IoT devices to communicate with one another and provide decision making that is the basis of any AI system. The term, AIoT, has resulted in the understanding that all devices must transceive in real-time. Only through a real-time system can one achieve results that will prove that the AI algorithms deployed will create such a robust system.
AI Trends and Development
AI system implementation and its overall strategy must start from the beginning. The basics of any AI system is actually to allow that system to start very simple with decision making and what we define as "heuristic laws" which basically results in decision based on fundamental understanding of computer binary code. It is all about the "0s" and "1s" (Yes/No or True/False). The fundamental creation of such decisions allows for the HW Chipset/IC memory makers to be able provide the ability to make this possible. AI is now being talked about and integrated in the latest developments of such IC chips.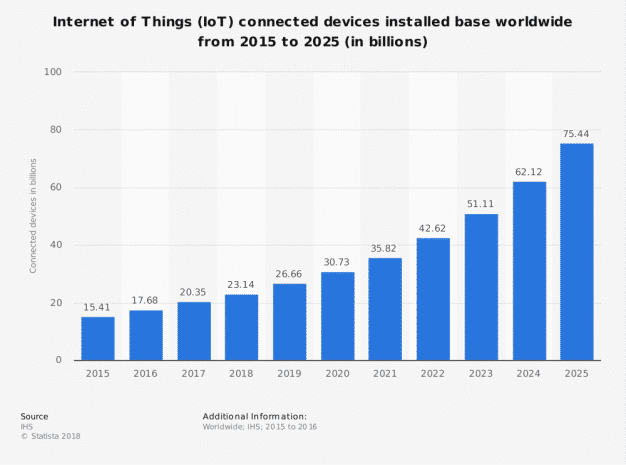 Impact on SW/HW development
SW/HW becomes complete once you have the bandwidth along with memory space enabling the system to process as the human brain does neurologically. For most AI developers, they will recognize this as a true real-time system. What needs to be understood is that when this is achieved, we are processing things in parallel and achieving real-time transmission. This is also known as ATM – Asynchronous Transfer Mode, which helps to achieve this in the AIoT space. Layering and stacking HW with the proper SW using AI algorithms will enable the decision making tree result in a true smart device.
AIoT Design for Future IC Chips
Per previous discussion when designing AIoT devices and putting together all the components such as IC chips, memory and the specification of such components, one must always consider the following:
Power Efficiency (PE)
Cost Efficiency (CE)
Reliability Efficiency (RE)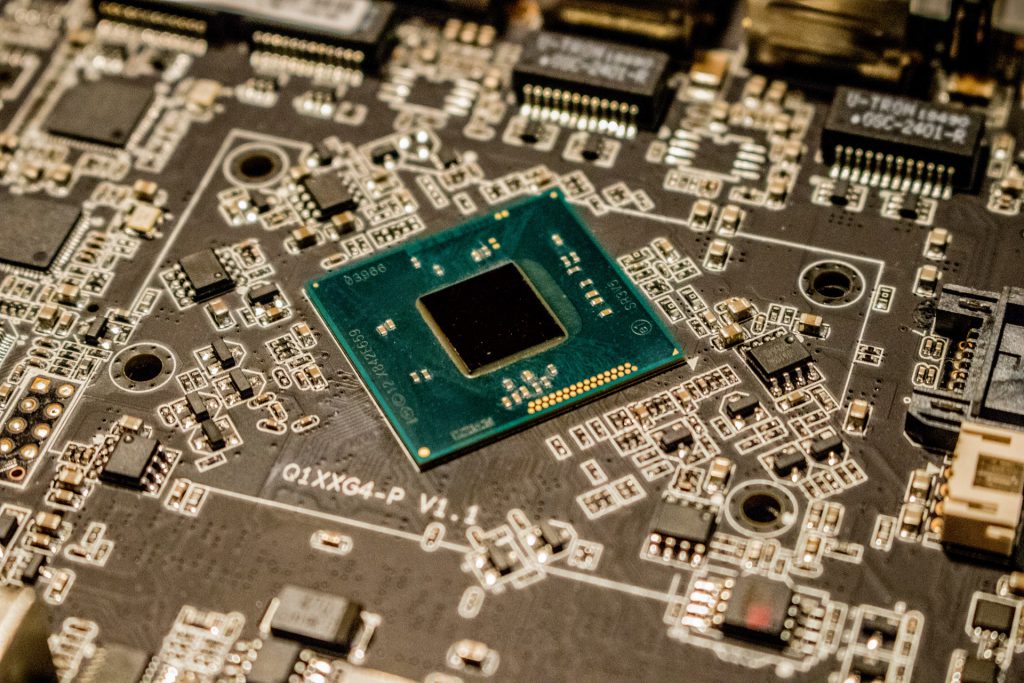 Designers and developers have created the new protocols that incorporate the new design of integrating SW/HW to become the latest AIoT embedded systems. The understanding also about the AIoT devices need to make sure that increased data bandwidth requirements are achieved by using speed, and efficiency that will maintain a secured reliable real-time infrastructure. The use of the proper AI algorithms when system designers "lay down" their board designs must meet these new demands in order to perform with all the efficiencies intact. This impacts the system architecture that designers choose when selecting their components. (e.g. flash memory, DRAM, etc)
AIoT Design Creating Revenue Streams Combining HW/SW
When creating the ability of combining SW/HW, the potential revenue stream from the creation of these new AIoT devices greatly increases. Embedded SW – AI algorithms into the HW components will result in an integrated system architecture that will generate such robust revenue streams for the future of AIoT devices.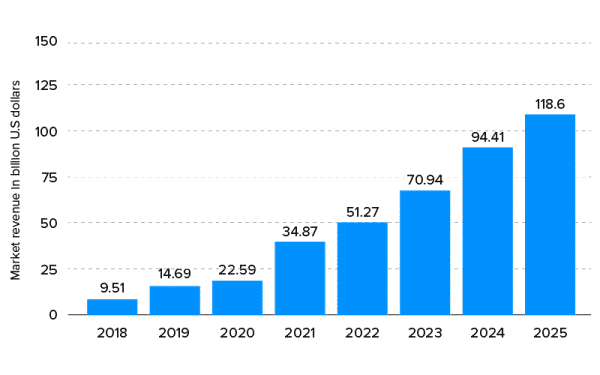 Winbond has all the necessary hardware memory ICs and latest design implementations to achieve such design wins. Here are some hardware links of using memory to incorporate into your AIoT devices.
TechDesign is here to provide all the guidelines and assistance to make these AIoT devices a reality.
➔ Read More Articles about Winbond